Our visit to
Manukau Heads Lighthouse
.
There are 120 steps up to it!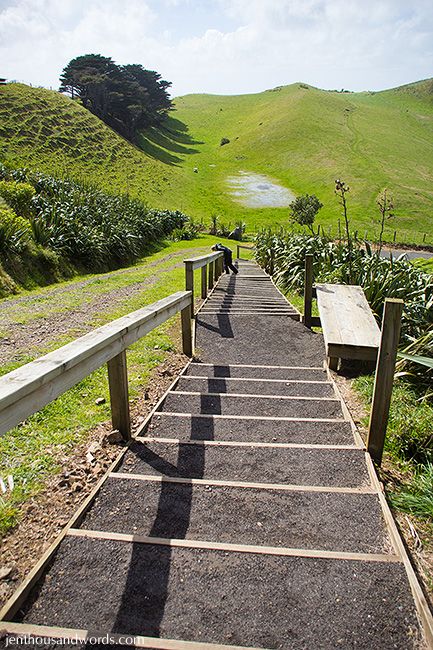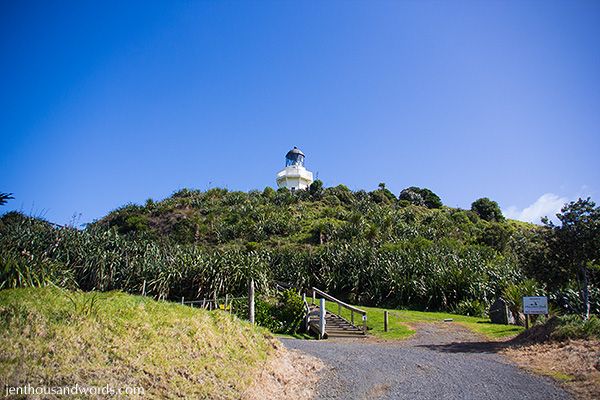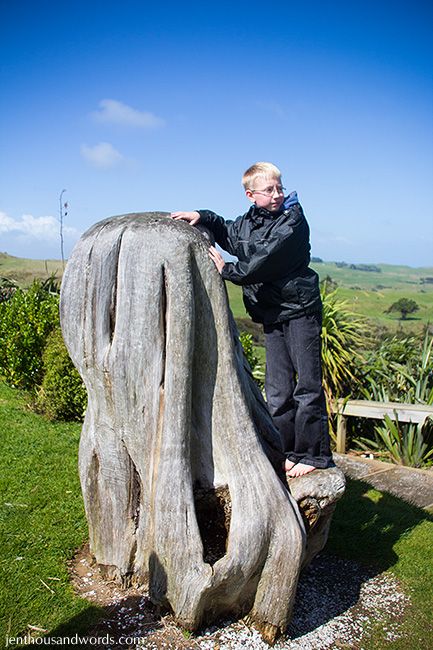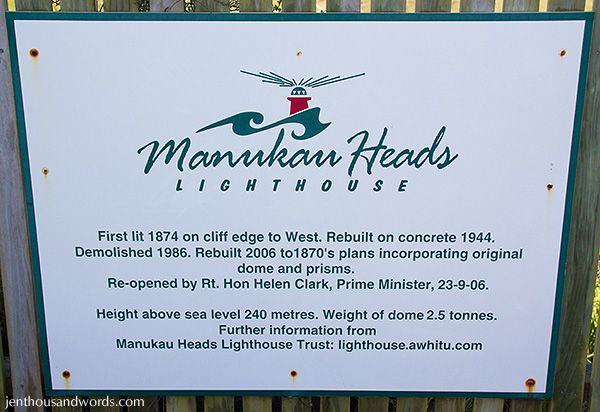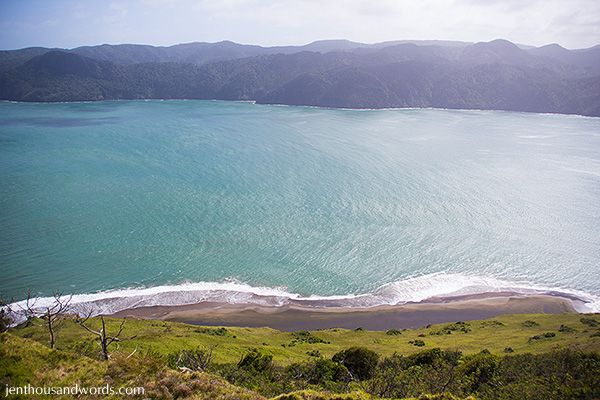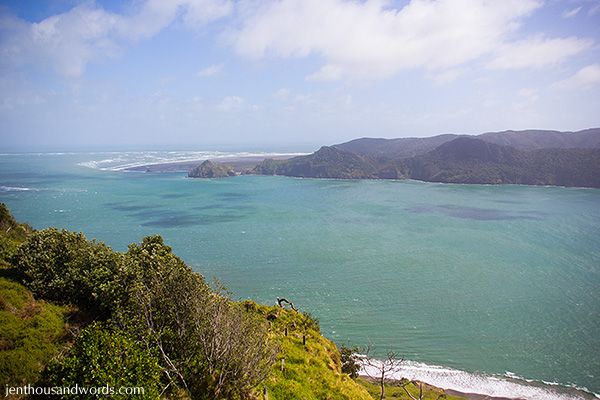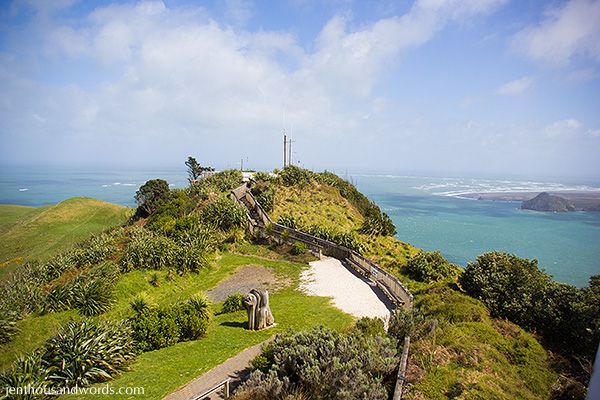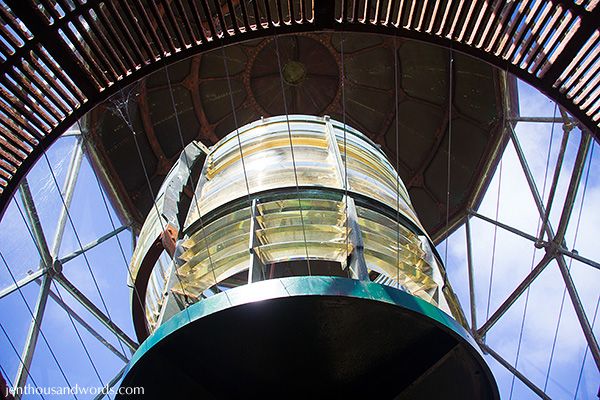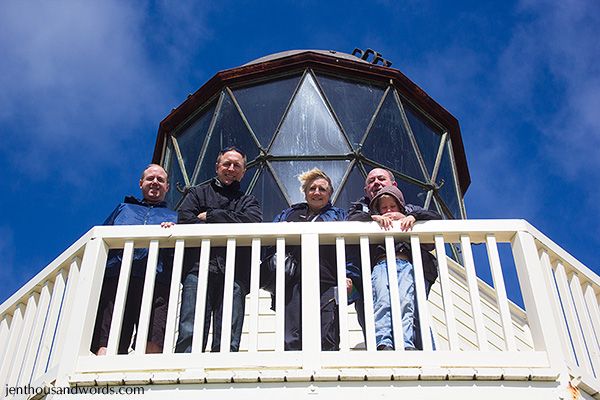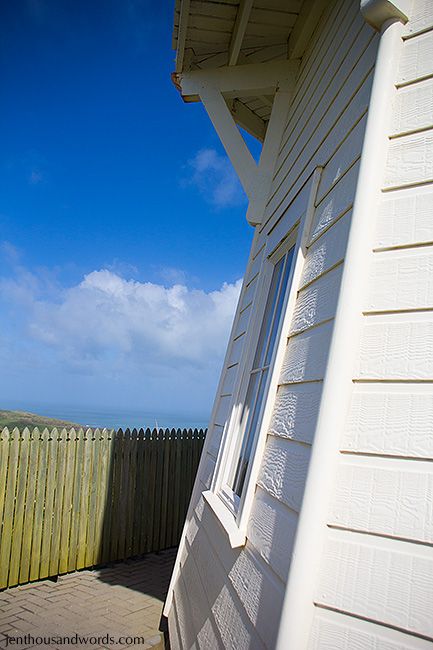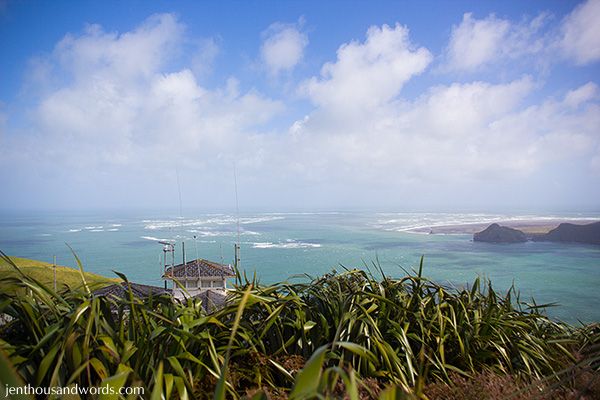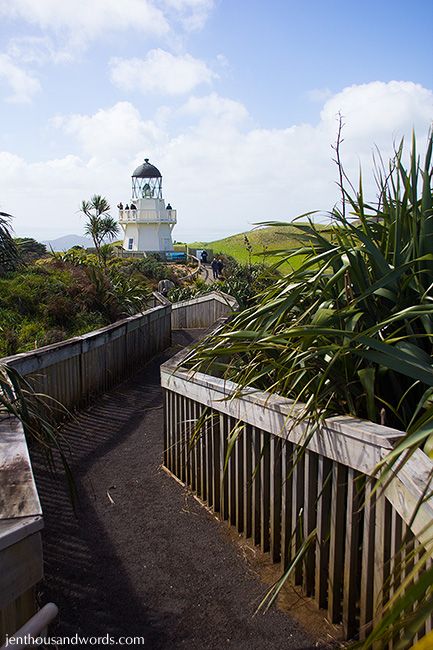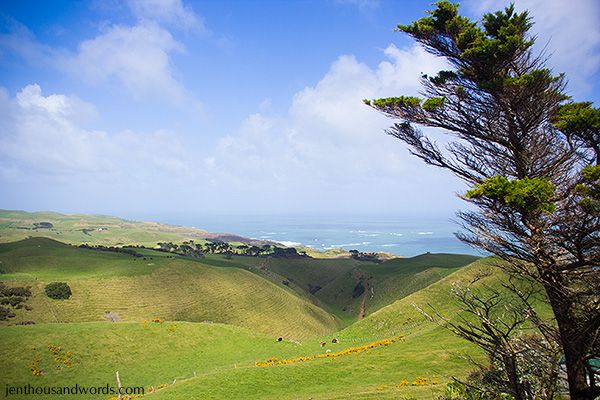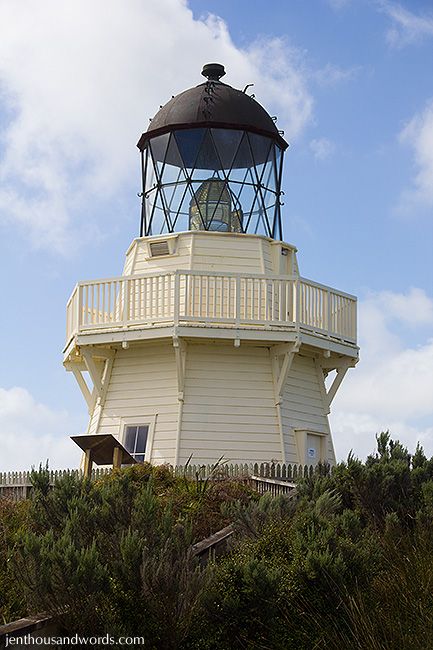 After the lighthouse we went to the Awhitu Peninsula to have a picnic lunch.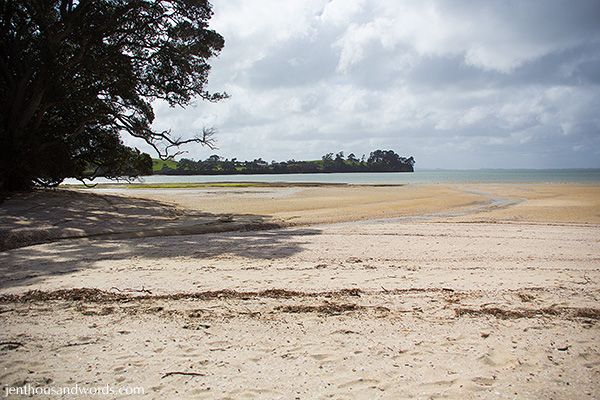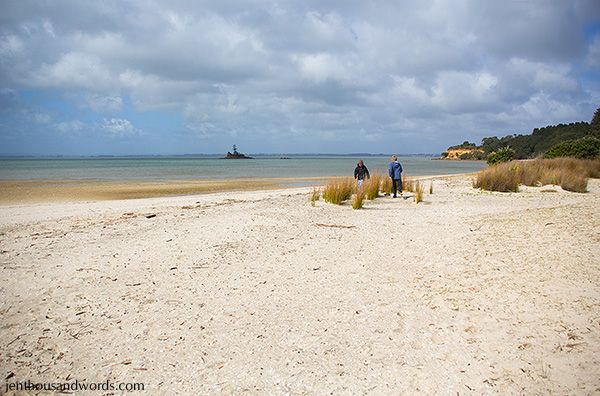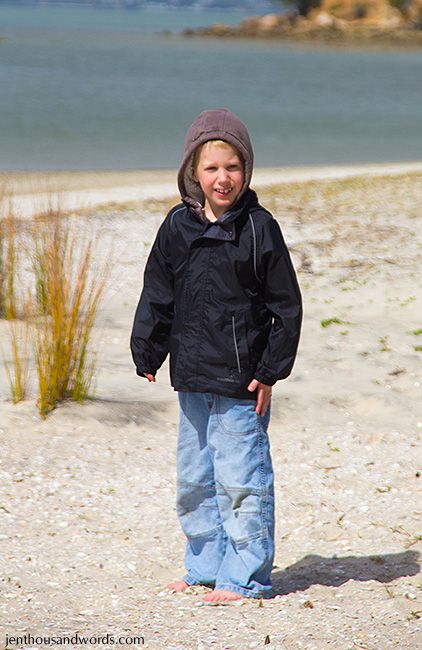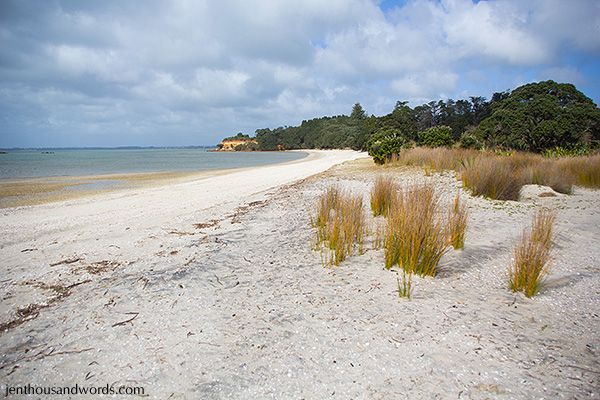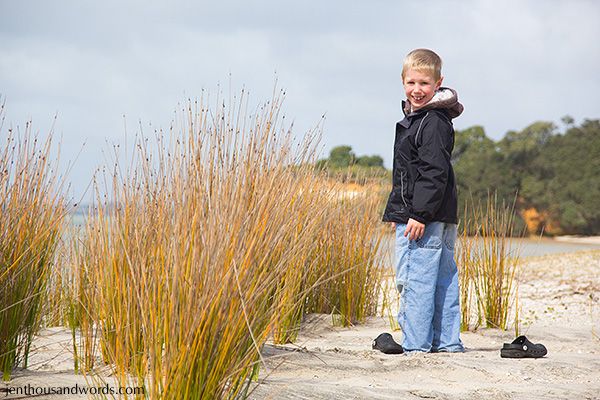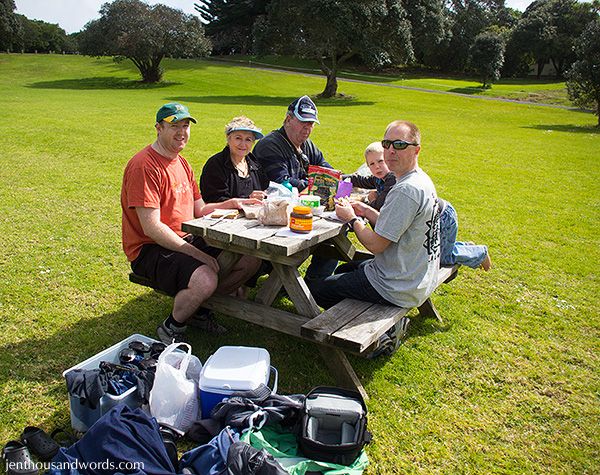 Our picnic table was a lone table in the middle of a huge empty patch of grass!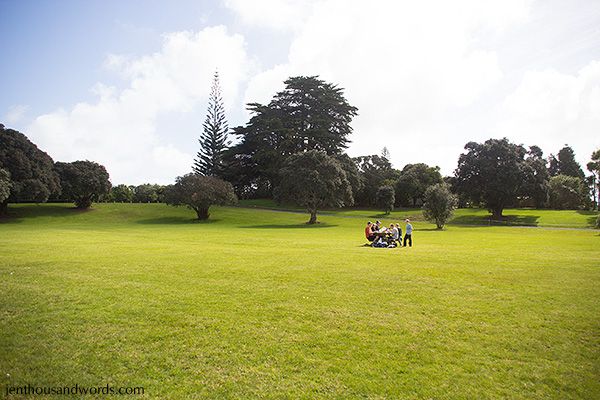 After lunch Grant played with the boys for a bit: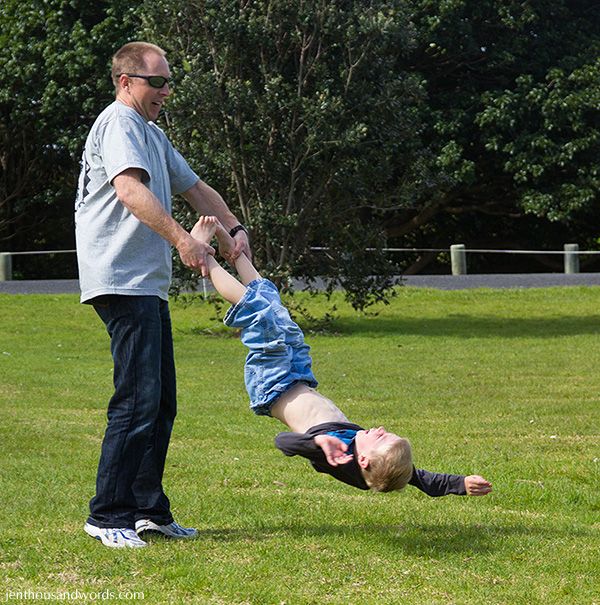 This picture makes me laugh - look how scrawny Noah looks!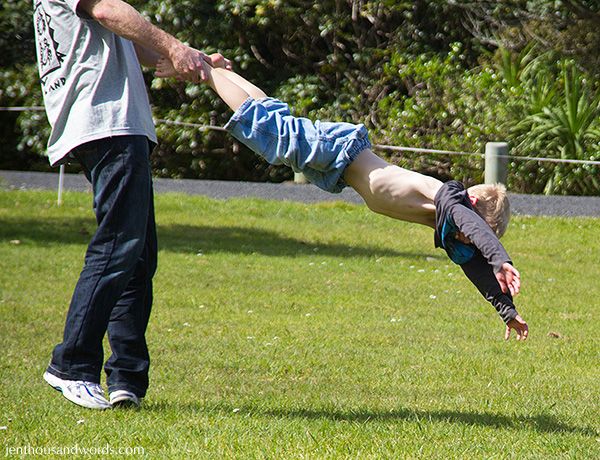 Daniel was with us but somehow never seems to be in photos because he goes off wandering and playing!