First up I want to talk about my affiliation with Blurb. I have long loved Blurb books, in fact I first mentioned them on my blog back in
August 2008
and blogged about my first Blurb book in
October 2008
. It was only recently that I actually looked into their affiliate programme and decided to join. So, as full disclosure: if you click on the ad to the right hand of this post (or
this link
) then you will get 15% off the price of your own Blurb book, and I get a tiny amount too.
But I want you to know that I have adored Blurb books for ages and am not advertising for them so that I get anything in return. Rather, I get a little something for talking about them because I was
doing so anyway
because of how much I love them!
The whole beauty of building my annual books throughout the year is that on December 31st, when I've put in the last of the pictures, I can hit Publish and order a year's worth of organised photos in one go. But due to low finances I didn't order mine right at the end of 2011 and have in fact only just received it now. (Ignore the bad quality of the photo below, the book is stunning in real life, not grainy or out of focus.)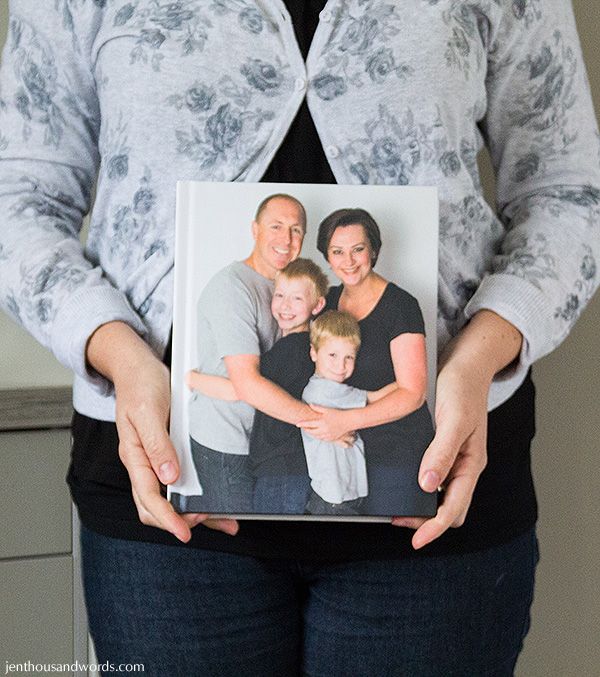 I always choose regular paper, and hardcover with image wrap. (The picture on the cover is in focus, it's just this angled photo that shows it blurred!)
I was so excited to get it and as usual Blurb didn't disappoint! See, I told you it was particularly thick.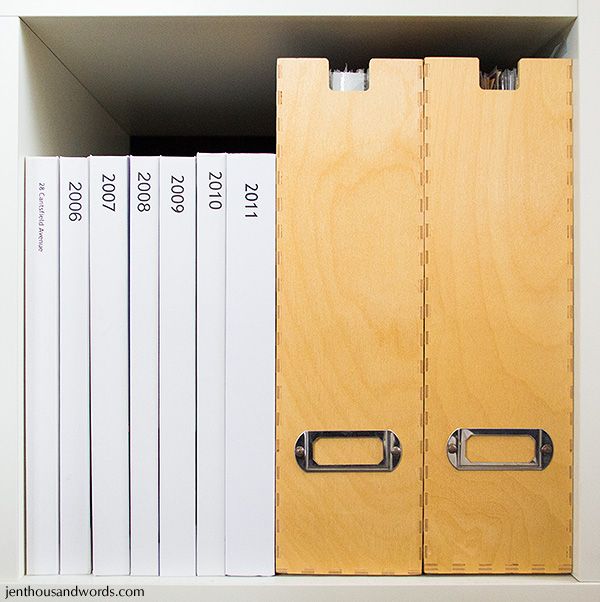 Look at how much thicker it is than previous years.
And that was after jamming lots of photos into single pages, just to fit them all into the 420 (I think) page limit! It was kind of a big year for us.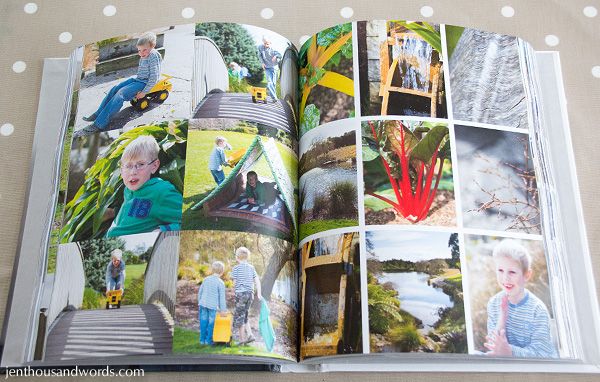 The quality is, as always,
beautiful
. I love that we can just reach for the book and flip it open to whichever photos we might want to look at, along with captions and stories, and that the whole year is together without having to faff around with albums, adhesives, prints and pens. I choose the 8x10 inch size as it's easy to handle and store.
I also wanted to let you know that you can turn your Instagram pictures into a Blurb book - how cool is that?! I'm planning on starting up on Instagram sometime soon and hope to do a 2013 Instagram book as next year's project.
Instagram photo books are printed in Blurb's Small Square format (7 x 7 in / 18 x 18 cm) and start at
US $10.95
for a 20-page, softcover book.
All you have to do is click
"Make an Instagram book"
to connect to your Instagram account, and all of your photos are flowed automatically into your book. You can edit, add photos and rearrange things before ordering but the bulk of the work is done for you.
Like I said, I don't even Instagram yet and thought this was cool enough to share.
AND you can do the same with your Facebook photos (including photos in your friends' albums) if you're not an Instagram fan.
Search for Instagram or Facebook on
Blurb
for more details.