On Friday my dad, Noah and I set off to find the new Pakuranga rotary walkway. We never did find where to get onto it but instead discovered the Cascade walkway, which we enjoyed.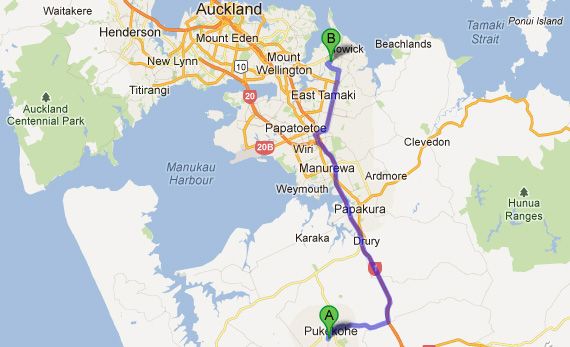 Daniel was at a friend's house and Grant was working so it was just the three of us. The weather was glorious and hot which made a nice change from the windy, rainy weather we've been having lately.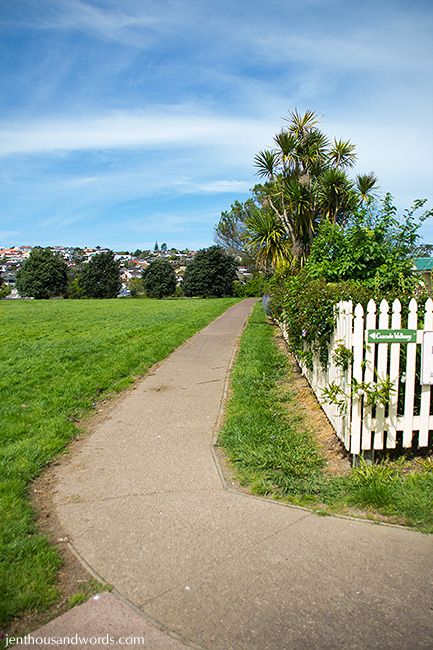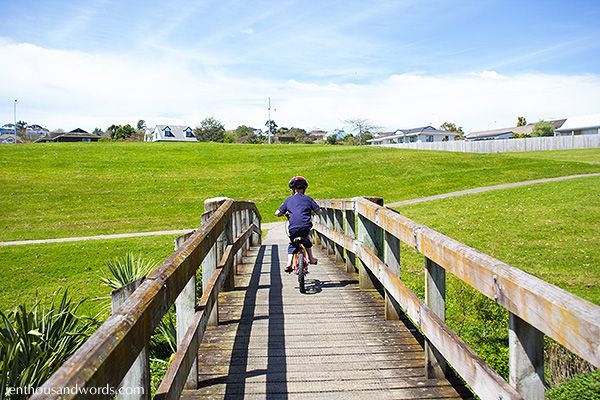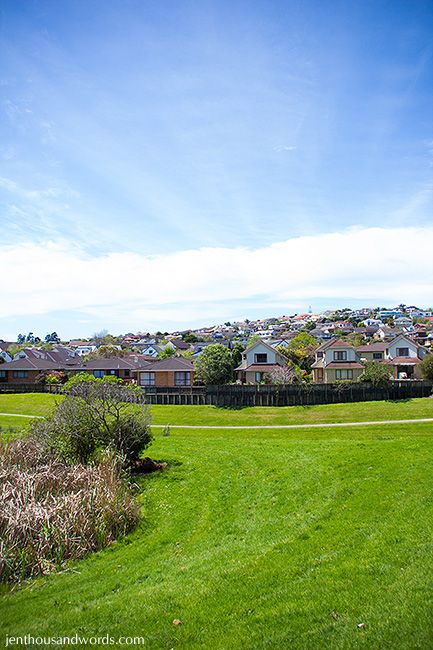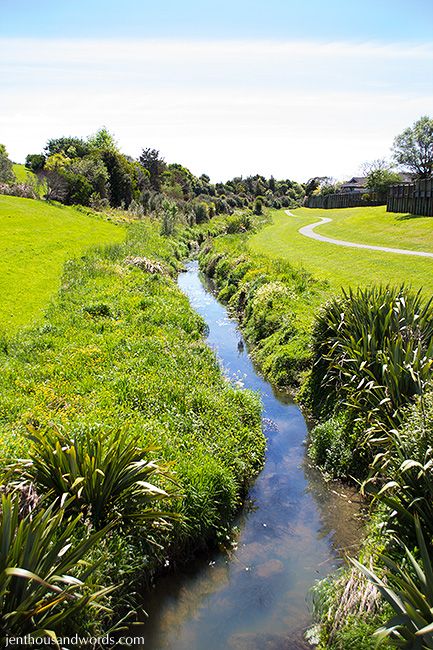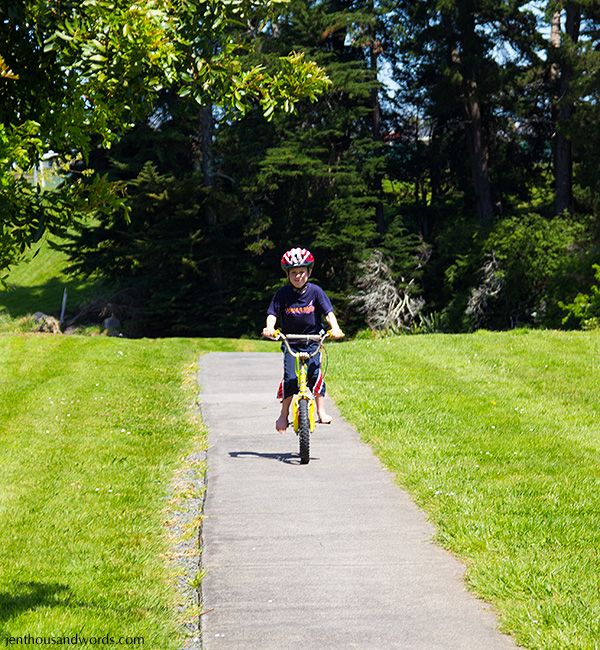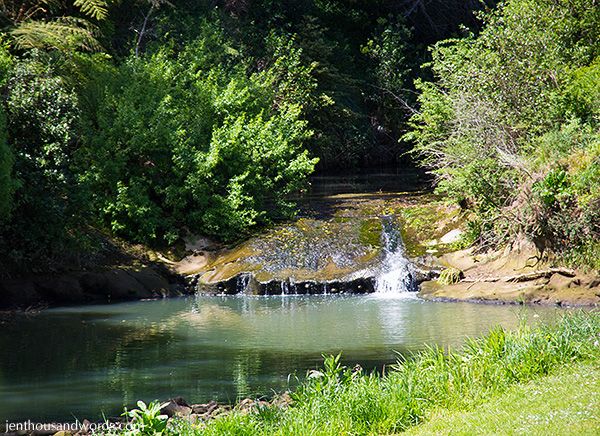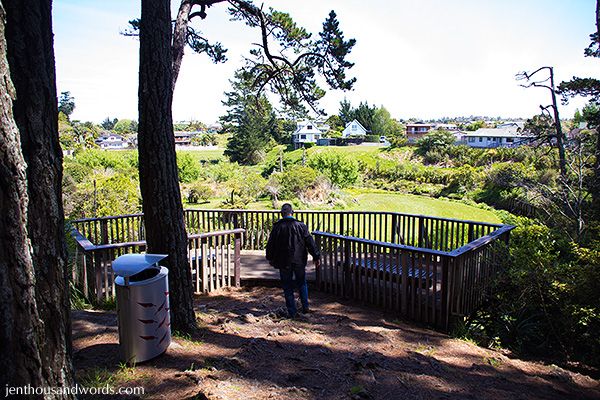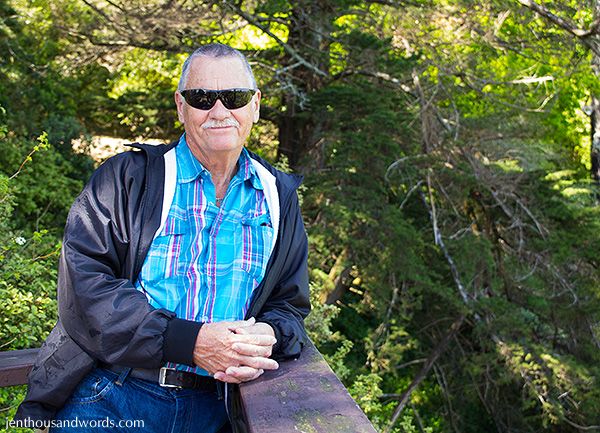 What do you do at a lookout that is suspended over a sheer drop? Why, you sit on it, of course! (Gave me collywobbles, this did.)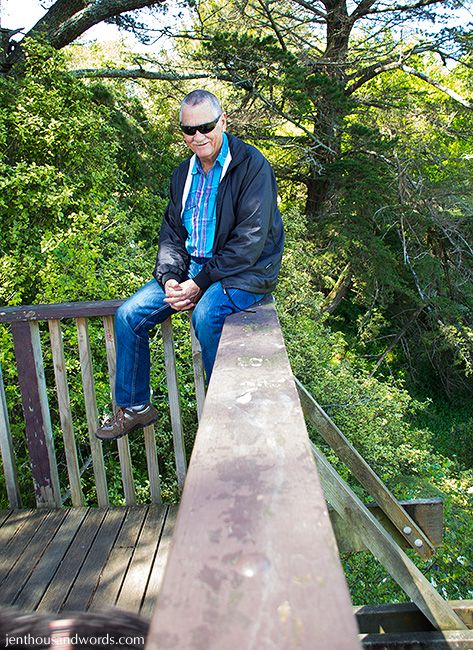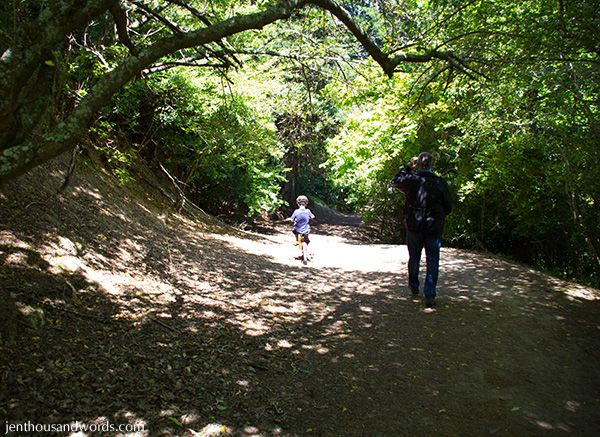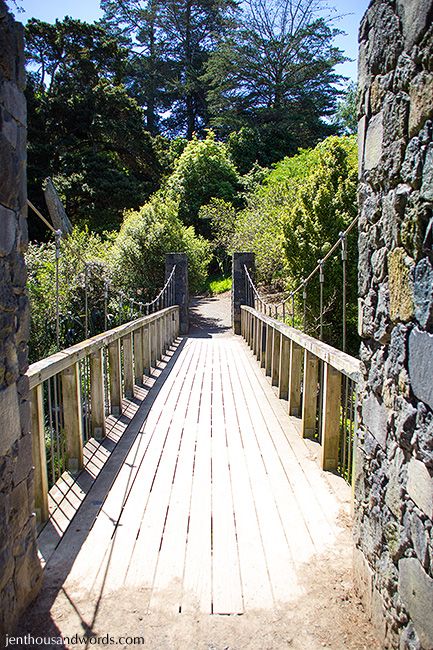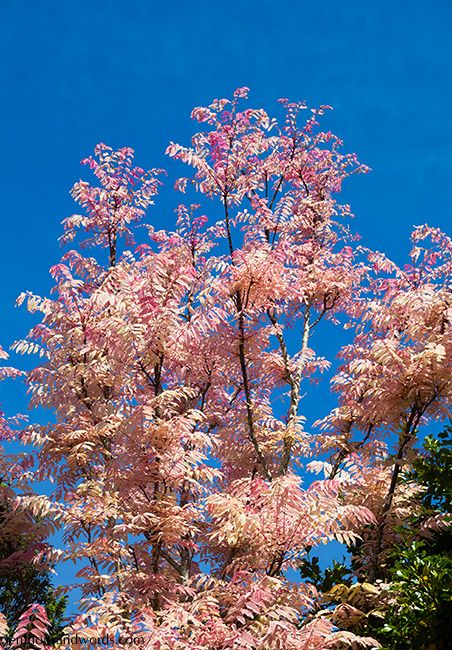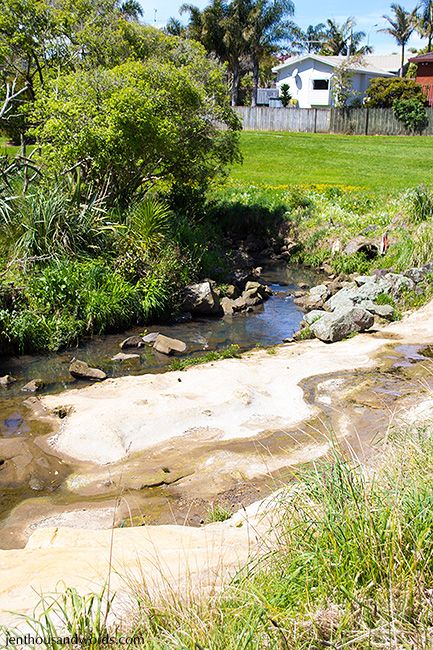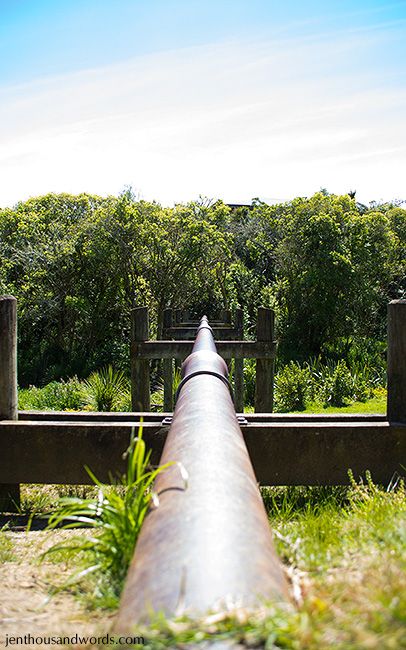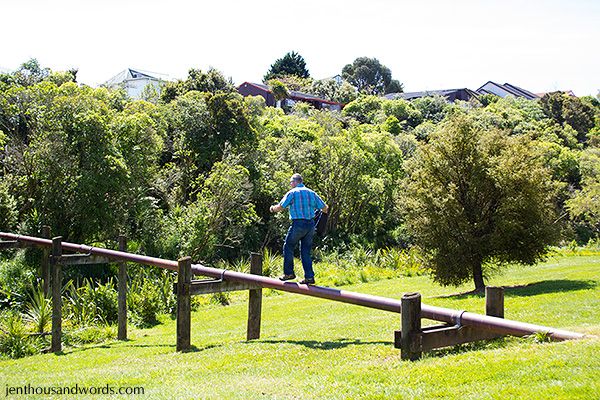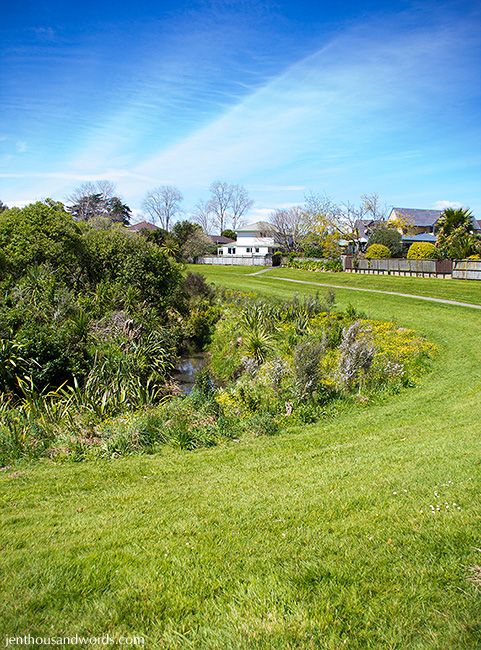 Noah's first world problems:
"I'm too tired to peddle up the hills."
"The hills are too steep to ride down."
"I'm cold."
"My handlebars are sweaty."
At one point my dad took the bike away from him to stop his whingeing!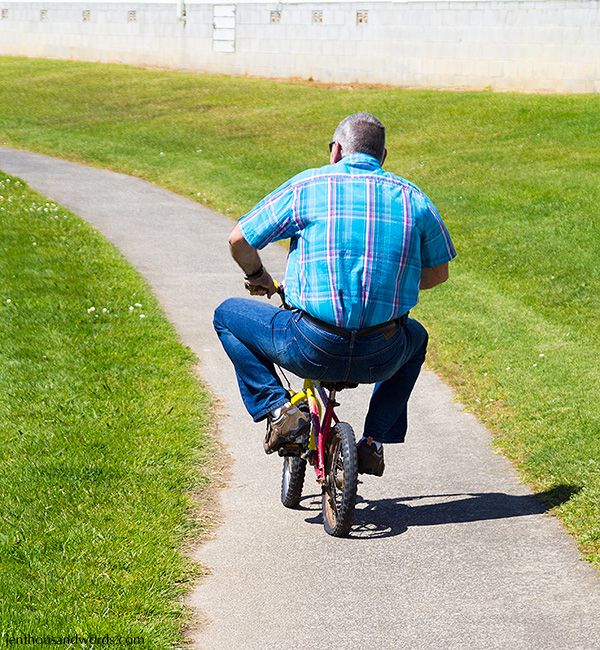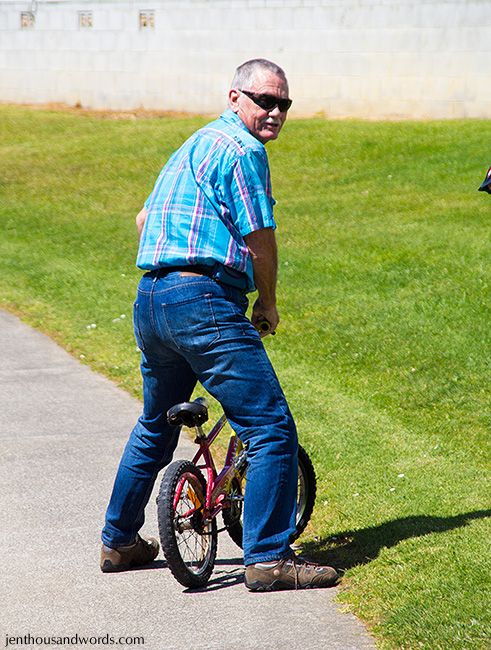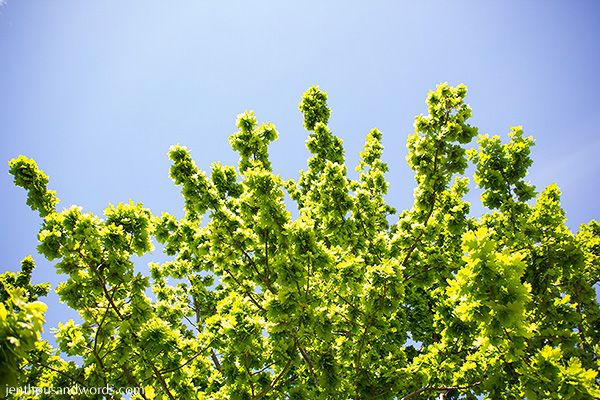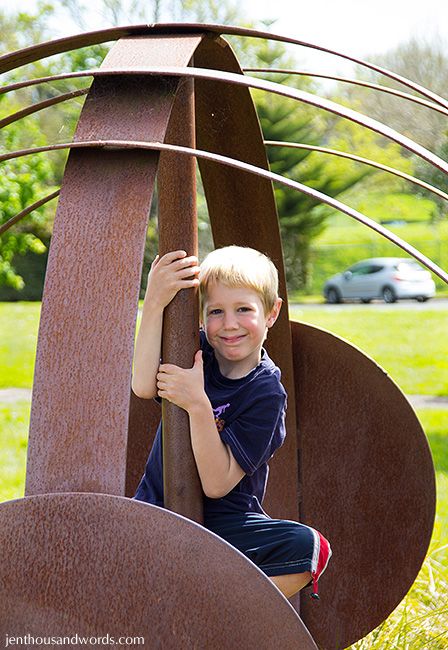 This sculpture was at the entrance of the walkway, part of a little play area with marble racing tracks. We'll have to remember to bring marbles with us next time!