The garage the day before moving: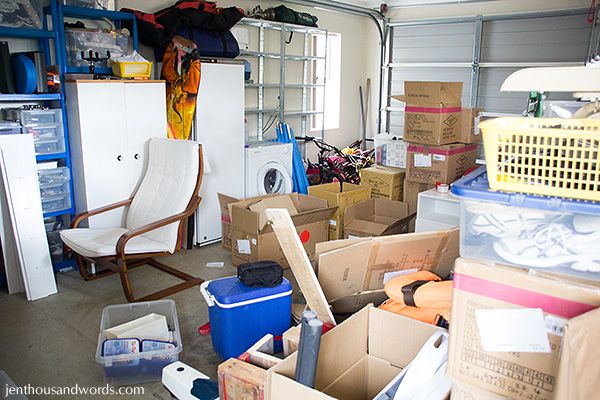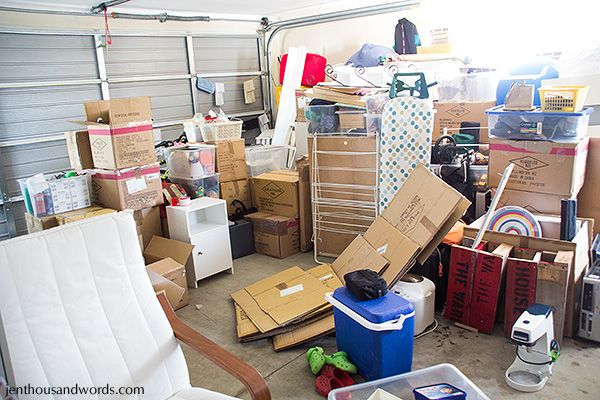 View from the back door to our nearest neighbour - the property we are on is not fenced at all and there is a vacant lot beside us.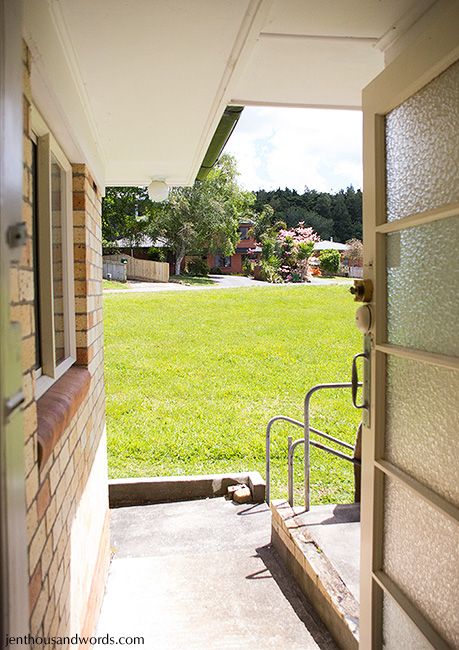 Stepping out onto the small patio / balcony.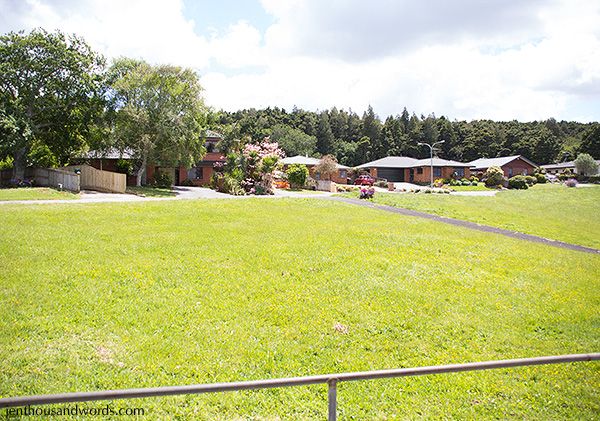 Turning to the right, this is behind the house.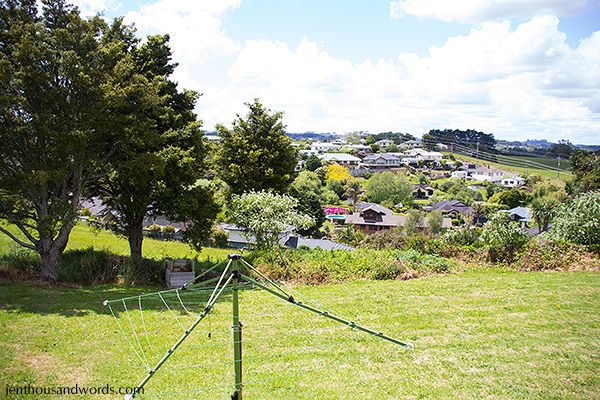 The view from the dining room.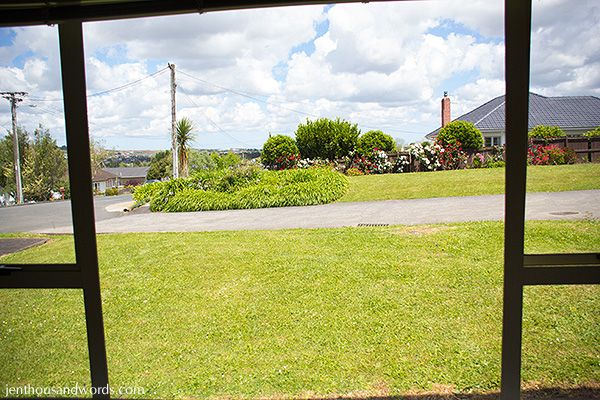 Sunsets the first two nights after we moved in.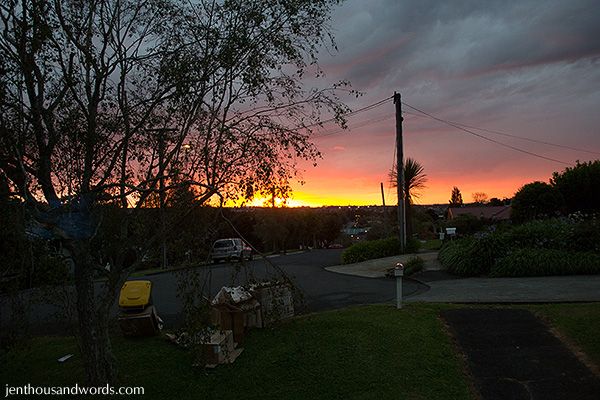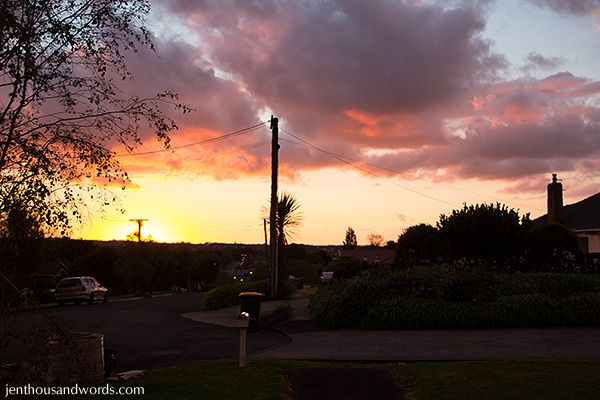 Watching the sunset from outside the front door.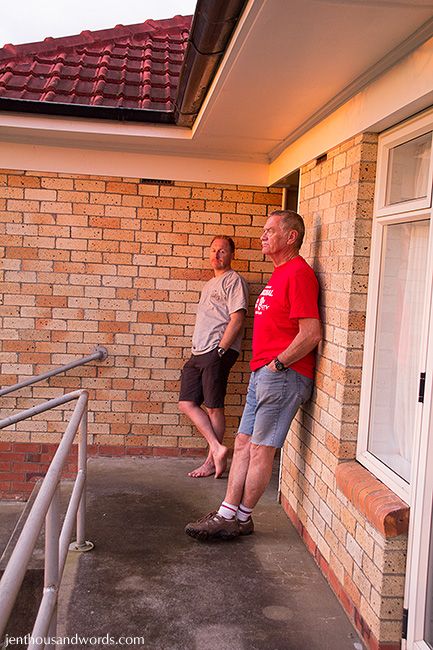 Thunderstorm complete with sushine and a rainbow - view from guest bedroom.