Paula and I wanted to take some treats to our
Visiting Teaching
ladiesand decided on some easy white chocolate peppermint fudge (
this recipe
).We set about making it together, having a grand old time.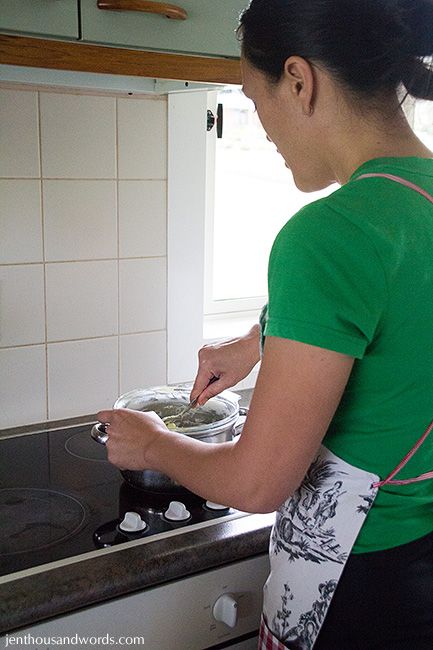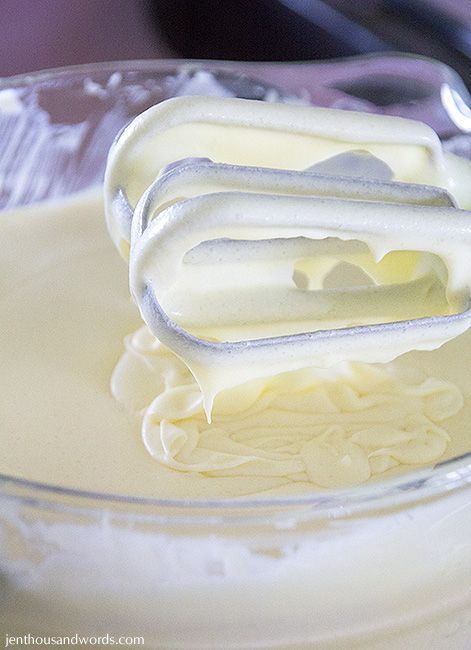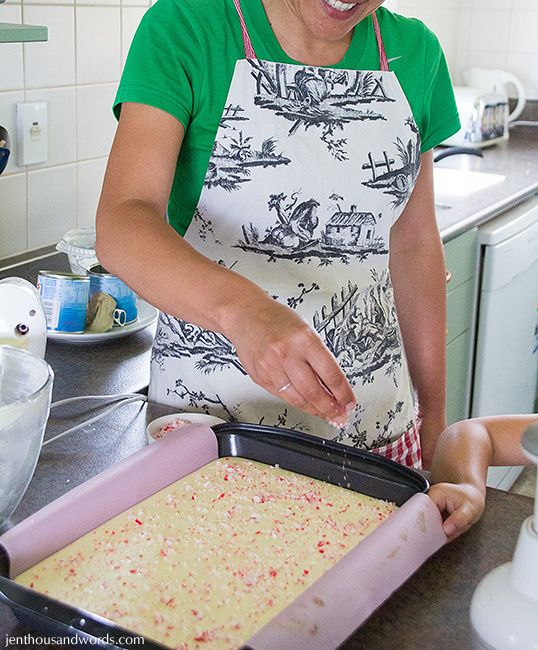 Doesn't the crushed candy cane look festive?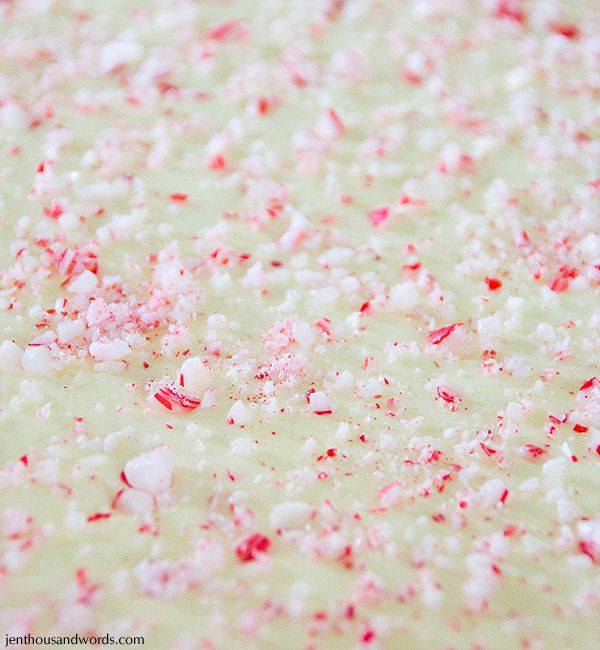 *Cue the screeching record sound*
Sadly, I am a doofus and misunderstood the recipe which called for "3 bags 11 oz. white chocolate chips" and when I was buying the ingredients I thought it meant 11 oz total ... NO, it's supposed to be 3 x 11 oz bags, doh! So the fudge didn't set up.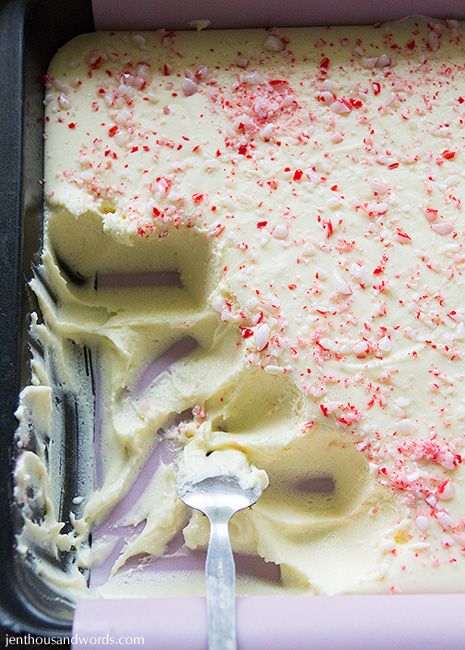 You can see it didn't slice, but you can also see a lot of scooping - in the end I made chocolate cookies and scooped the fudge in as filling.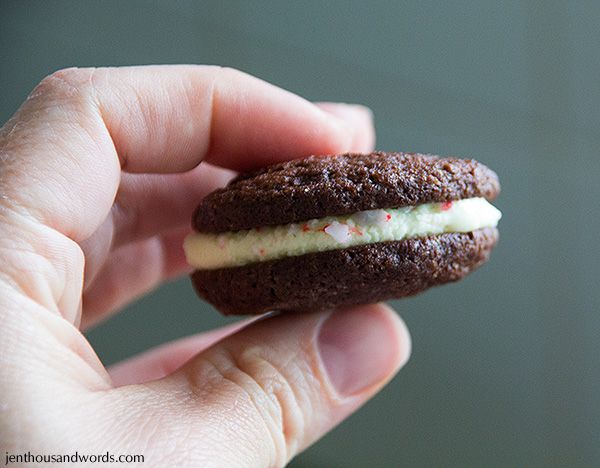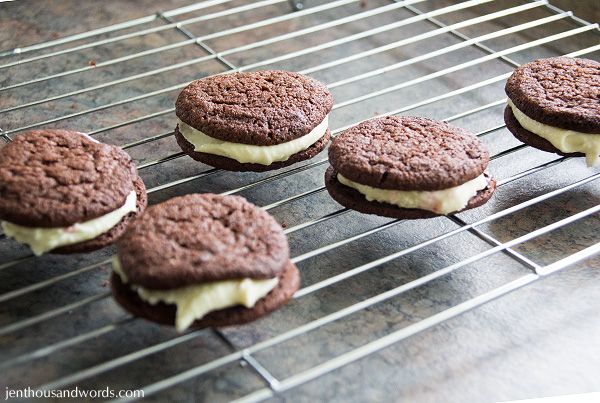 I packaged them up in little dollar store boxes with red cellophane, green ribbon and a mini candy cane. All's well that ends well!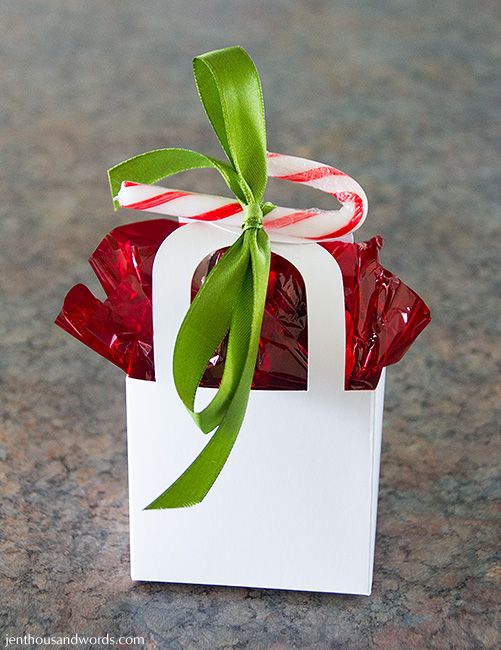 Six cookies fit into each box:
And we have tons of the fudge left over so that's what we'll be having for dessert when Paula and her family come over for dinner on Monday :)