Breakfast - between 8:30 and 9:00 - 5 ProPoints / Points+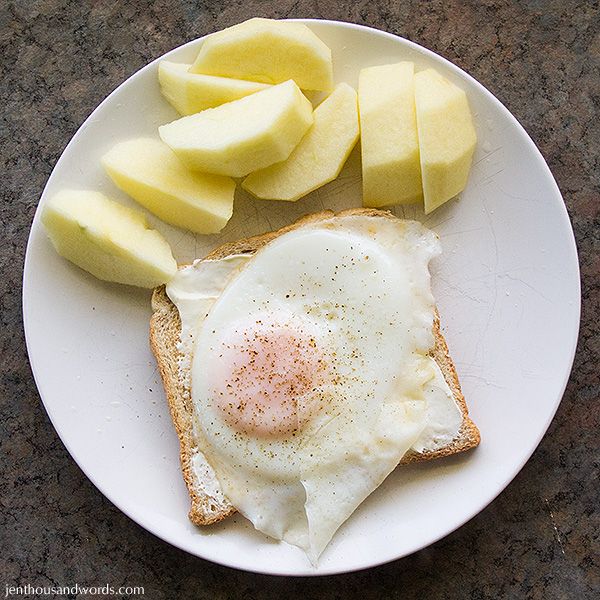 One slice of wholemeal toast with low fat soft cheese and an egg; peeled and sliced apple.
Lunch - usually around 12:00 - 5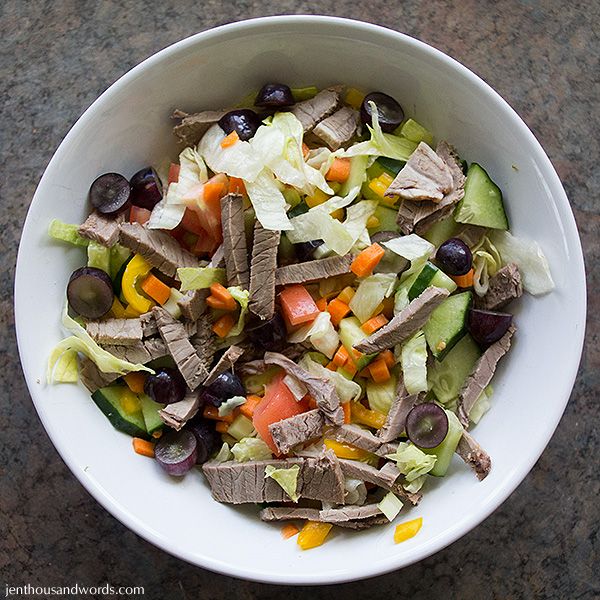 I was out over lunchtime so only got to eat around 1:30, by which time I was
starving
. I made a huge salad (this is actually a serving bowl!) with iceberg lettuce, cucumber, tomato, carrot, yellow pepper, grapes, celery and leftover roast beef (from dinner the night before).
Afternoon snack - usually between 3:00 and 3:30 - 0 ProPoints / Points+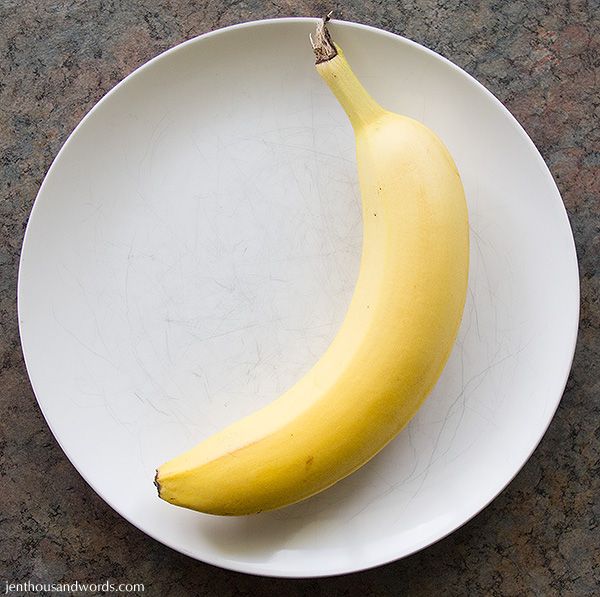 I had a late snack because I'd had a late lunch so just grabbed a banana.
Dinner - between 5:30 and 6:00 - 12 ProPoints / Points+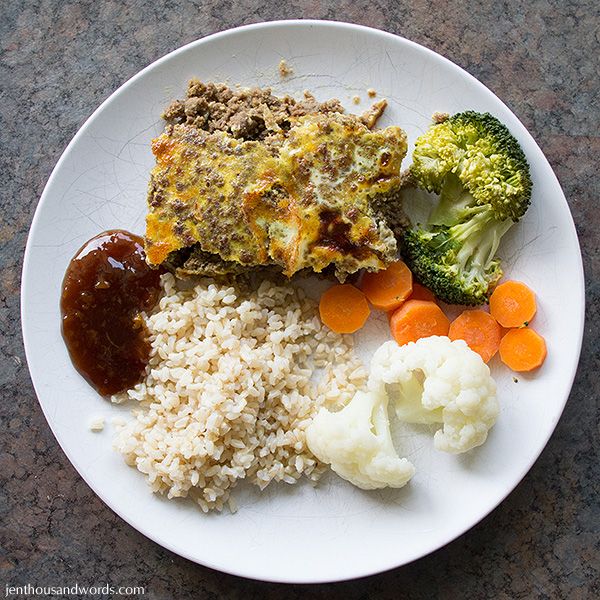 Bobotie (South African dish,
click here for the recipe
)
with chutney
,
brown rice, and steamed broccoli, cauliflower and carrot.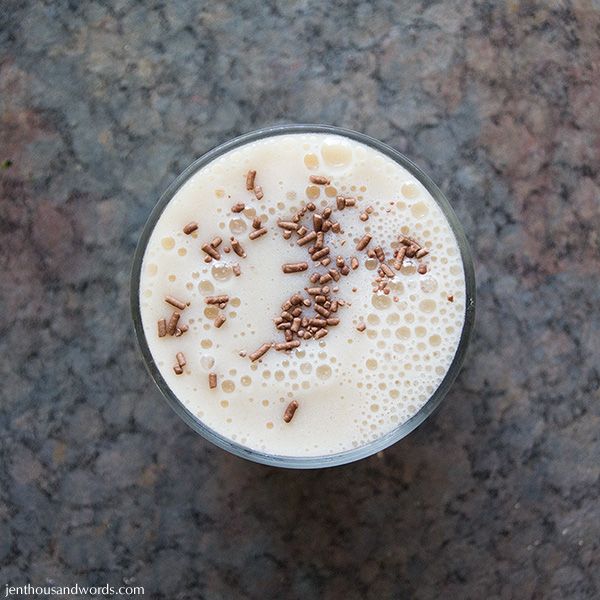 I had a small
banana smoothie
for dessert.
Evening snack - usually around 9:00 or so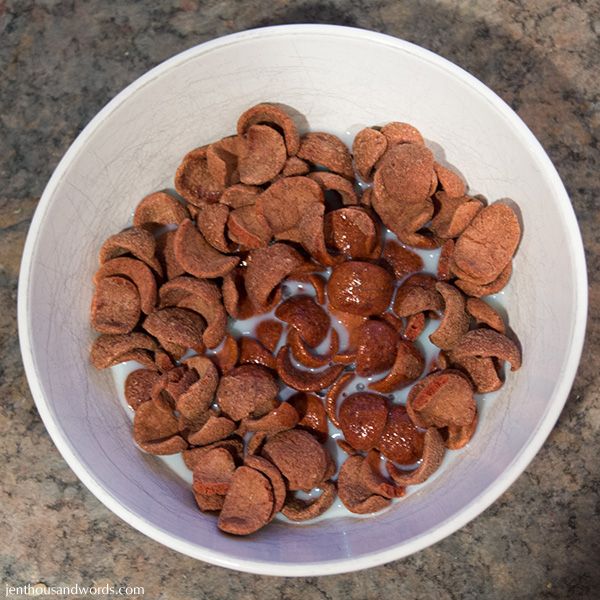 Chocolate cereal