I konw, I haven't even finished cutting the blocks for
my king-sized one
and I've started a second one! This one will be single bed sized and I only bought three fat quarters and a fat eighth for it - the rest of the fabric was already in my stash.
All cut and ready to stitch - I just need to buy some white fabric for between the blocks.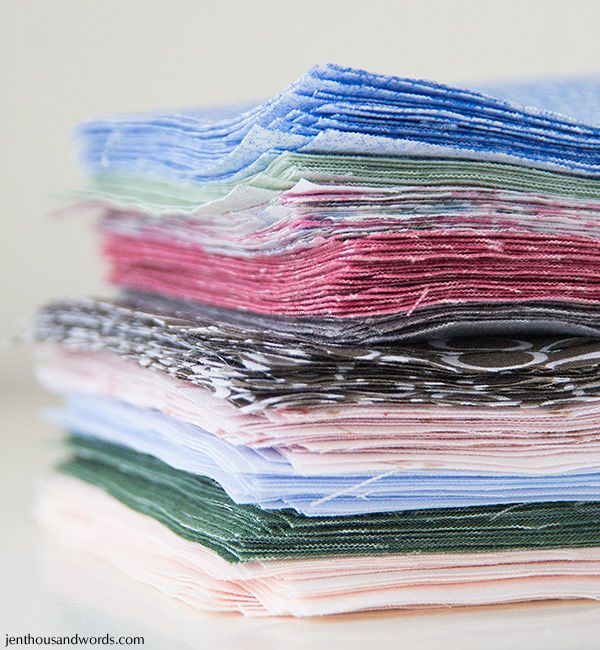 See my lead fabric? It's from a shirt that Noah wore as a toddler.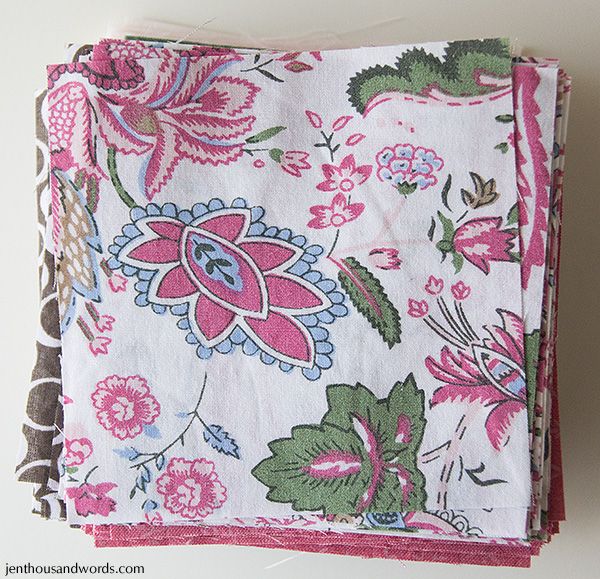 Can you stand the cuteness??