Disclosure: I received the book for free to review, and the links in this post are affiliate links. All opinions are my own and are true.
I have had the opportunity to check out and review Blurb's new
Designer Book Templates
mini books. Here's their ... er ... blurb about them:
New Designer Templates
Designer Collection: six beautiful photo book templates for our 7 x 7 inch books, created with designer Laura Brunow Miner.
Create a quick, high-quality Small Square book with our streamlined drag-and-drop process.
Choose one photo to highlight per page, switch photo orientation, add captions if you wish – even import photos from Facebook and Instagram.
Ideas: These books make great birthday gifts, are perfect for capturing your child's Sports season, make lovely host/hostess gifts, ideal for capturing your Spring Break memories, and much more!
Well-priced: starting at just US $10.95.
I decided to make mine a little mini sample book with photos of cupcakes I've made. I quickly clicked online to build my book.
I usually build my Blurb books with the desktop software, BookSmart (offline). I don't know if the designer books are now available in the latest version of BookSmart but it was quick and easy to build online. The templates are fixed, although I believe you can add extra pages. I couldn't find a way to change the page layout but it suited me all right - I just found pictures in the right orientation for each horizontal, vertical or square photo space.
My book arrived wrapped in plastic.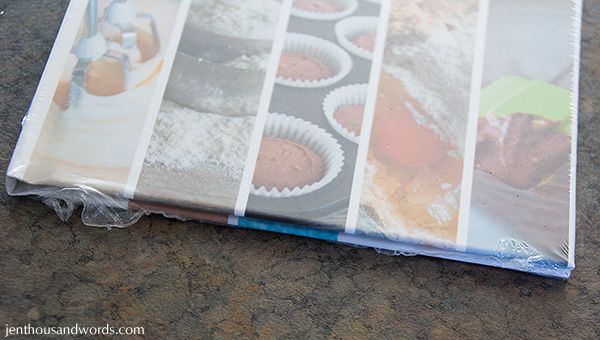 I quickly snipped it open and inspected the quality. I chose a hardcover with image wrap (as I always do) and the quality did not disappoint.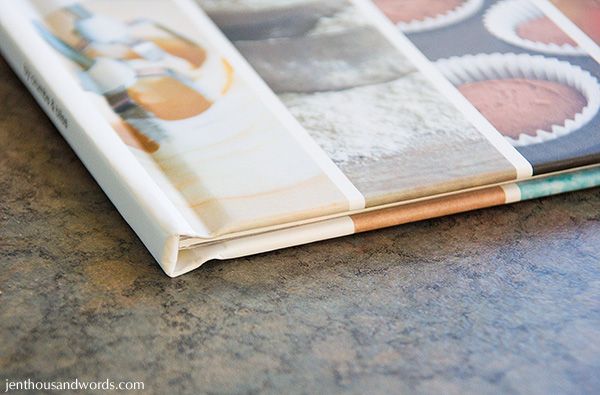 The front:
The back: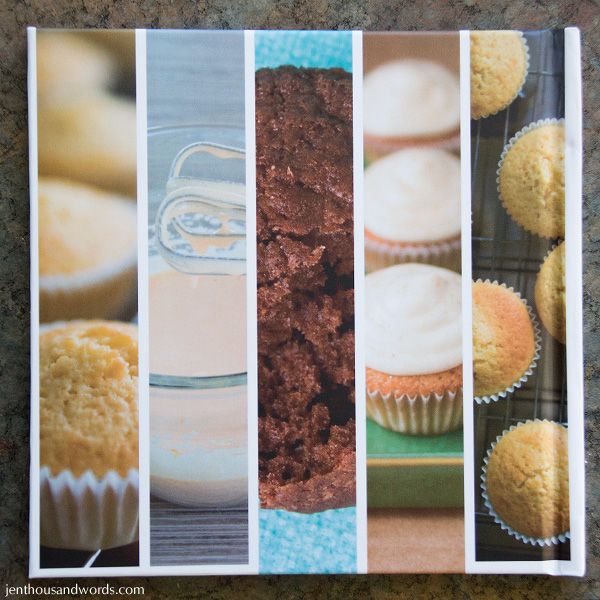 Although I chose plain white pages there are adorable designer page styles with backgrounds that look like chalkboard, wood, etc. Check them out on the
Designer Book Templates
page.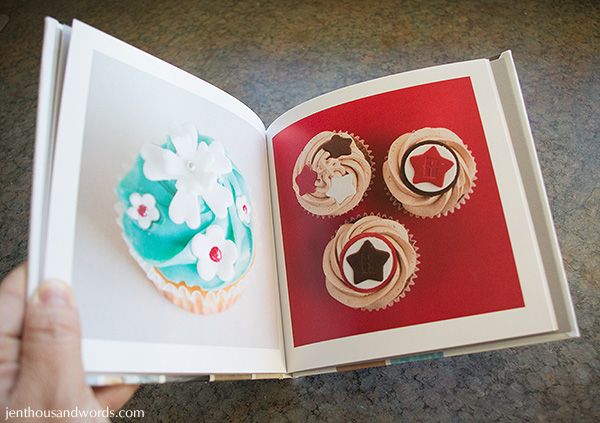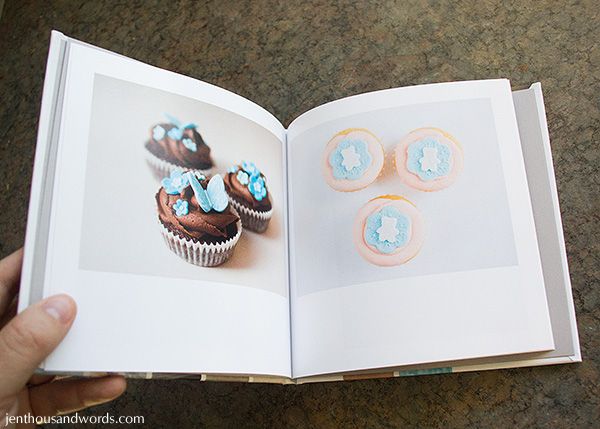 Overall I think it's a lovely product and would make fabulous gifts! Mother's Day is coming up in a couple of months - why not pick up a little designer book for your mom (or yourself)? Head on over to
Blurb
and enjoy a 20% discount on your order when you use the cod
e DESIGNMYBOOK.
Offer Code: DESIGNMYBOOK
What it's good for: 20% Off Designer Book Templates only*
Expires: 31 March 2013
*Fine print: Get 20% USD, AUD, CAD or EUR off your Blurb Designer Bookify product total up to $150. Offer expires March 31, 2013 11.59pm local time. May only be used once per customer and on books created by you. May not be combined with any other coupons, volume discount or applied retroactively to previous orders.