This past weekend we had our first weekend away since coming to New Zealand. We went with my friend Puala and her family to a bach in Whitianga, about 2 hours drive away.
Going away to a bach is a typical NZ tradition. A
bach
is a holiday house at the beach, usually pretty basic. We found out that someone Grant works with has one in Whitianga and rents it out at a bargain price. It was the perfect place for our two families, and close enough that you could see the beach from the balcony and, of course, walk to the beach.
We left right after picking up the kids from school and got back Sunday afternoon. A fabulous time was had by all and we'll definitely do it again sometime.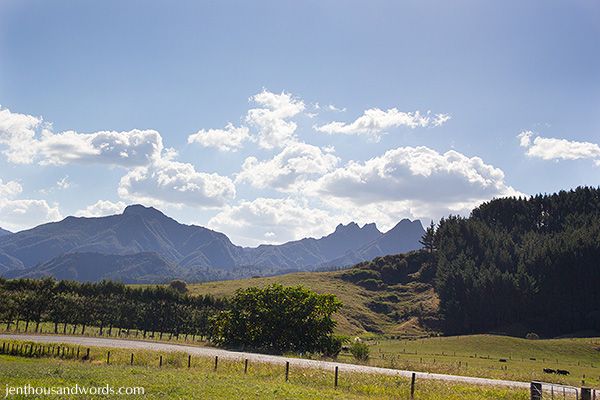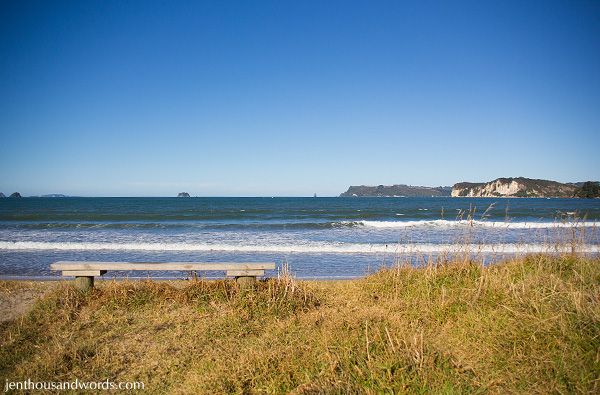 The view from the balcony: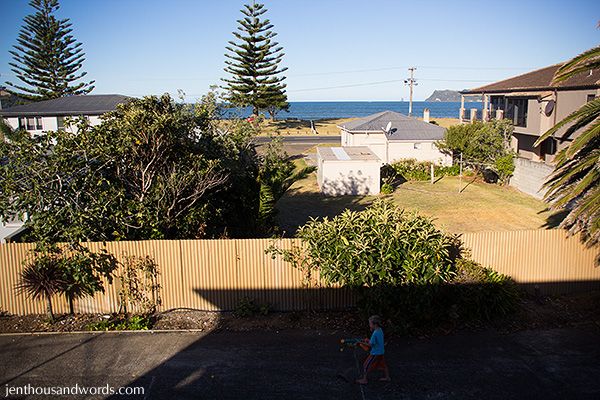 Swimming in the ocean at 9:30 in the morning. Usually when we are at the beach the sun is at this angle over the water in the evening, because we're normally on the west coast. It was weird to be on the east coast and to have the sun at this angle in the morning.