Happy Mother's Day to the moms out there!
For those desperately longing for the blessing of motherhood, I hope and pray that your dreams come true soon.
For those who live near their mothers, give her an extra hug for me, as mine is 12,000 miles away from me and I miss her.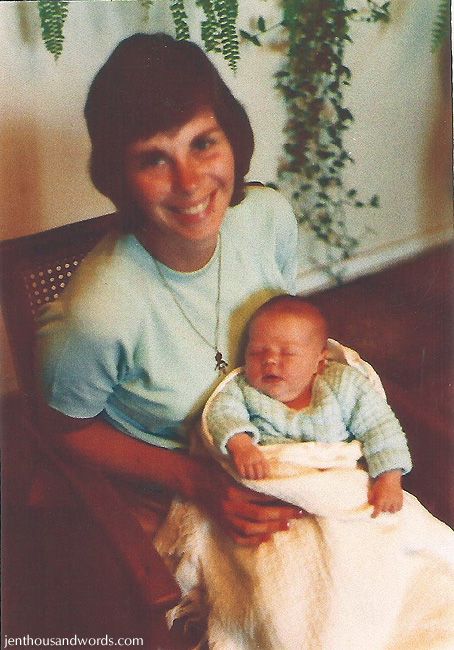 Me with my mom, October 1975