Eeek! I'm so excited, my 2012 Blurb book has arrived! It took me a while to get it ordered but it's here now and I love it.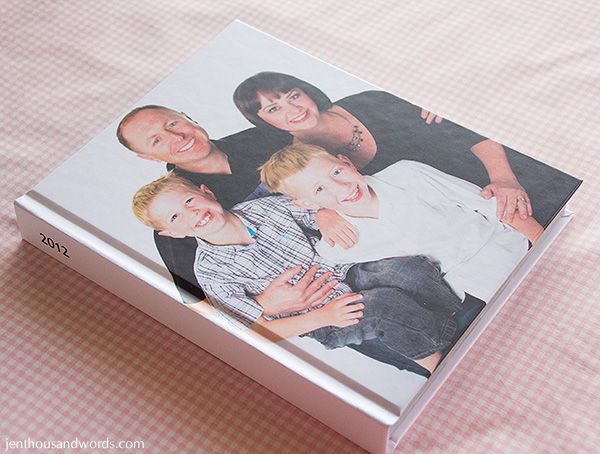 It's a pretty fat one again.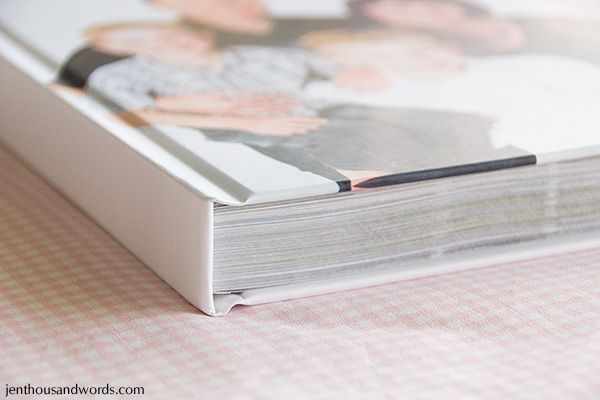 And as usual it features a family photo on the cover - I love that doing Blurb books for our family photo albums forces us to take a family pic at least once a year.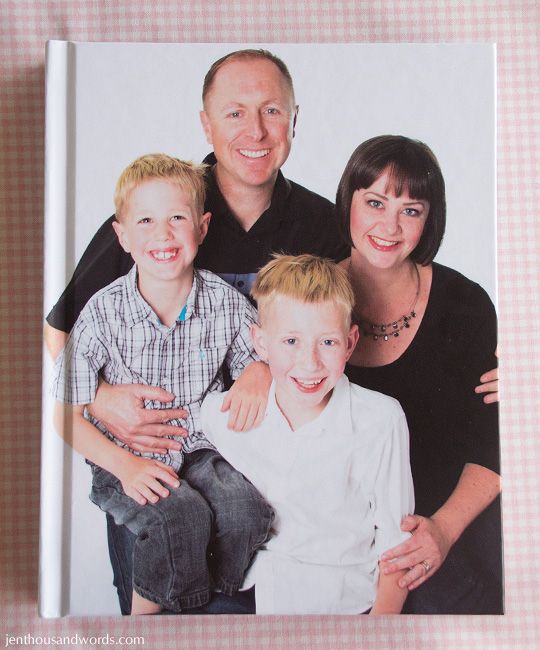 Inside the pages are sturdy and beautifully printed. The colours are vibrant and true to my files. I couldn't be happier!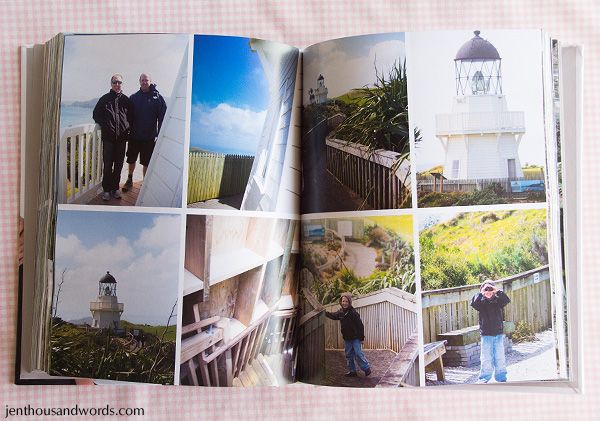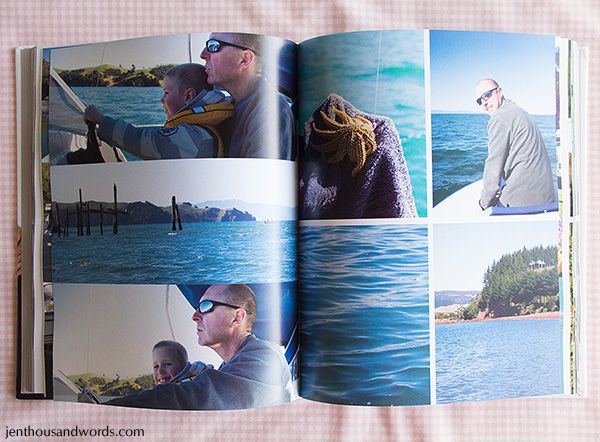 I've added the 2012 book to our collection.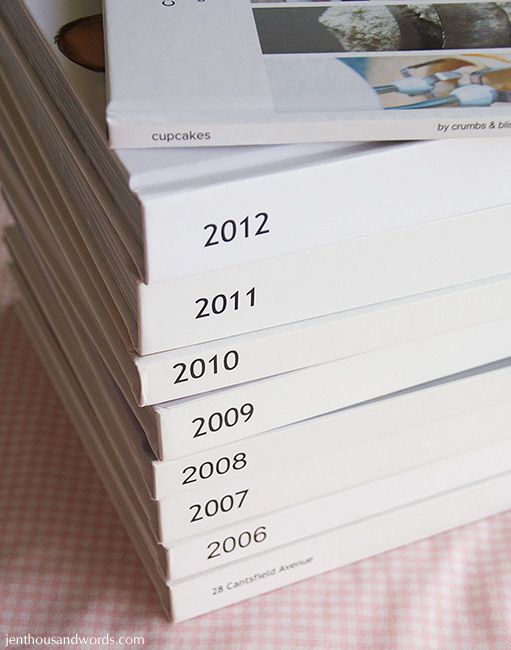 Here is what I have so far: a book detailing our house renovations on a previous home we owned (8x10 inch);7 years of family photos (all 8x10 inch); and a small 7x7 inch book
showcasing some of the cupcakes
I've made.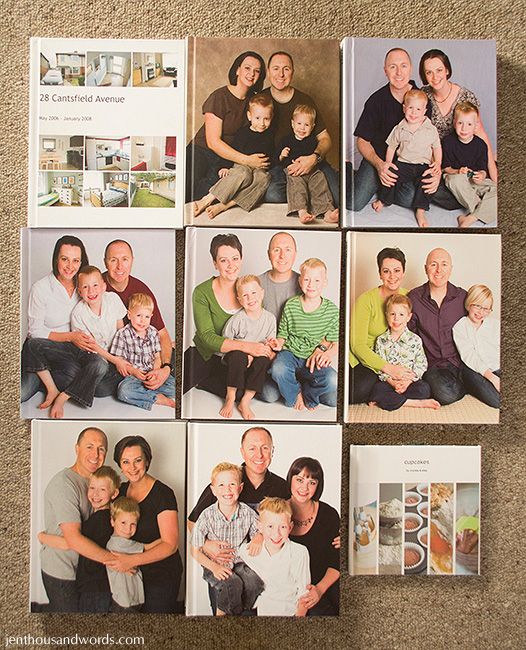 I think they look so understated and classy on our bookcase and I love that they are so accessible and easy to store.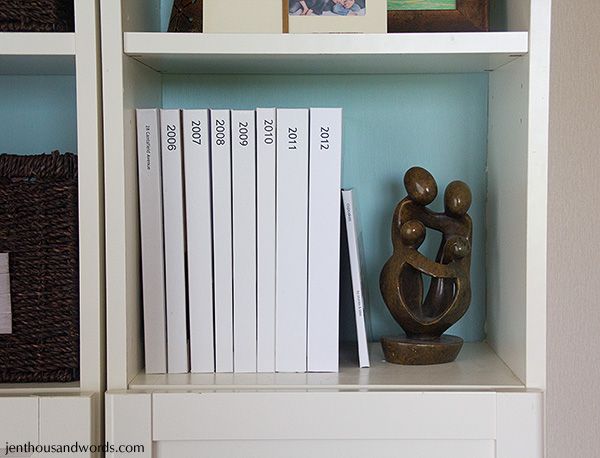 For those who haven't seen my "How I organise photos" post, I talk about how I sort my digital files and put them into Blurb books every year -
you can see the post here
.
Don't forget that Father's Day is almost upon us and if you act quickly you could order a fabulous
Blurb photo book
for the dad in your life AND save 20% in the process. Blurb Photo Books are easy to create, take about an hour, and start at just $12.99. Don't forget to enter the promo code JUSTFORDAD (valid through 10 June '13) ot save 20% on checkout.
Some ideas:
For the gadget loving dad: Create an ebook for just $9.99. It's a beautiful, portable gift that dad can take anywhere.
For the old school dad: Create a traditional photo book starting at $12.99 for him to look at when you're not around.
For the check-list dad: Create a custom notebook or planner for all of his "to-do's".
Have fun!
This post contains affiliate links. All opinions are genuinely my own.