Thank you so much for your lovely comments on my last post!
I wanted to share a few more details about Noah's quilt and how I put it together, for those who are interested.
The patterned fabric blocks are each 8 inch squares and I pieced them into strips with grey bars between them, then pieced the strips together with grey strips between: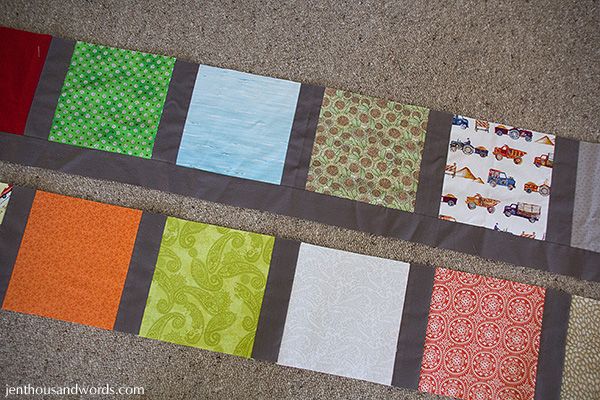 When basting the quilt I puzzled over how I was going to get the road at the back to line up properly with a road at the front. This was important because of the hand-stitching that was so visible. First, I made the road at the back wider than the ones in front, which would help disguise a slight discrepency. Then I laid out some plastic train tracks of Noah's and used a wooden board to ensure they were pretty straight: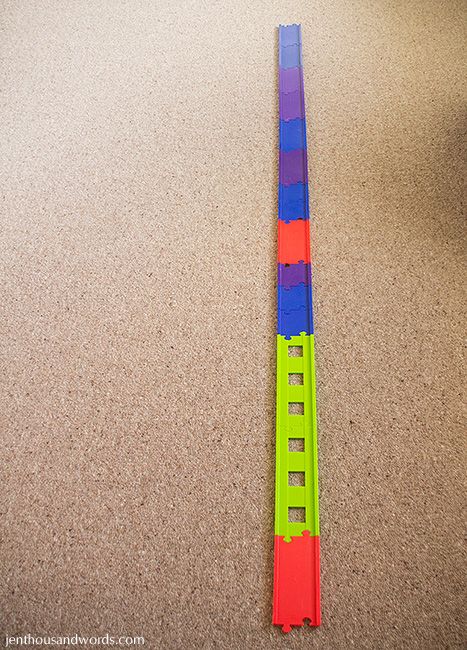 I laid the back of the quilt over the tracks, lining the road up with them, and taped the fabric to the carpet with masking tape.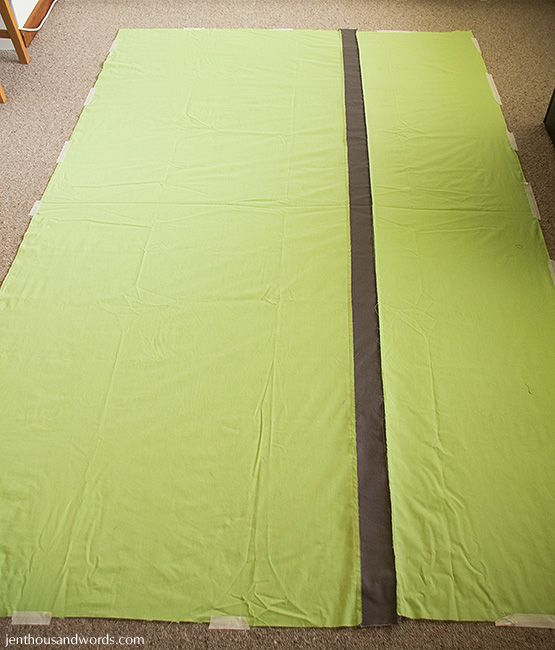 I added the batting.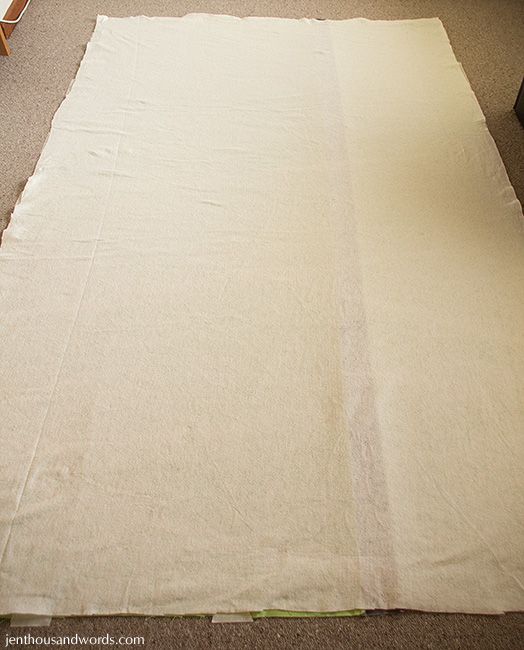 Then I rolled the quilt top over the batting.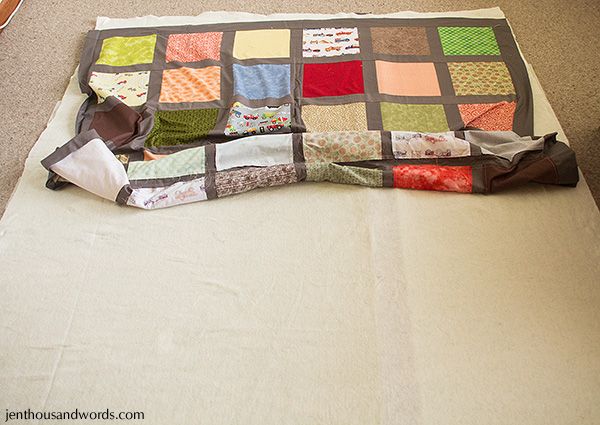 As I rolled the top down I felt for the plastic tracks and made sure to keep the road in line with the tracks.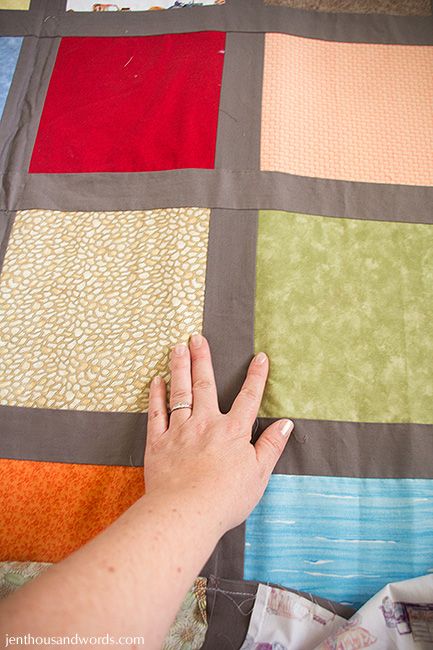 It didn't work
perfectly
- the stitched centre line is a bit off-centre in some places as you can see in this picture: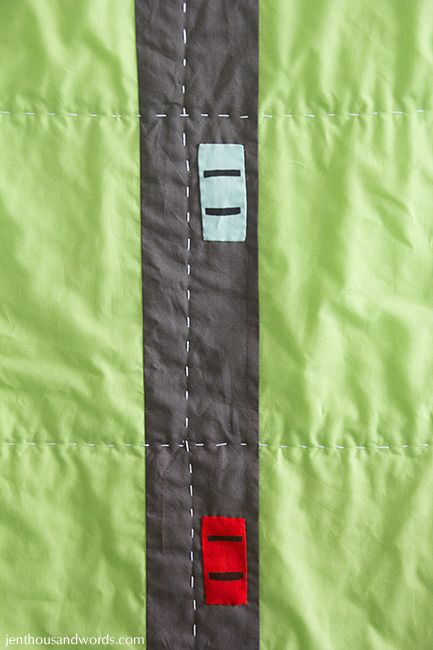 But overall it worked pretty well.
I basted the quilt with safety pins. I first quilted the line that ran through the road at the back, then did the shorter lines, then the rest of the long lines. My stitches aren't perfectly uniform but I'm okay with that - isn't that the point of hand-made - it's not perfect?
And lastly, some photos of Noah enjoying his quilt.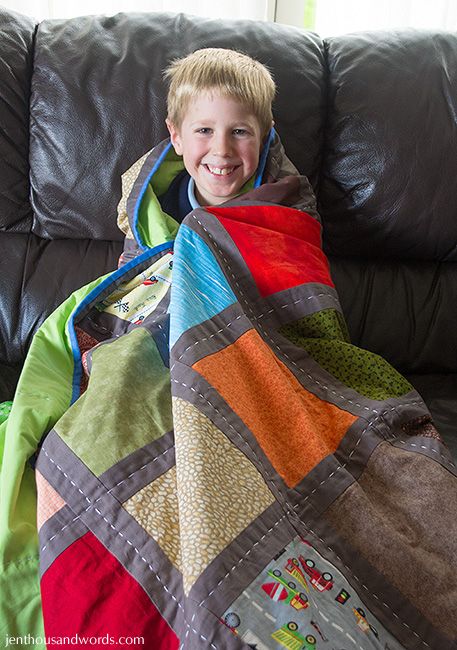 He currently has it laid out in the playroom - he is using it as a car mat! Please excuse the mismatched pyjamas and hole in the knee - we're just not that fancy around here.