Although it's winter here we aren't locked into icy weather for months on end like we were in the UK. In fact, the weather today was very pleasant - 18 degrees and sunny. We had similar weather last week Saturday and decided to go to Karioitahi beach. We chose that beach as we can take the car onto the sand, find a pretty much deserted spot and Noah can "drive" (Grant does the peddles and Noah steers). He LOVES this!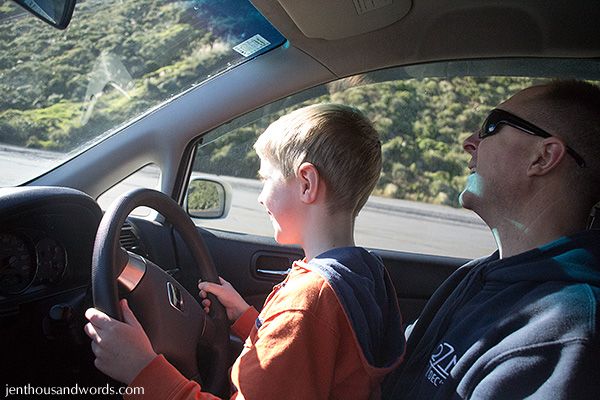 I took a walk down the beach while they were doing that, and climbed up onto some rocks. I sat there in the sunshine for a while, hurting something fierce as I desperately missed special people left behind in England. Although it's been almost two years sometimes the pain is so sharp and fresh it feels like it hasn't dulled with time at all.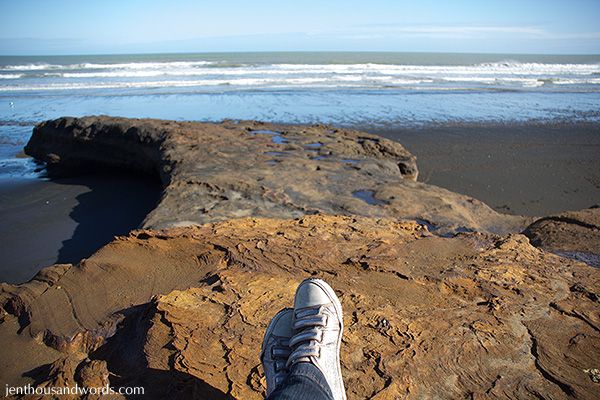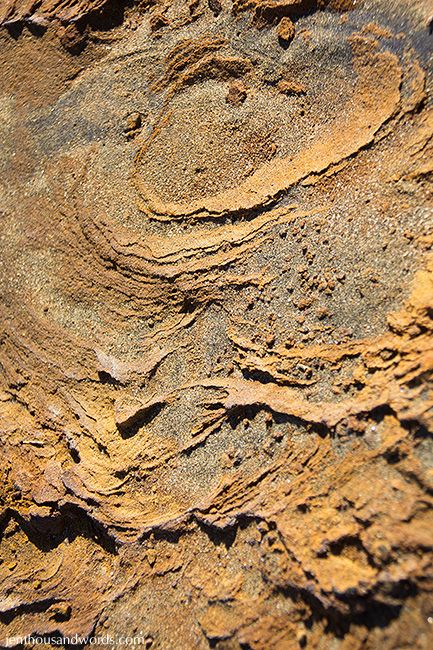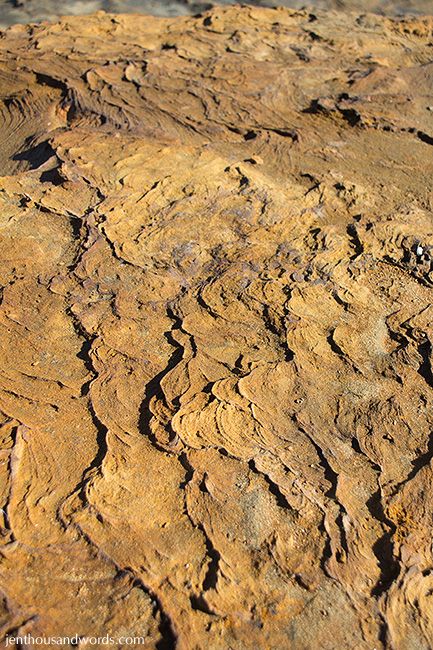 It was pretty sheltered where I sat but just offshore there was a stiff breeze pushing spray off the tops of each wave.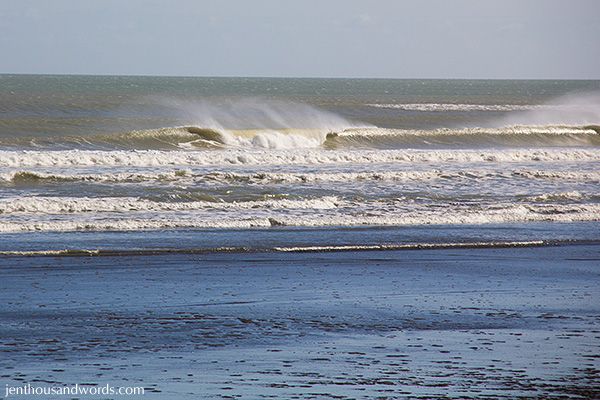 After a while Grant wandered along to find me.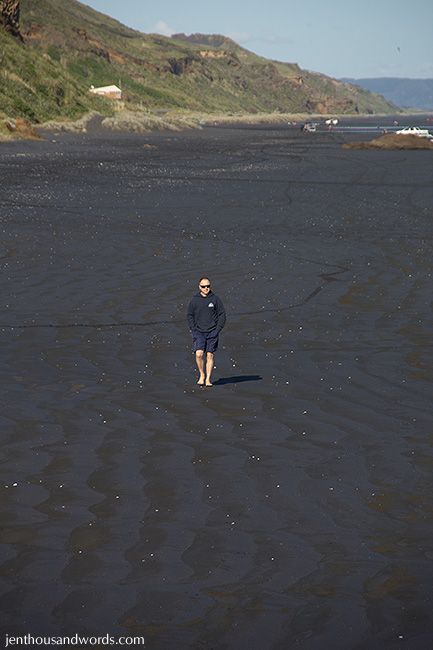 We went back to the car together, where the boys stripped off and changed into swimsuits and played at the edge of the water. This is winter, remember!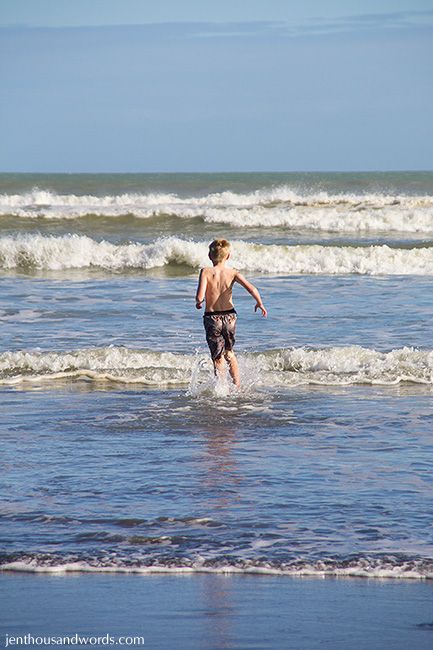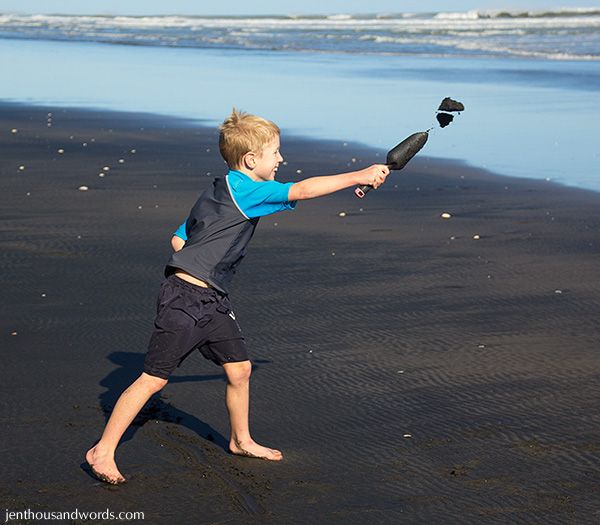 After a little more driving we headed home, buying pies and chips as a treat on the way home. We ate them on the trampoline, soaking up the last of the sunshine.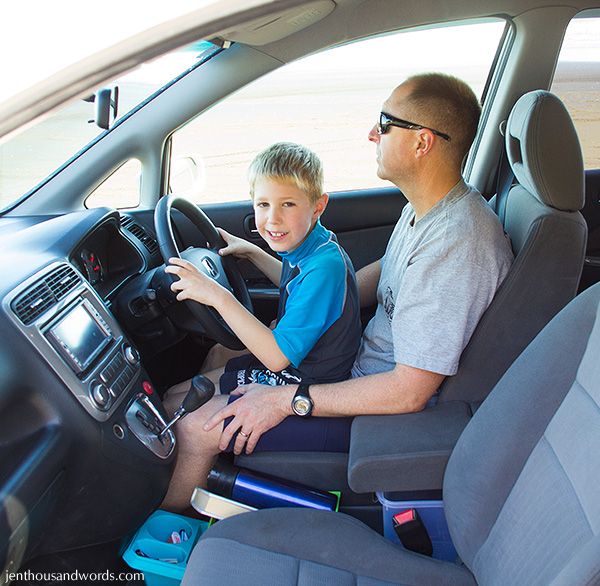 Although I still get homesick and still grieve for the people I've lost to distance, I feel so blessed to live here. I just wish the ache of missing elements of my old life would fade.