We love exploring new places so when Grant needed to collect something in Manukau we went online and sought out a park in the area. We found one at
201-203 Chapel Road, Flat Bush.
Barry Curtis park is still under development but there's plenty there to see and do. It's set in wetlands with boardwalks and paths for biking and walking, but we stuck to the playground.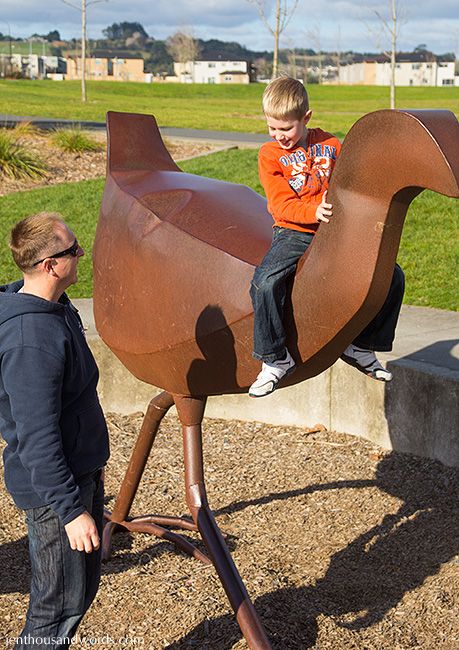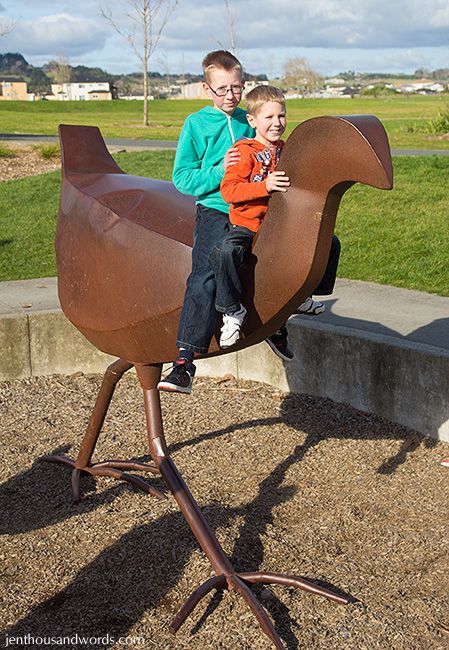 Noah and Daniel climbed up into the hut but then Noah was too frightened to attempt the descent and Grant had to rescue him.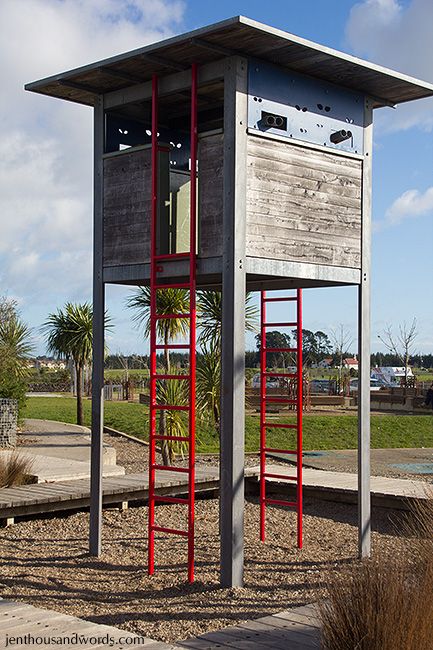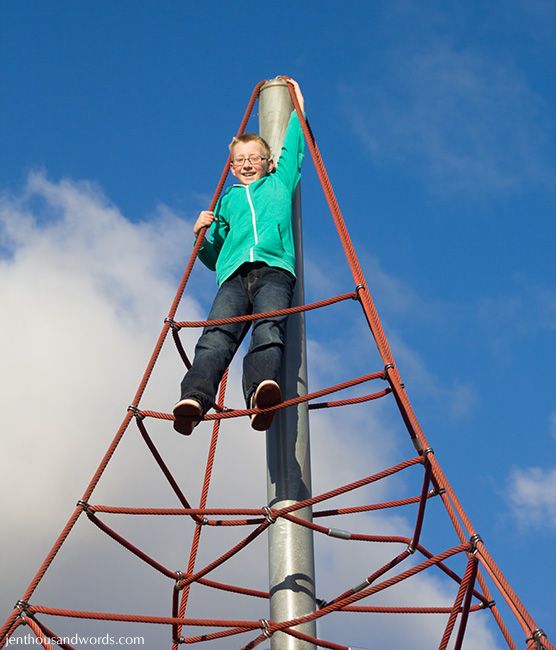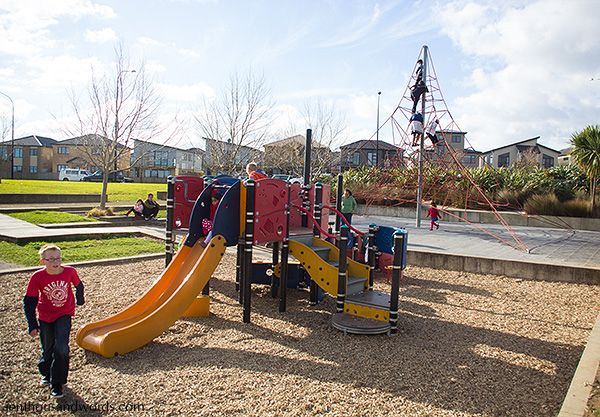 We'd brought Noah's bike and he loved cycling along the paths.