I promise I won't keep bombarding you with baby chick photos, but I'm sure you can suffer through another post full of cuteness today ;)
I've even included a video clip this time: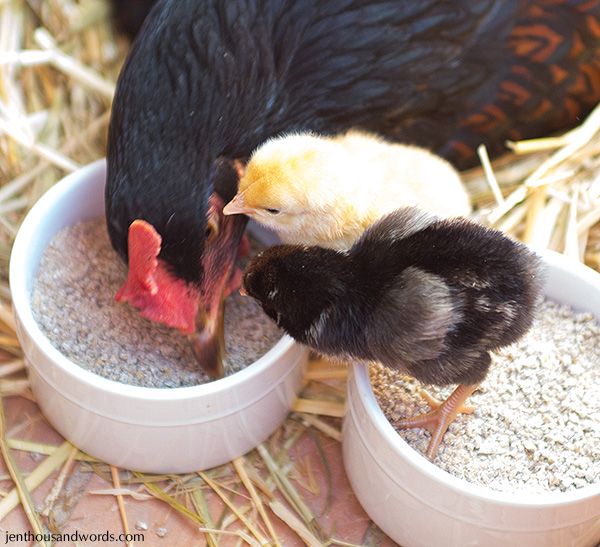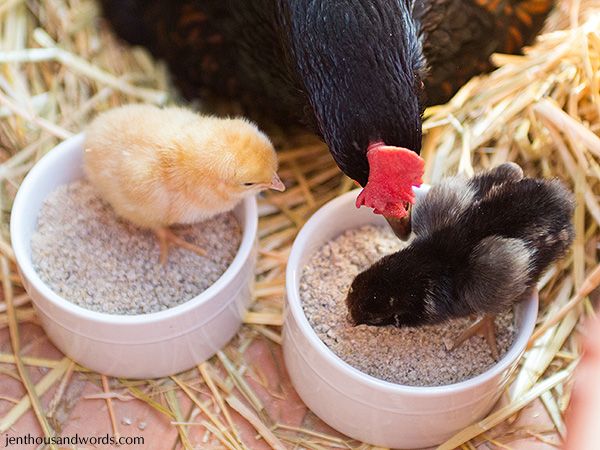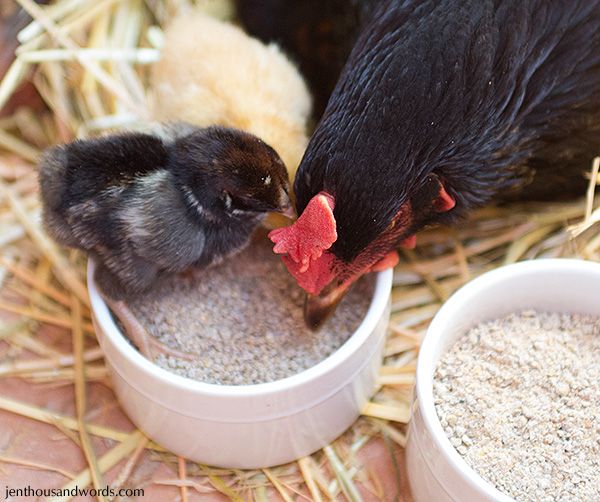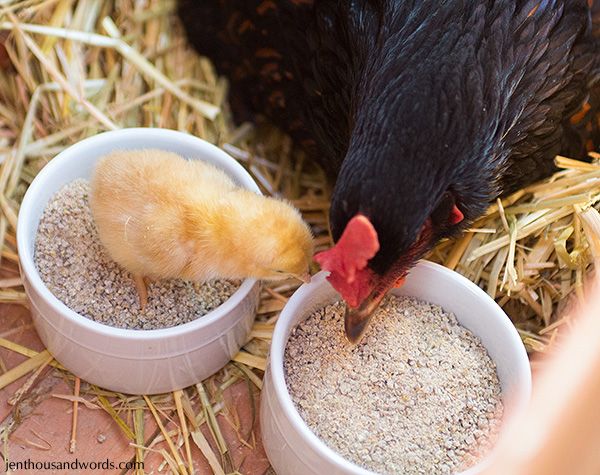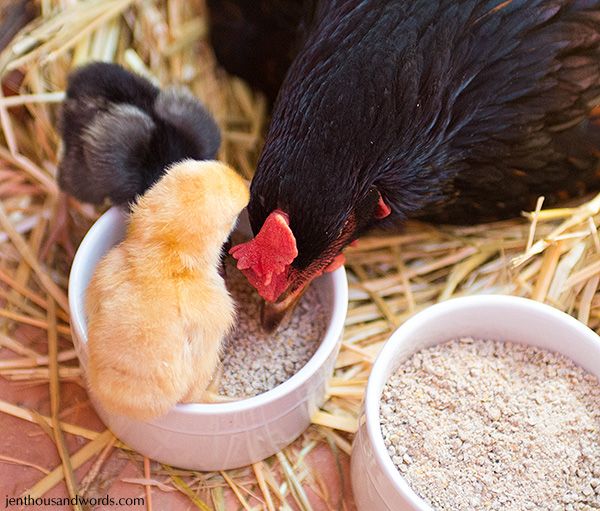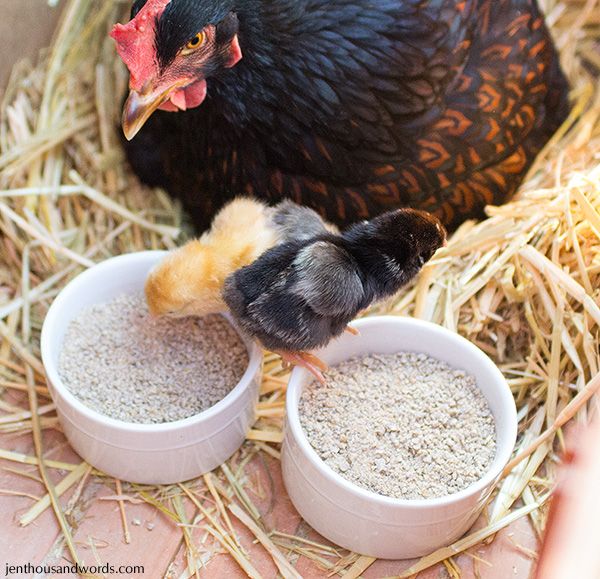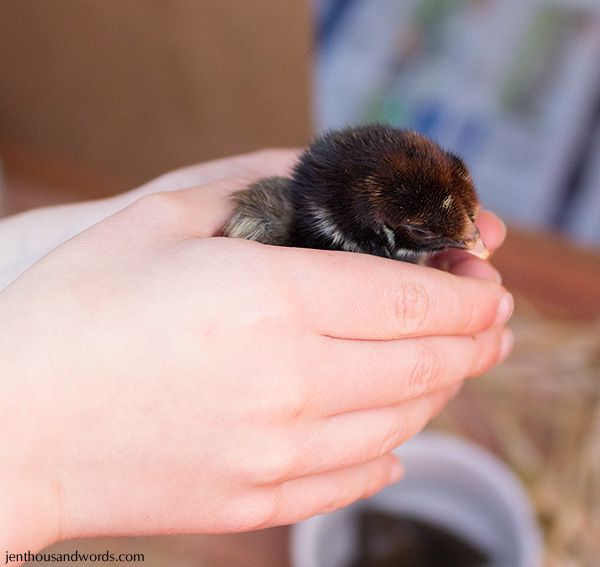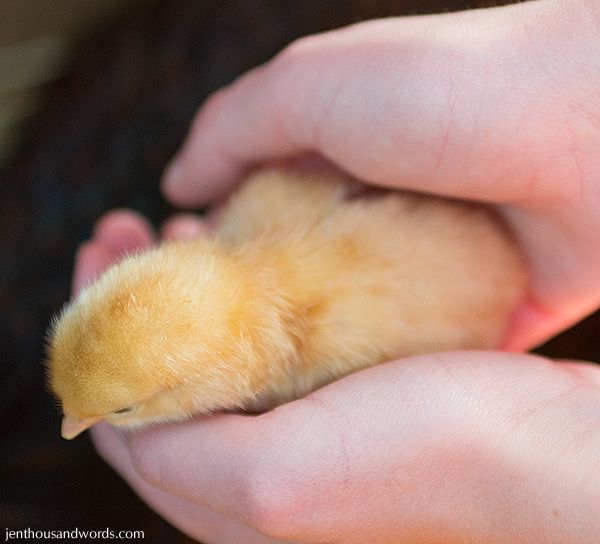 We've moved them down from the nesting box to a box on the floor of the coop, and they can wander about under the trampoline.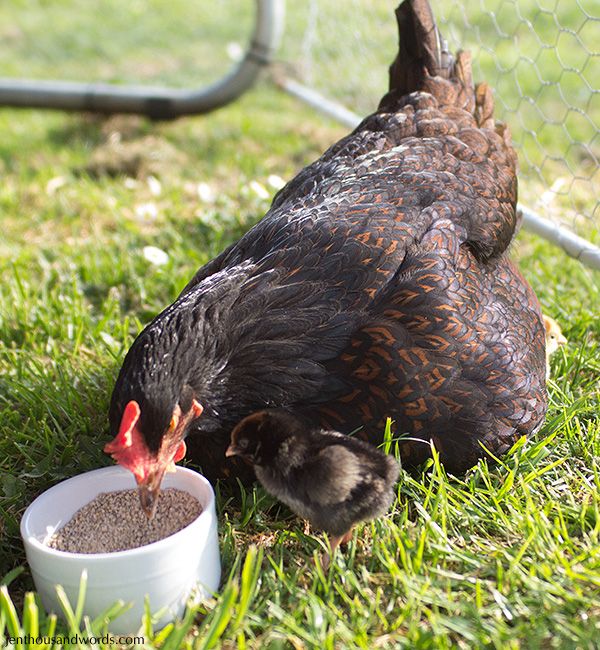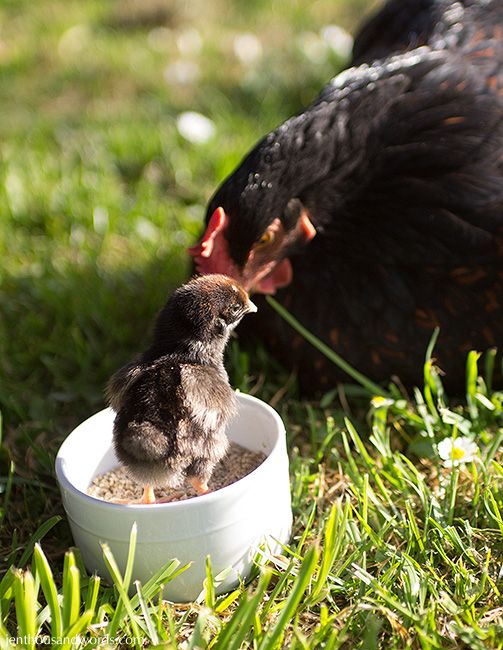 This photo makes me laugh - such a typical mom, checking her baby's butt for poop. The difference being, she found some and ate it (yuck).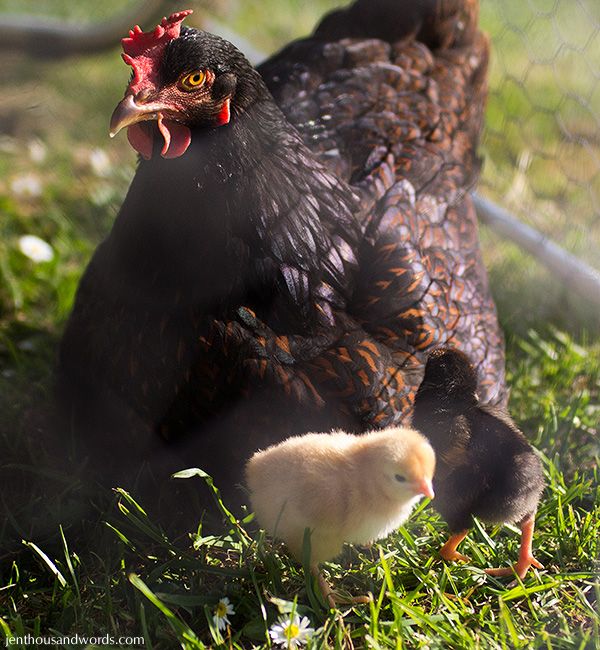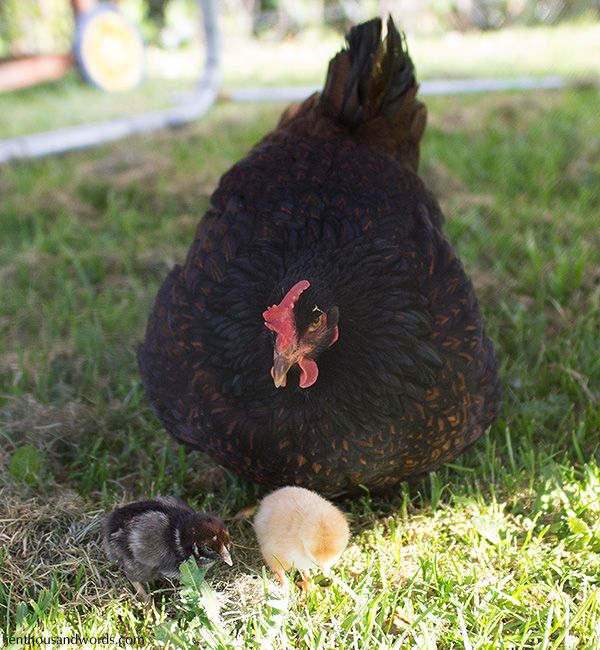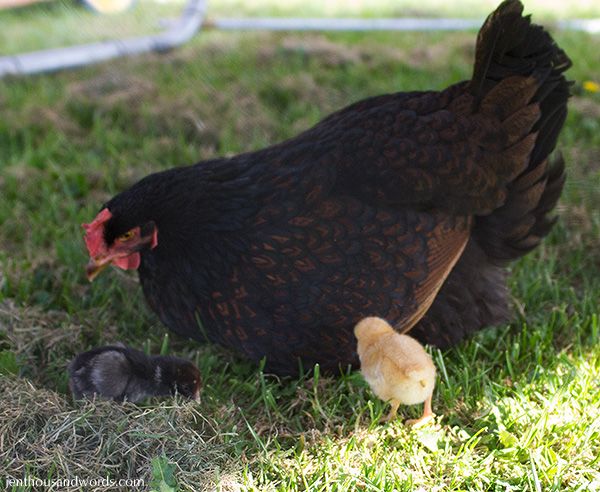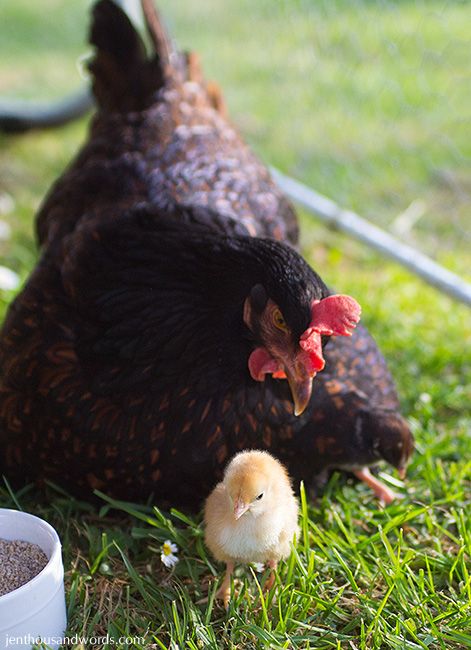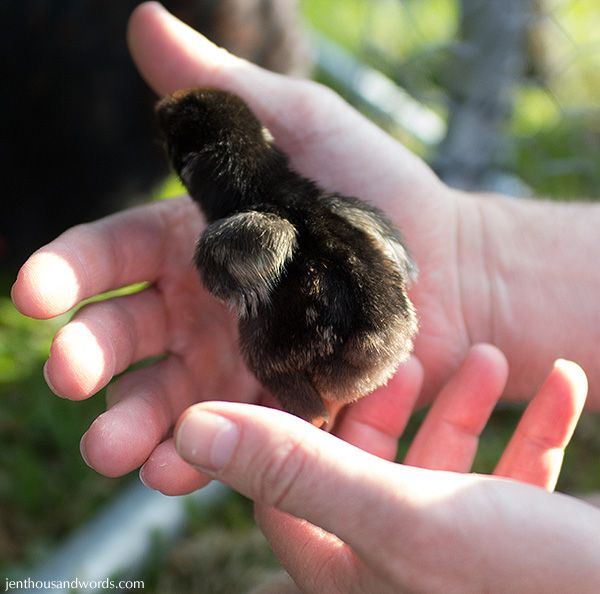 The aunties came to visit, very curious about the new arrivals.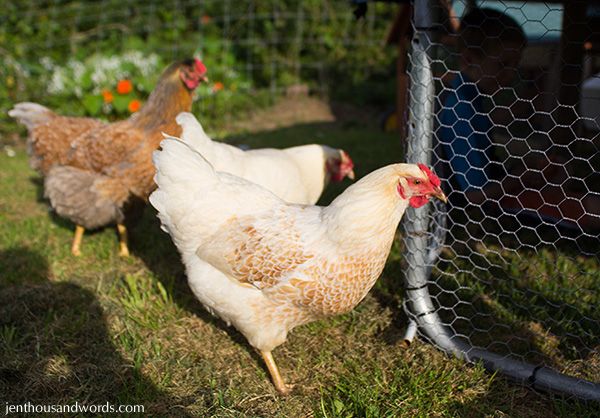 They even came to visit when the babies were still in the nesting box.