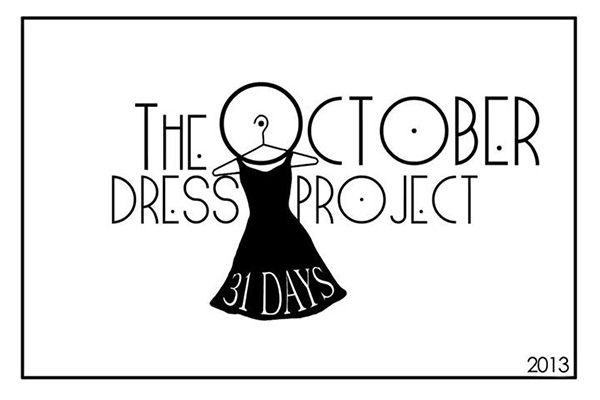 One of my readers (hi, Jennifer!) told me about the October Dress Project (
you can read about it here
) and I thought it would be fun to participate. My dress is a Toast dress (v expensive UK brand) that I bought for $7.99 at SaveMart (yay, thrifting!) Here's how I wore my dress in October. There are a couple of days missing - one of them was spent in painting clothes, the other was a pyjama day.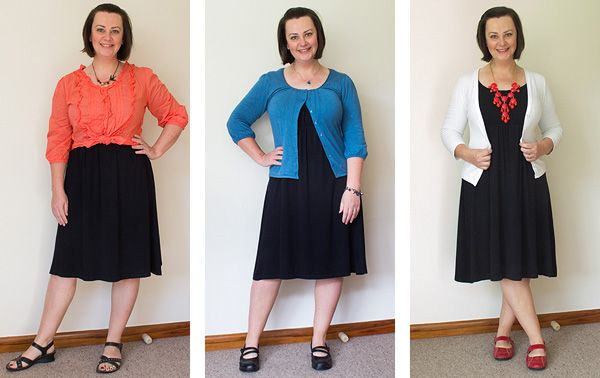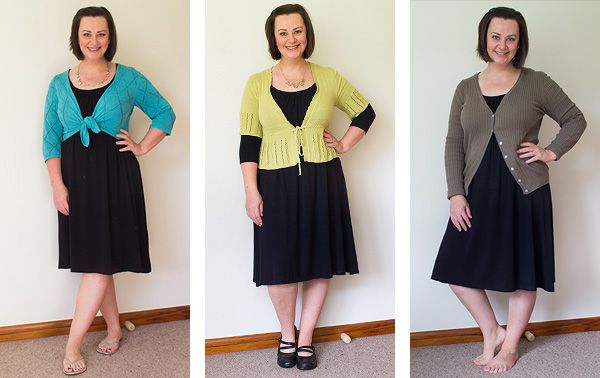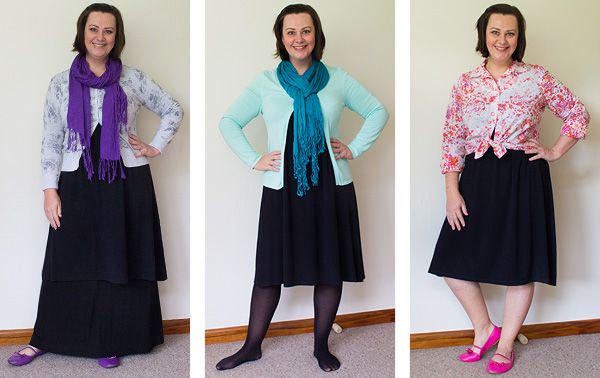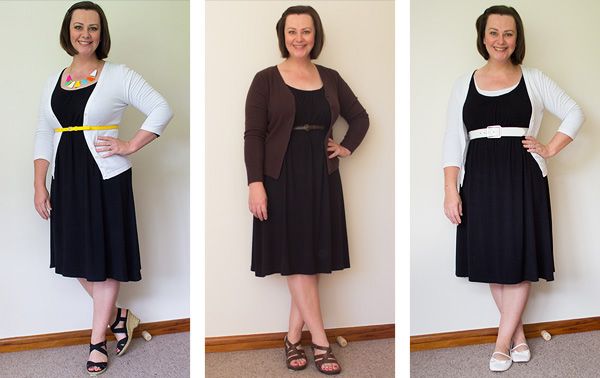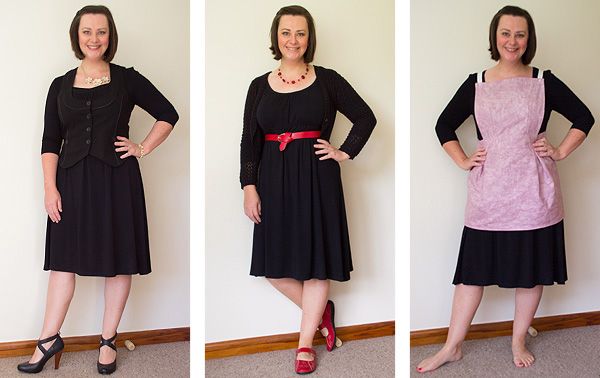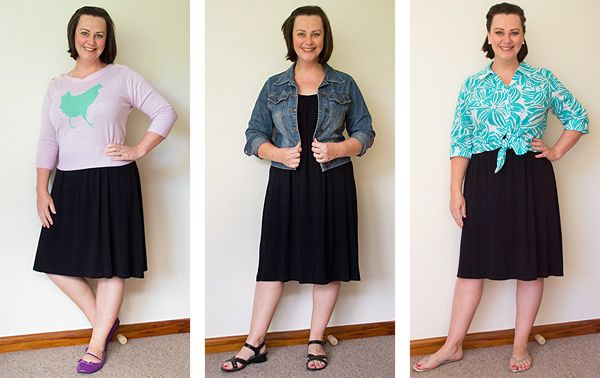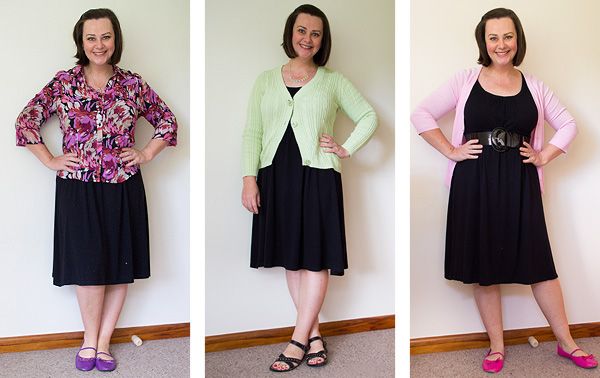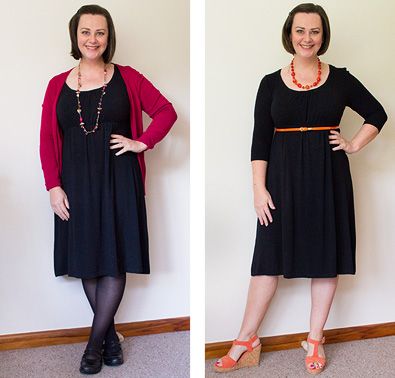 Have any of you heard of the October Dress Project before?
Have you ever participated?
Do you think you might?