Some photos from our recent visit to
Wrights Water Gardens
in Patumahoe.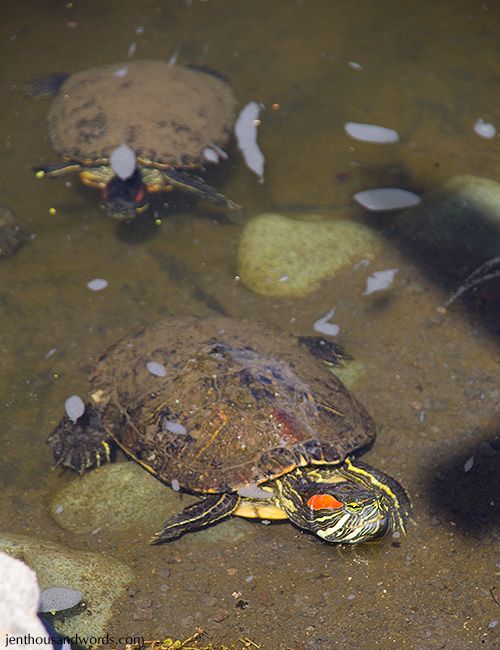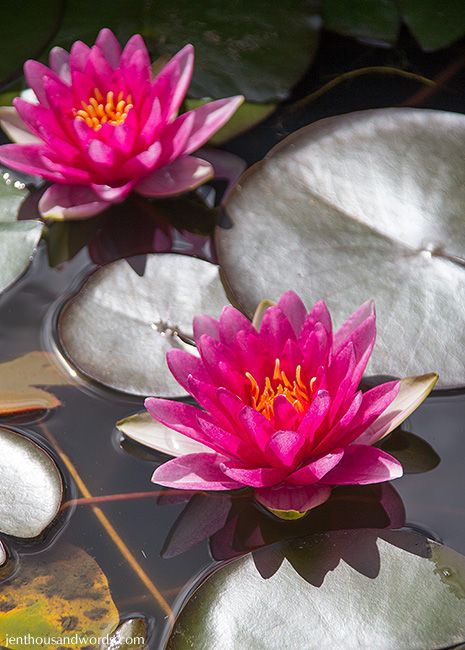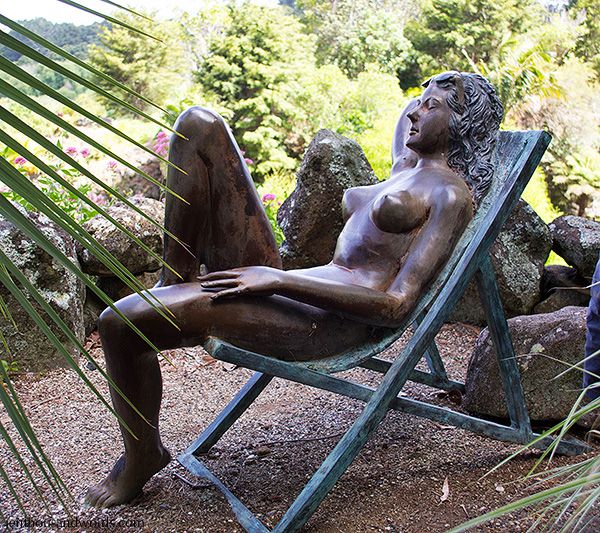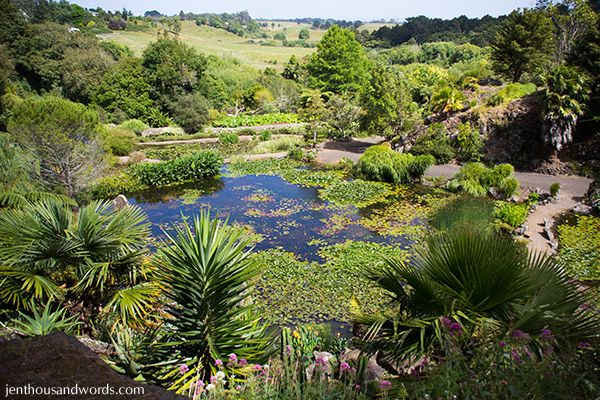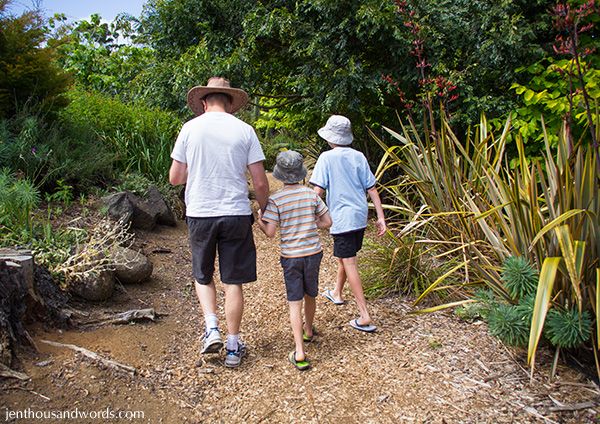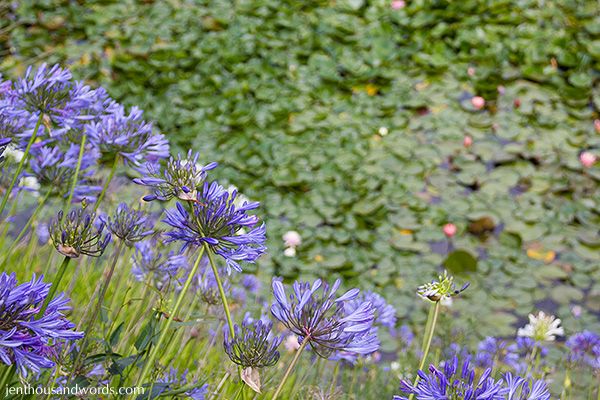 Grant with pine needles on his head!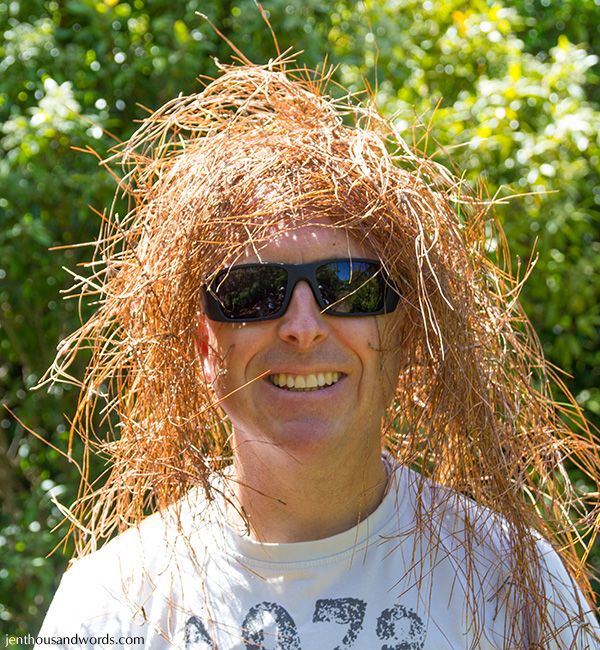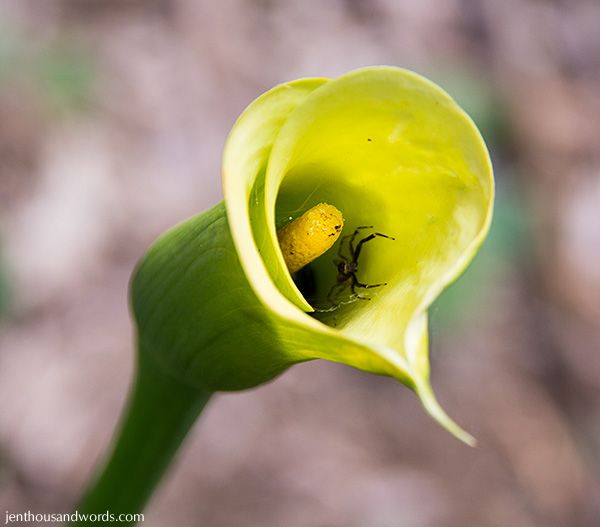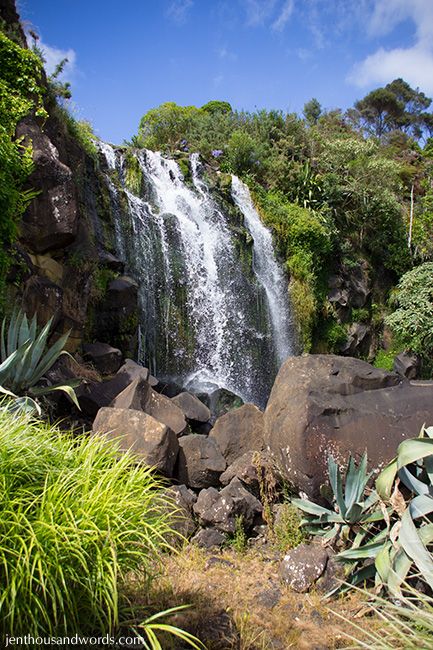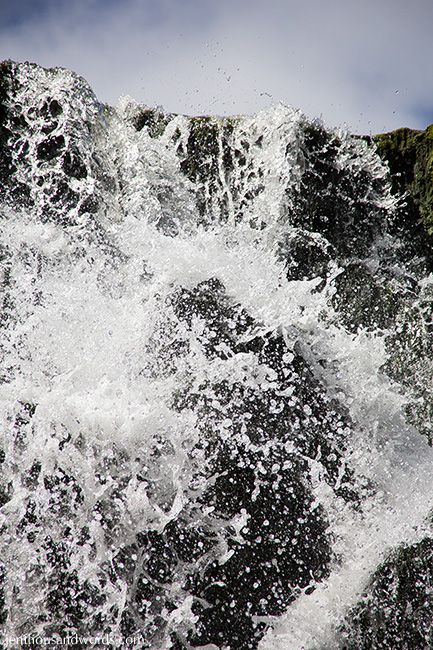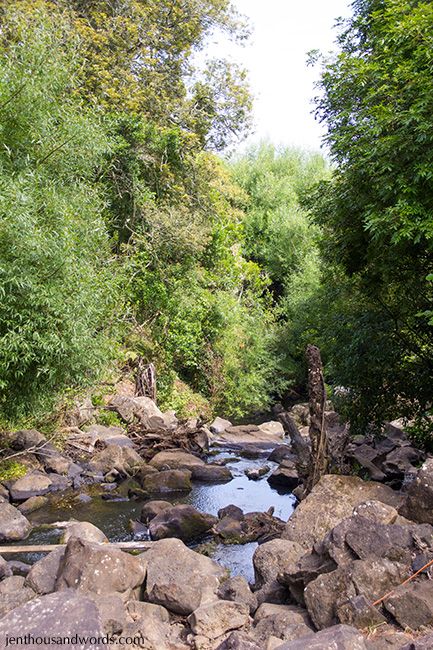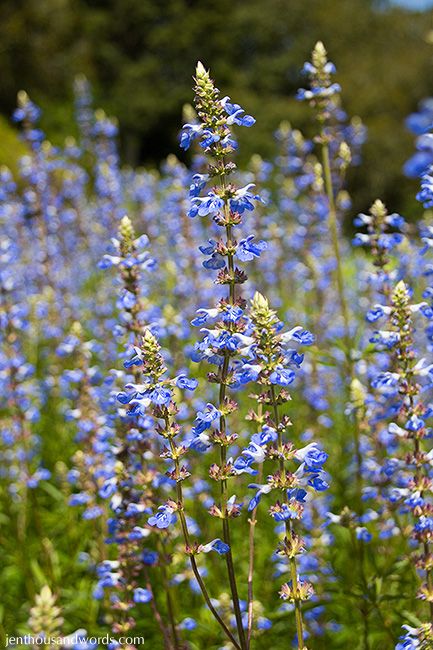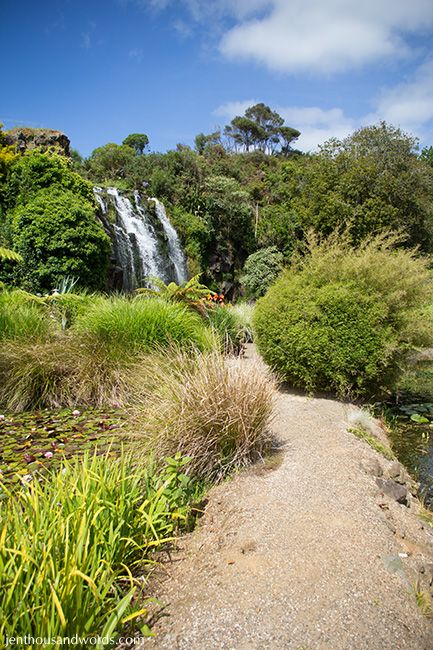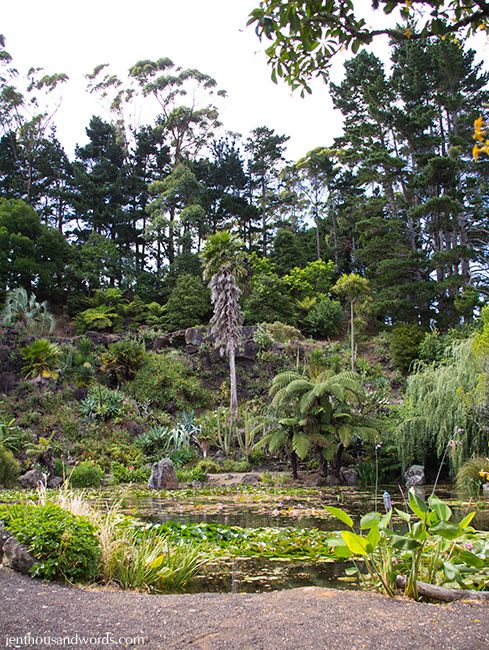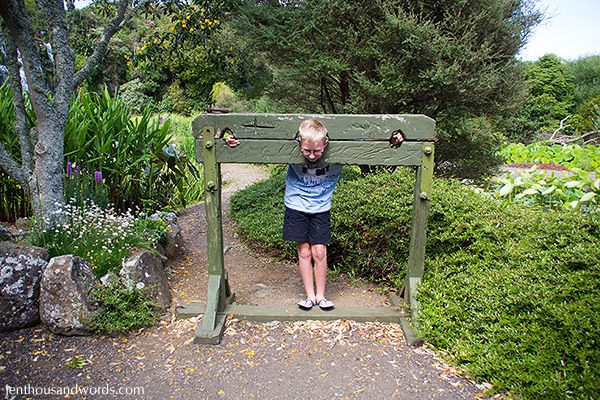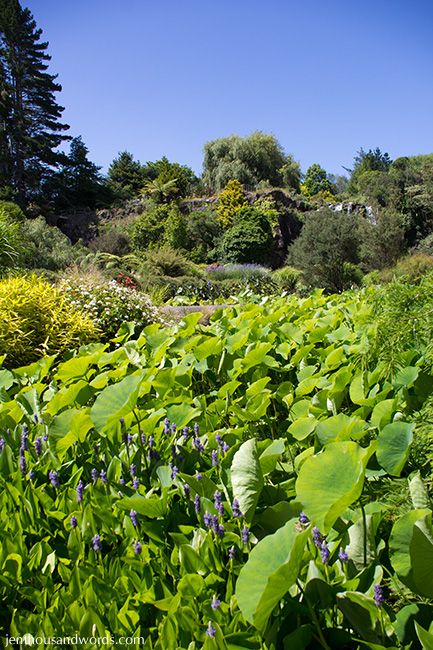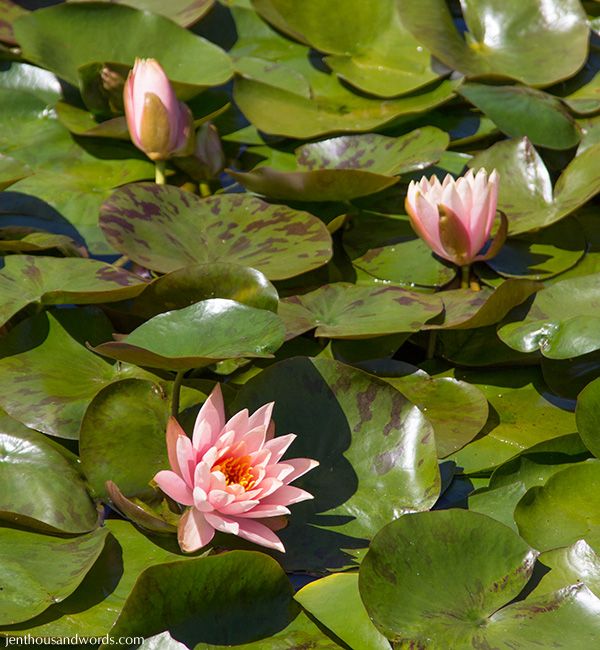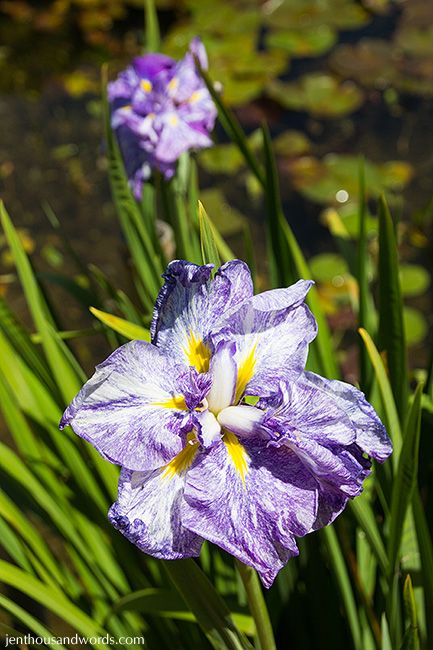 We were looking at the bright green layer of plants / pond scum on some of the pools, teasing Noah that it was safe to walk on (he wouldn't be fooled), when just as I was about to take a photo of Daniel he stepped onto what he thought was a rock. It was, in fact, a floating pile of debris and foam, and he fell right into the pond! In my shock I snapped the photo as he went in.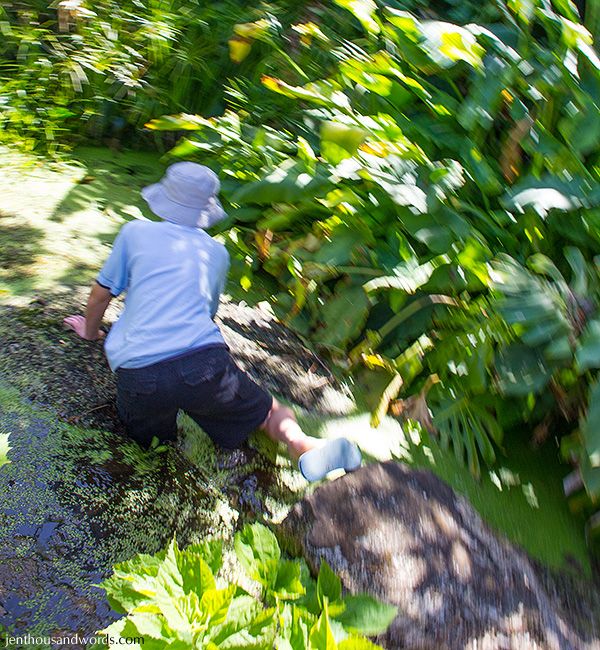 Luckily it wasn't very deep. He was such a good sport and laughed as hard as we did.