I almost forgot to post about this! Recently I went blueberry picking with Noah, my friend Carley and her daughter Chloe (Daniel and Carley's eldest daughter were back at school already). Noah took my camera and snapped a few pics - he really has a good eye for it, capturing the whole scene as well as close up details. He is very interested in photography and I plan to help him learn. I was explaining about exposure and the way ISO, shutter speed, and aperture work together and he was fascinated and caught on really quickly.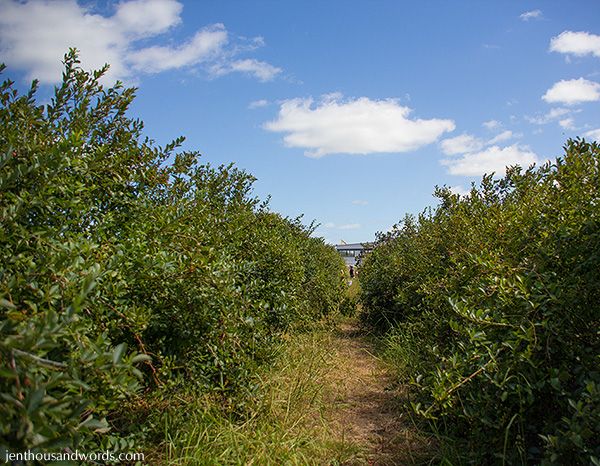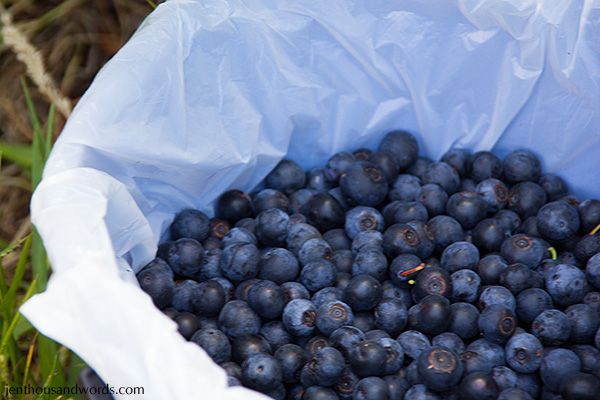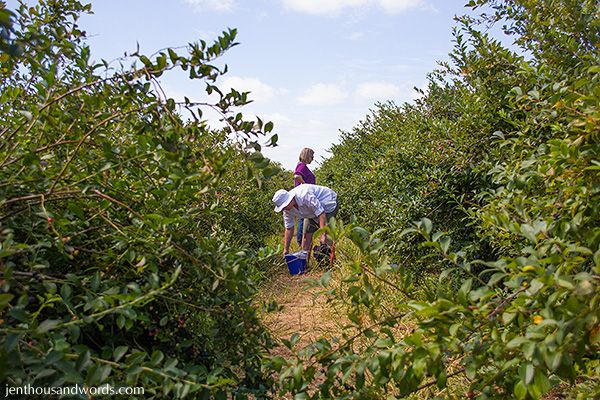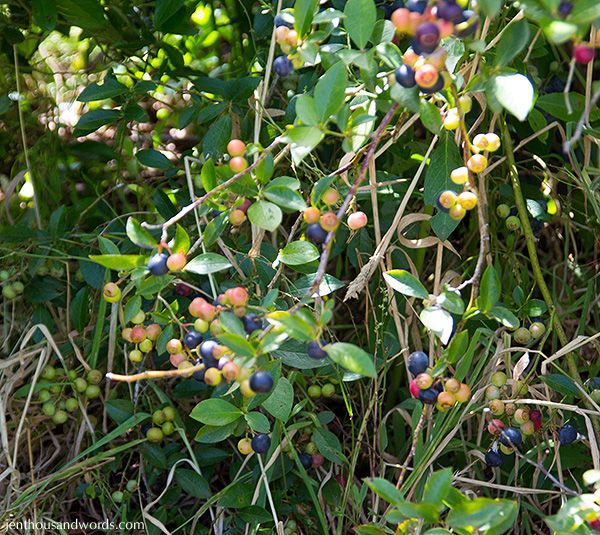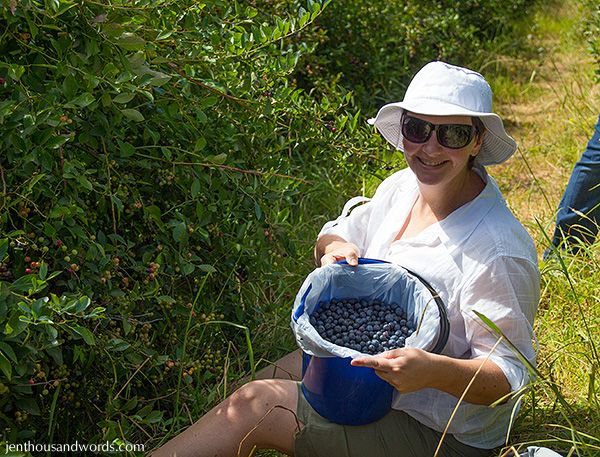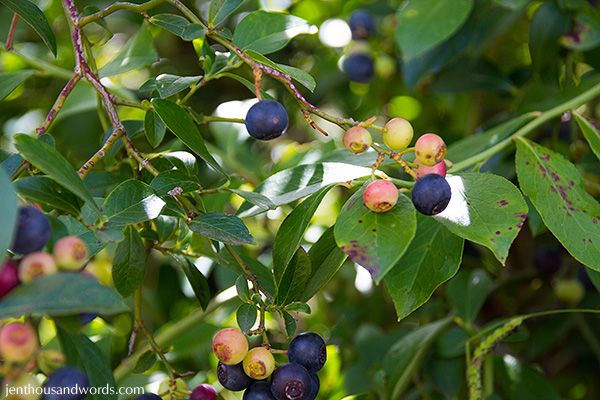 And what did I do with over 4kg of blueberries? I baked blueberry muffins ...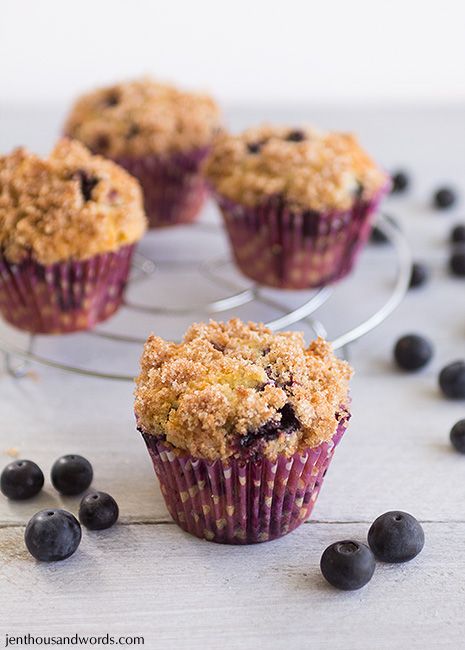 ... and I put some into smoothies ...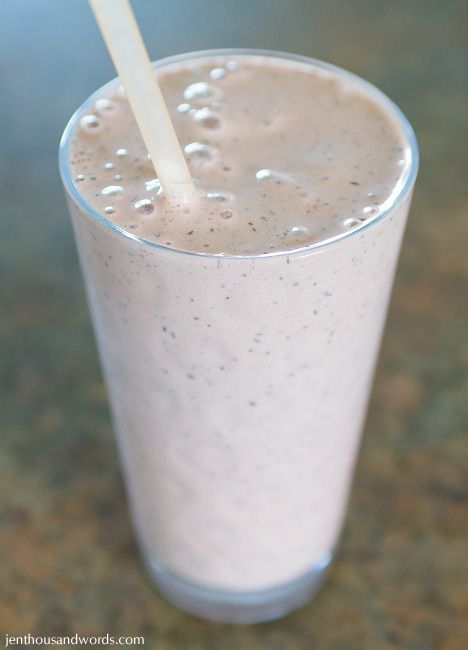 ... and I froze the rest, laid out in a single layer in batches, then (when they were frozen) into ziplock bags.