I can't believe my baby is 9.
How did this happen??
We're well past the baby-and-toddler phase, even the little kid stage; now we only have tweens in our home, with a 12 year old and a 9 year old. (Which means the teen years are looming ... lalalalala ... can't think about it ...)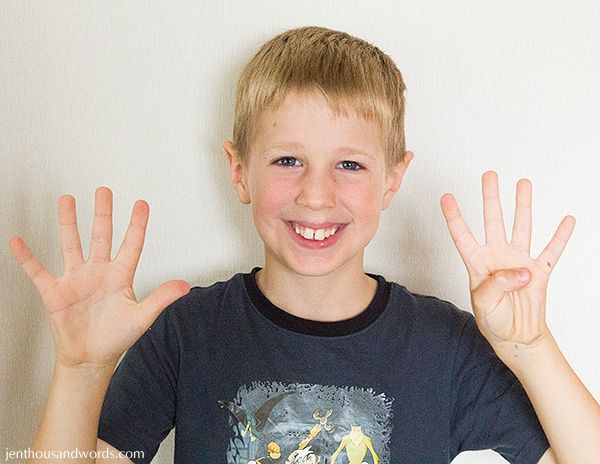 Noah had very specific requirements for his birthday cake. He wanted a race track or road, with fondant cars on it. So that's what he got. The cars didn't come out quite as I had planned since I made them right before Cyclone Lusi hit. I don't know if you know this, but a tropical storm is not the best conditions for fondant to dry. It became wetter and wetter instead of drying out. I put the cars into our food dehydrator but didn't turn the temperature low enough and they melted! I had to remake them and all's well that ends well because Noah loves his cake.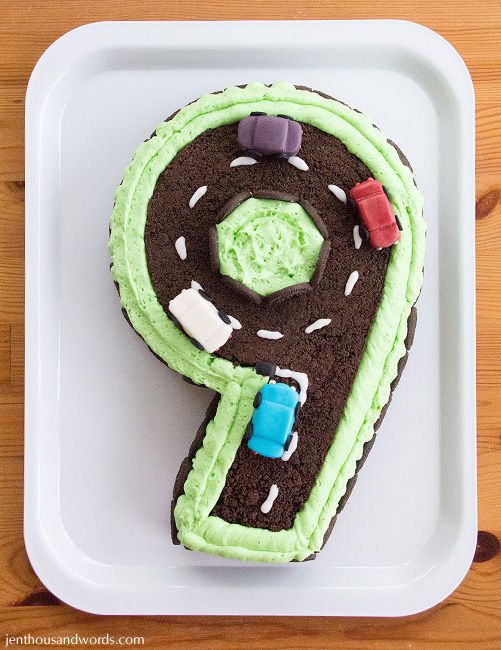 Happy birthday to our feisty, loving, funny, affectionate, enthusiastic little (big!) Noah.