Perhaps you have noticed that I haven't been super active here on my blog. There's a reason for that - we've been busy learning new skills and organising and setting up our new business, Best View!

We actually almost bought a similar business back in January. We'd gone as far as seeing a conveyancing solicitor and putting in an offer but it sold from under us. We were disappointed but felt like we'd been led down that path for a reason. The vendor had actually suggested we start our own business doing the same thing in our area (he / the new buyer primarily operate up in the city) and after a little while we decided to do just that.
Our business is real estate photography - interiors, exteriors, and aerial (using a drone with camera), and creating floor plans. We're hoping to deal mainly with estate agents, and already have a few contacts in the pipeline.
It's been quite a learning curve and a lot of work getting everything set up, but now we are legit and ready to trade. You can see our website
here
.
Here are a few examples of photographs of our own home - I'm showing you how I have photographed the rooms before (old pictures) and how I photograph them now (as I would for a real estate listing). By the way, the window views are not added in later in Photoshop, there is minimal Photoshop work needed - it's all in the lighting: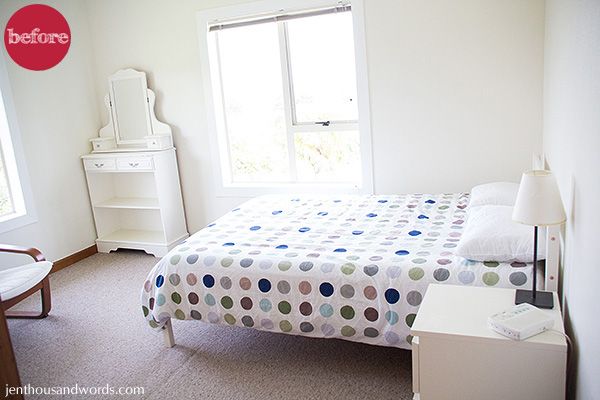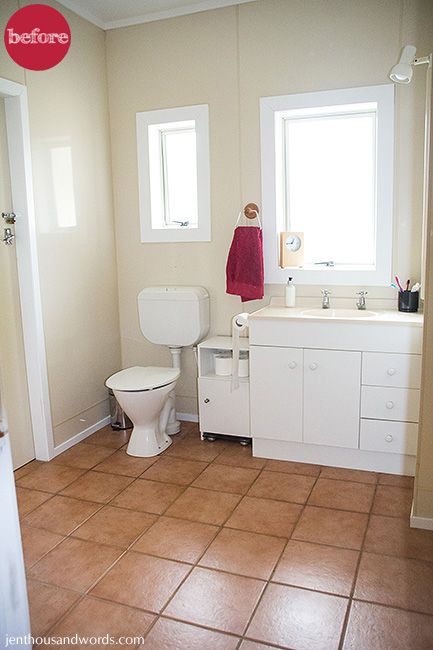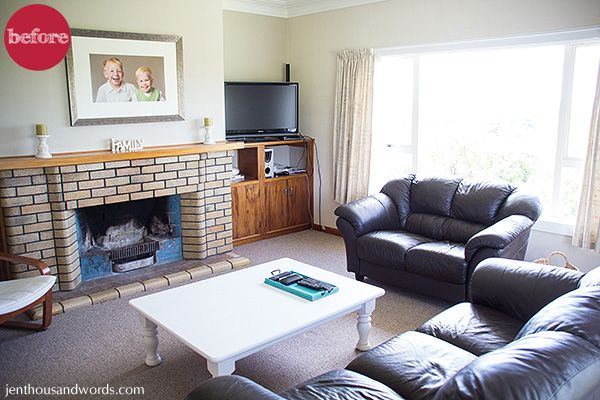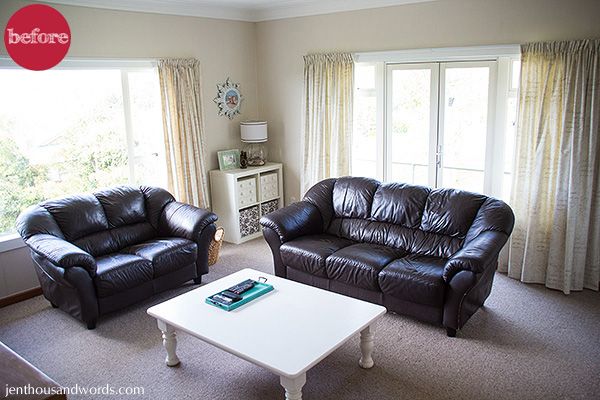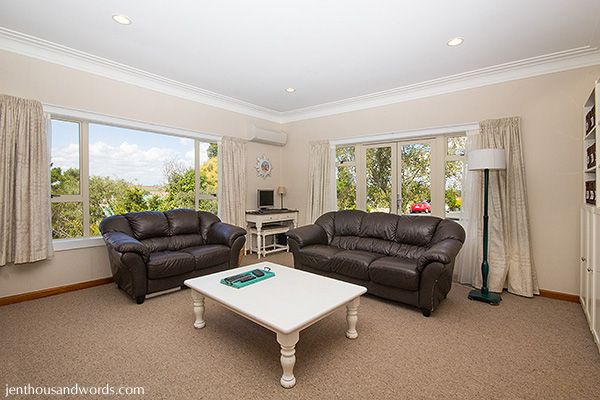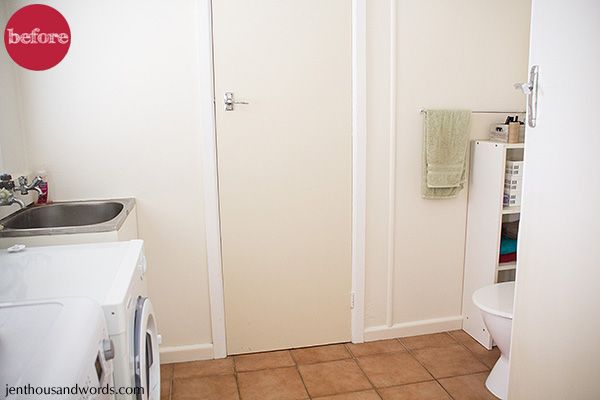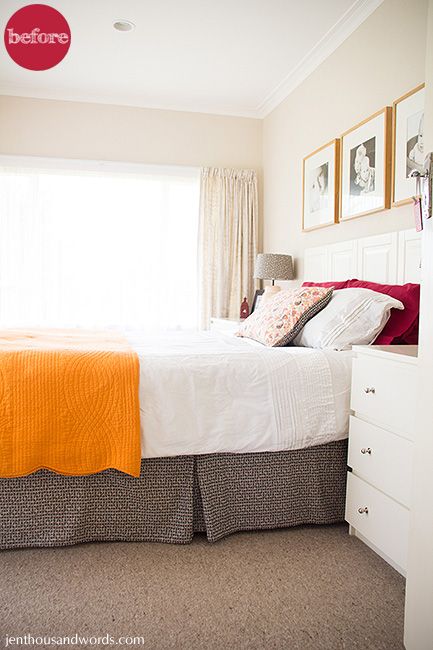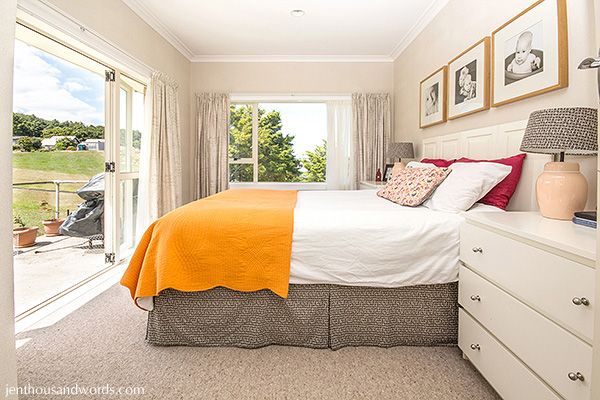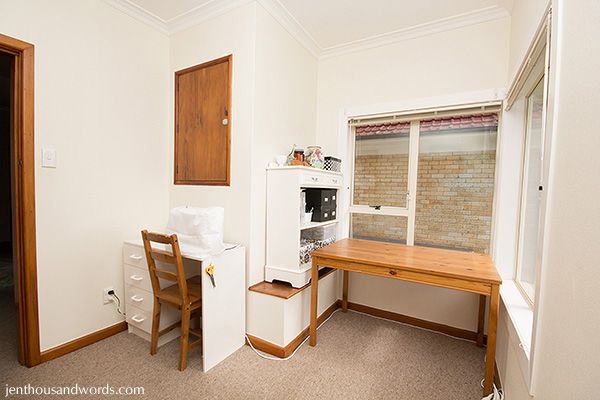 The remote controlled aerial camera we use is pretty cool and can go up to 100m (330 feet) high. It can take photographs or video. You can see some of the photos
on our website
.
Here is the floor plan of our house. You might remember me mentioning (when we first moved in) that it's a very odd layout but that it suits us well. Now you can see the layout for yourself. The stairs lead down to the garage, which is beneath the bedrooms (craft room and spare room) - the rest of the house has walk in storage space underneath it that gradually becomes more and more shallow until you can only crawl in the space.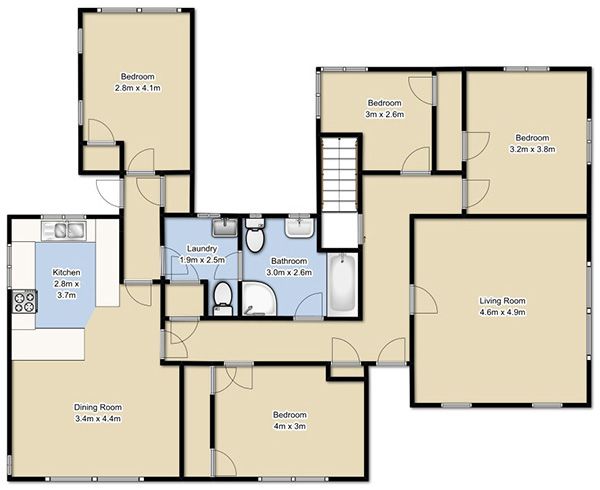 Thought I'd share a pic of me in uniform (polo shirt embroidered with the company logo).
So that's my news! It's been about 3 months from conception till launch, during which time at one stage I dreamed about babies literally
every single night
(babies being symbolic of new beginnings) except for the one night when I dreamed about chicks hatching. It was quite weird.
Anyway, wish us luck on this new venture, and if you are in the Auckland area and needing to sell your house, get in touch :)