I'm sure we've all heard of aromatherapy, but sometimes it's hard to know how to apply it. It's not always practical to go for a massage or lie in a bath with oils in the water. Sure, you can diffuse the oils through a burner but what if you're out and about and need some aromatherapy for calming / stimulating / uplifting / emotional balancing / decongesting / whatever?
Smelling salts are perfect for this, and so easy to prepare!
All you need is a dark glass bottle or jar (I just used an empty vitamin bottle, peeling off the label).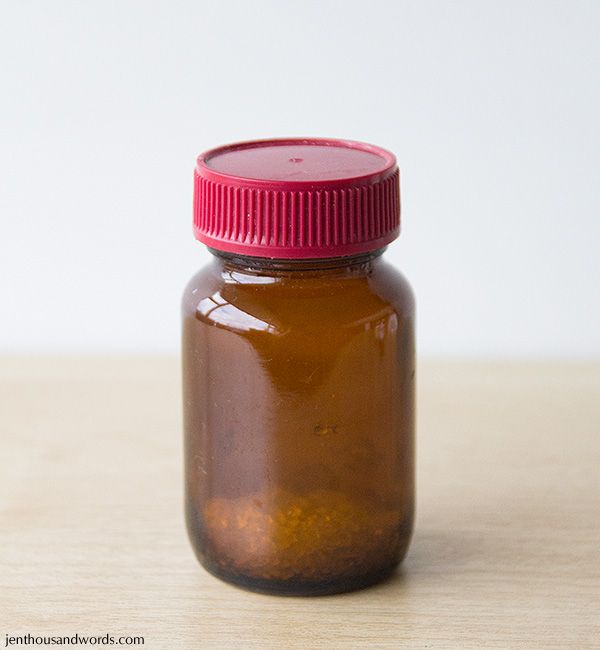 Into it you add a tablespoon or so of coarse salt.
Then add a few drops of your chosen oils.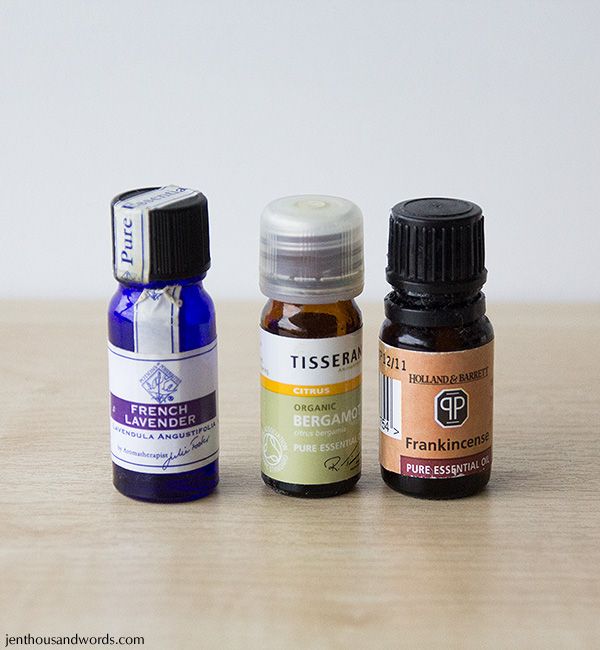 Give it a shake and voila, you have a jar of smelling salts. You can take it with you in your handbag or pocket. Anytime you need a hit, just give the jar a shake, remove the lid and inhale deeply through your nose a few times.
My little jar of smelling salts is still whiffy and effective two years after preparing it!
Look online or talk to a qualified aromatherapist for the various properties of essential oils. I'll be talking about how I use mine in an upcoming post, so be sure to check back for that.