I've been feeling a bit discouraged lately because my weight loss has plateaued, and I'm only half way to my goal. I've weighed exactly the same (within a pound) for the last two months now.
But this week I came across this picture of myself, taken a year ago and I realise how far I've come.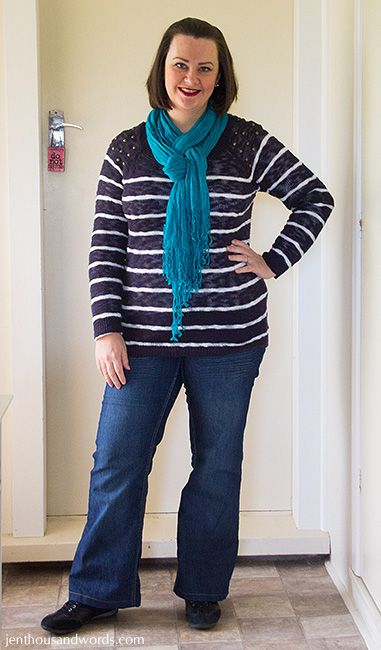 Rather than get fed up that I haven't lost more, I'm choosing to be grateful that I've been able to lose 10kg (22lb) and keep it off, even with adrenal fatigue and Hashimoto's, both of which can cause weight gain (hello, that's how I got there in the first place) and prevent weight loss. Hopefully my plateau is because of winter and hopefully I'll begin to move towards my goal weight again when summer swings around.
In the meantime, this is me :)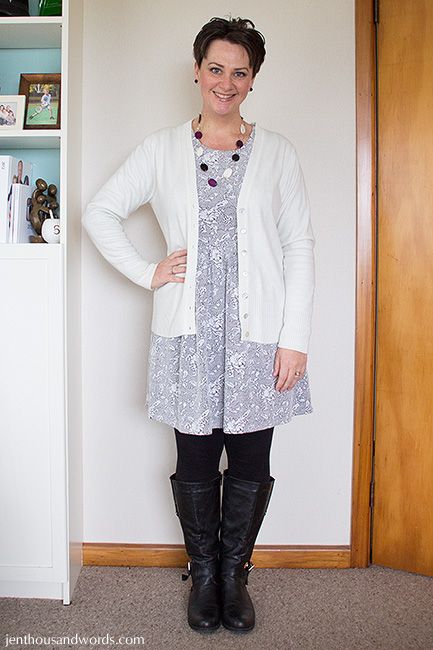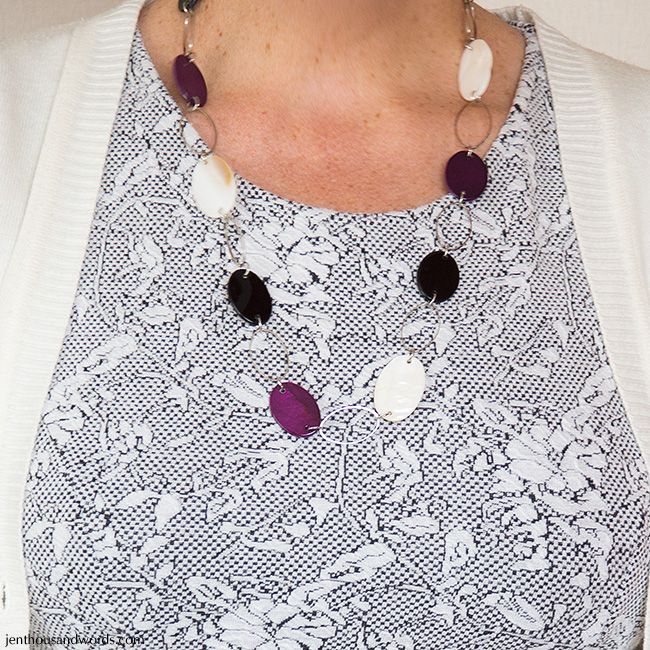 Dress: thrifted
Leggings: Kmart
Cardigan: thrifted
Boots: The Warehouse
Necklace: The Clearance Shed