This is what I wore on my birthday last week. I do love a bit of sparkle and sequins seemed festive :) My in-laws gave me the garnet necklace years ago and I love it still.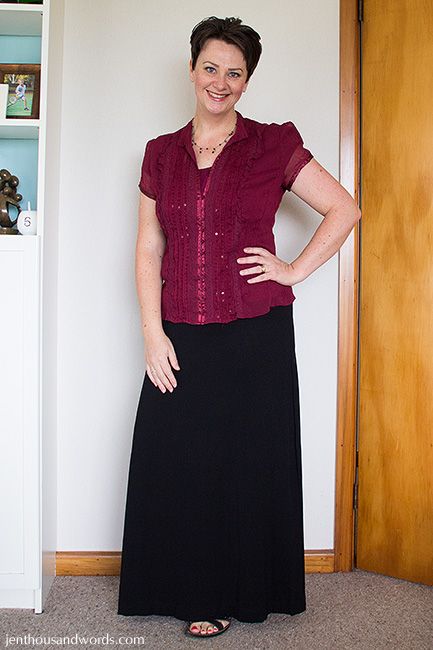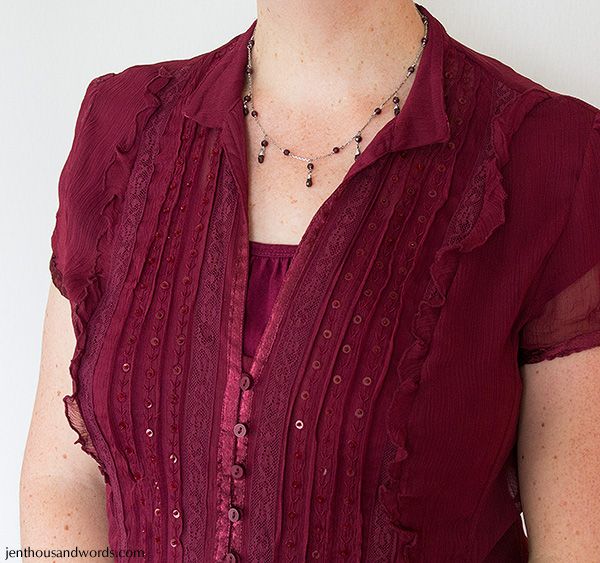 Black maxi skirt: made by me (
click here
for a tutorial)
Maroon sequined blouse: thrifted
Maroon T-shirt: Sainsbury's
Sandals: Pierre Cardin from an outlet store
Garnet and silver necklace: gift from my in-laws
Latest Blurb offers:
Offer:
25% off photo books when you spend $50
Valid:
through 31 October
Promo Code:
OCTOBER25%
Restrictions:
$50 Offer valid through October 26, 2014 (11:59 p.m. local time). Valid for photo books made by you. A 25% discount is applied toward your product total with a minimum purchase of $50, 40€, or £35. Maximum discount is $75, 60€, or £50 off product total. This offer is good for one-time use, and cannot be combined with volume discounts, other promotional codes, gift cards, or used for adjustments on previous orders.
Offer: Save 20% on photobooks
Valid:
through 31 October
Promo Code:
OCT20%

Offer:
Special offer for new customers only. Save 25% on photobooks
Valid:
through 31 October
Promo Code:
OCT25%
BookSmart Boot Camp video to help you get started: