We went away for the weekend and it was lovely. We enjoy excursions around our local area (you know we are always
out and about
doing things) and now we've started exploring further afield. We decided to drive 5 hours south west to the Taranaki region. There's no real story to tell (we drove down, stopped at various towns for a look, slept in a B&B overnight, drove back, stopping now and then), I just wanted to share some pictures of New Zealand's beauty. Warning: this post is exremely picture heavy!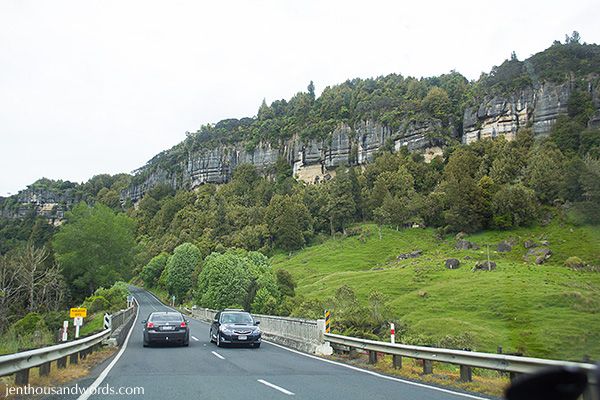 The weather wasn't the best. It's not often NZ is quite this gloomy. It felt like British weather!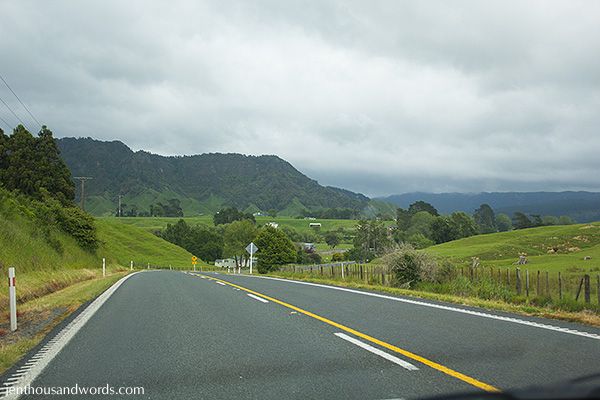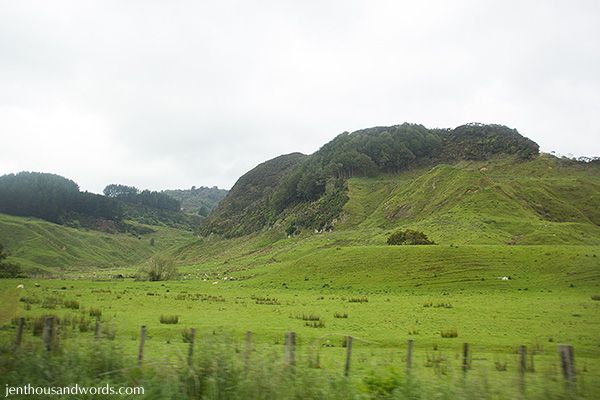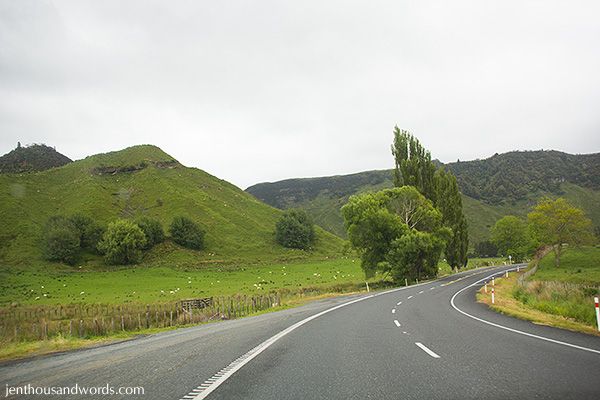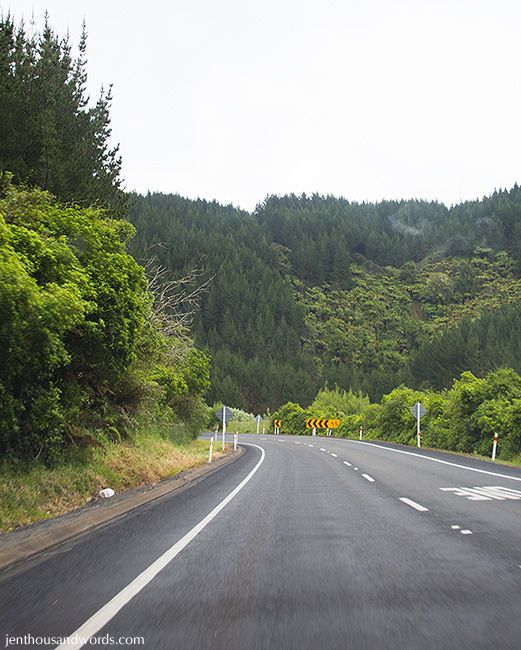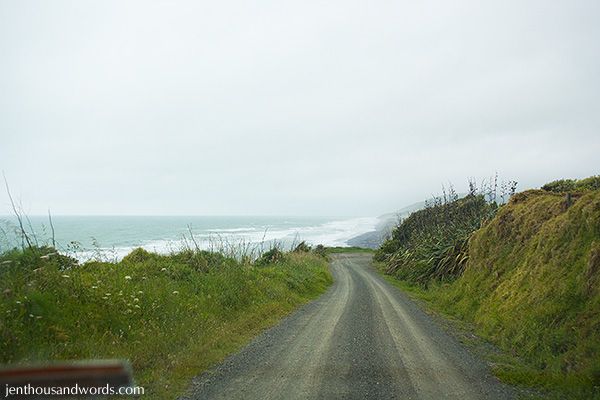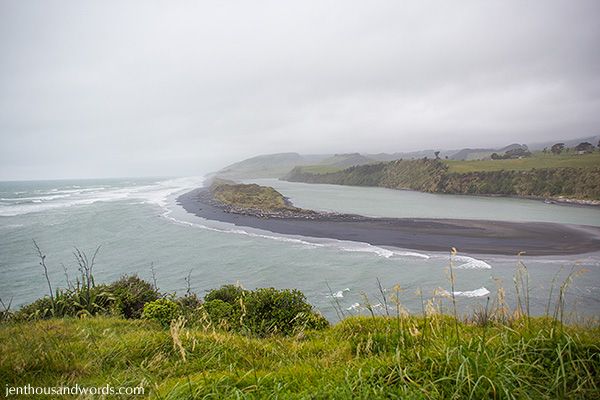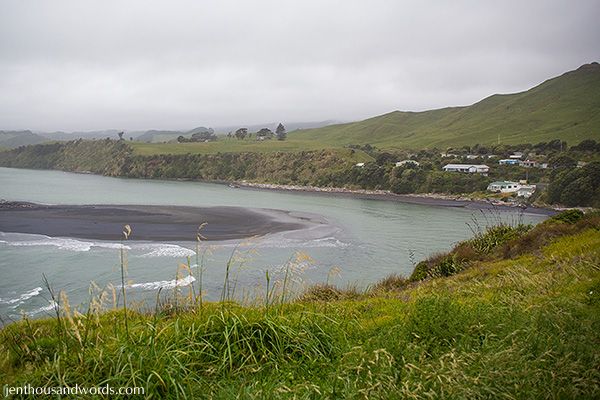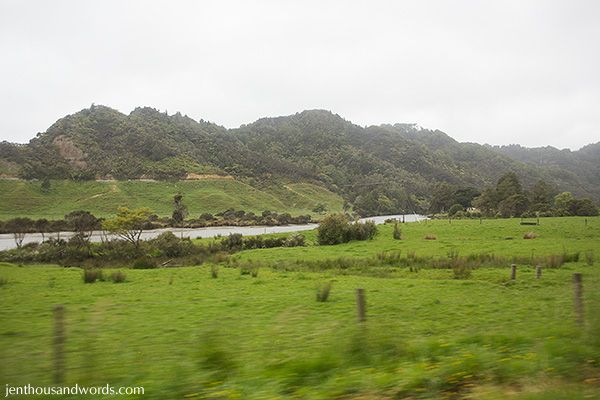 The B&B where we stayed - The Villa in Harewa.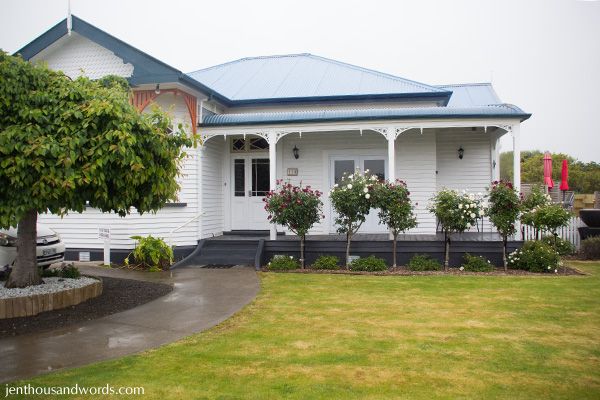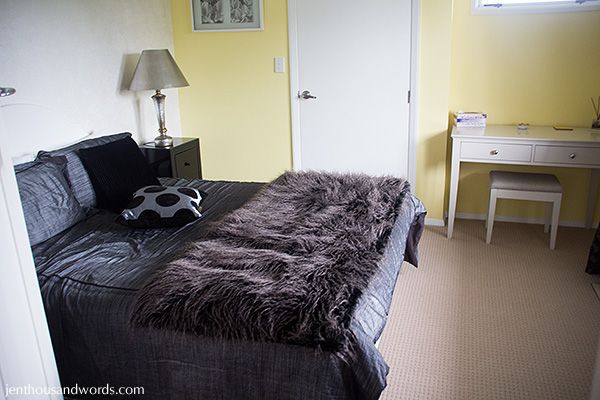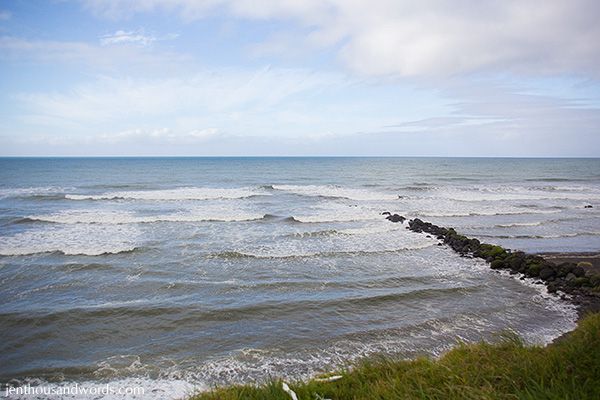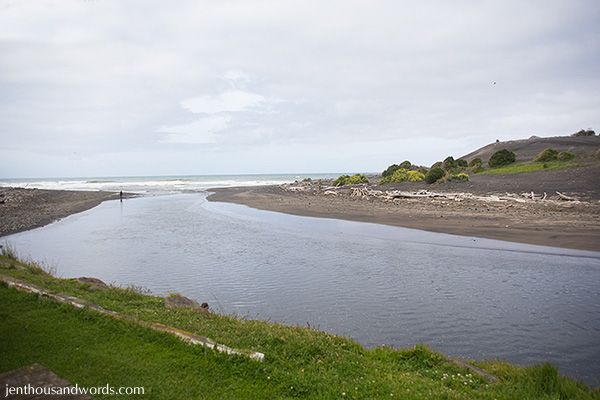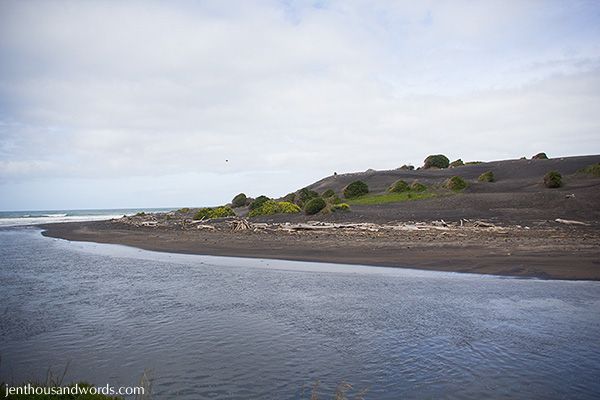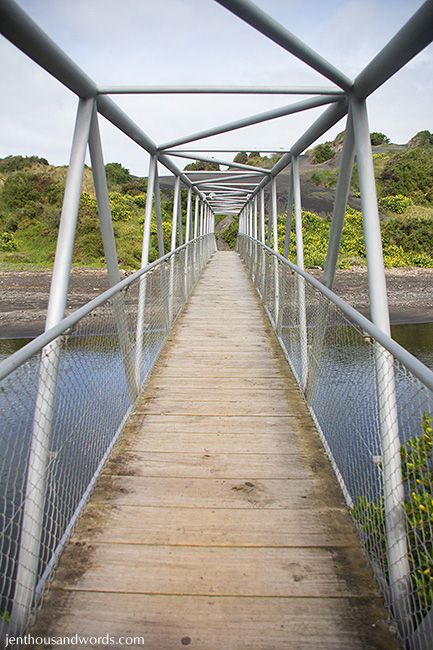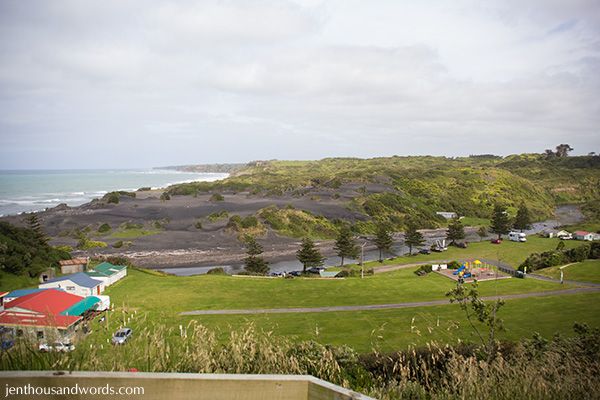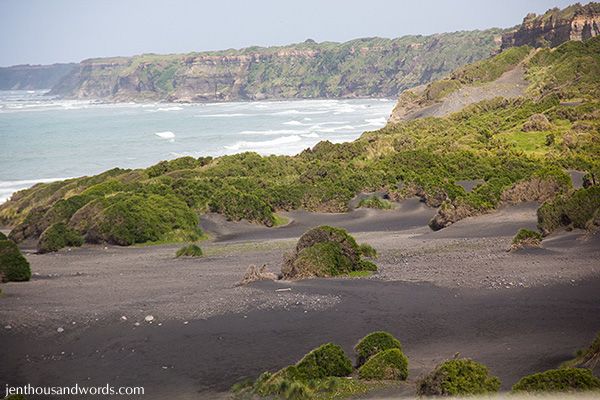 The mountain was hidden in clouds and mist most of the time.