My dietary guidelines right now:
- no wheat, corn, or potatoes
- limit sugar
- protein, veg and complex carbs with every meal / snack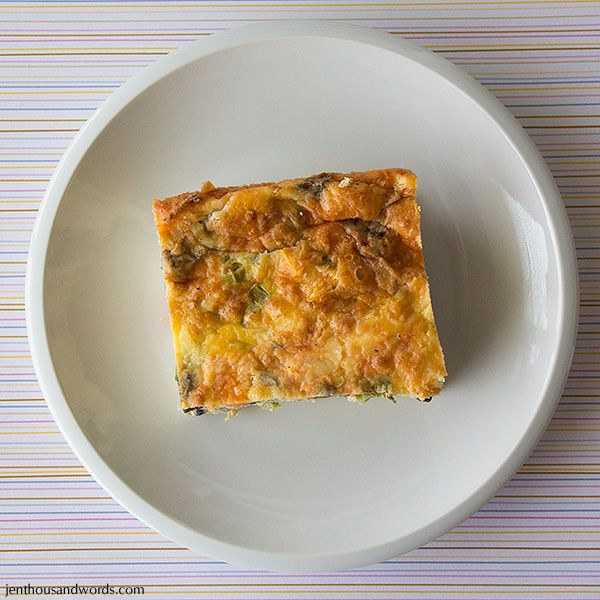 Breakfast
Breakfast bake (
click here
for recipe).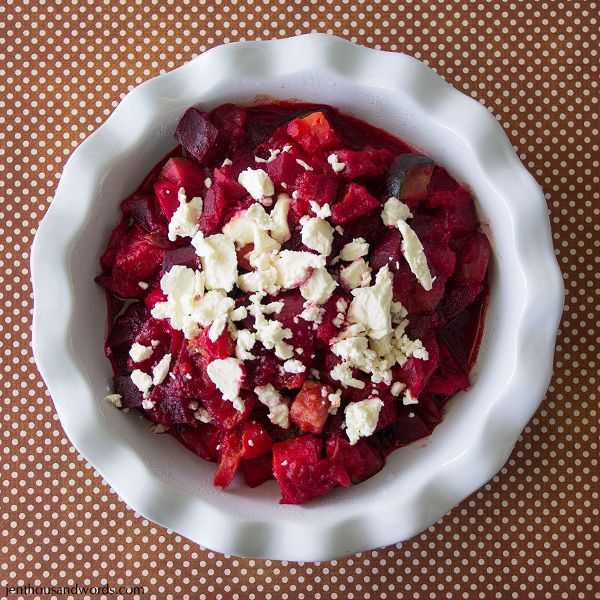 Lunch
Roasted vegetables mixed with stewed tomato, topped with feta cheese.
Snack
An apple and six Brazil nuts.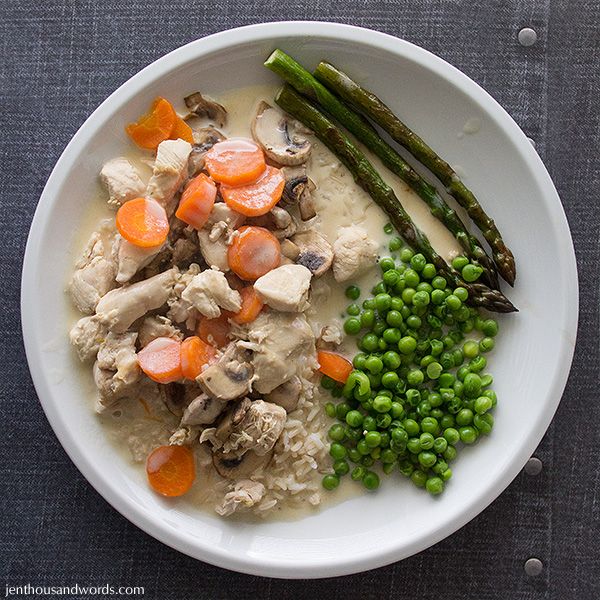 Dinner
Weight Watchers recipe - chicken fricassee on rice, with steamed asparagus and peas.
Evening snack
An avocado with malt vinegar and salt and pepper, and two oatcakes with crunchy peanut butter.