1) I'm one of the most risk averse people you will ever meet ... and yet I have twice moved to a country I'd never even visited. (And I don't regret a thing.)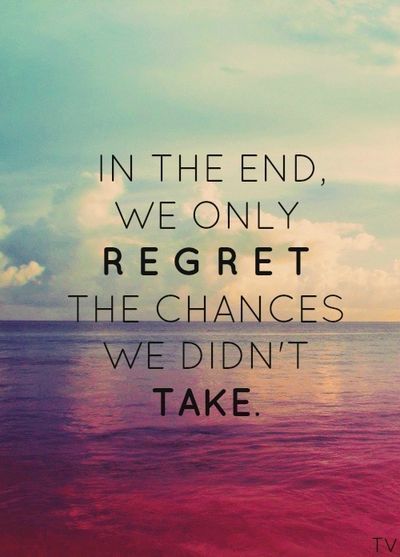 2) I've never been a bridesmaid, although I always wanted to be one. This is what happens when you and your friends leave your homeland and go and live in different countries, and then you can't afford to visit when their weddings roll around.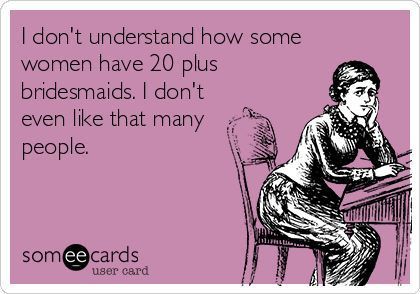 3) When we are out and about and I see people taking photos of each other I always offer to take a photo of them together. I've never been turned down, and the way it makes them so happy always makes me happy :)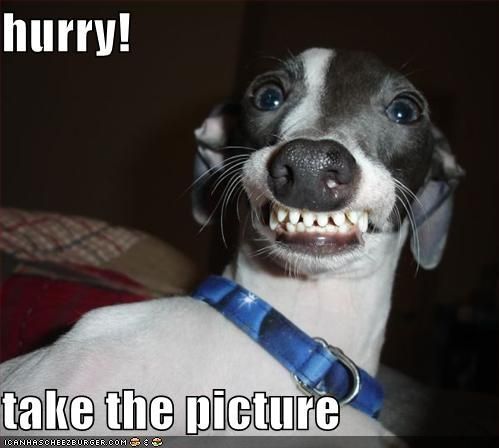 4) I have flat eyeballs. Well, not completely flat, obviously, but when I used to wear contact lenses I had to have them ordered in specially because of how shallow the curve of my eyeballs are.
5) I absolutely cannot bear it when people put on fake accents. It makes me cringe so bad. Unless the accent is perfect, I just can't stand to hear it. Kind of ironic since my own accent is a hot mess hybrid of South African, British, and New Zealand.