On the weekend we decided to go horse riding. It was the boys' first time riding and they thoroughly enjoyed it, and they did so well!
(First, I'll apologise for the photo quality. I just didn't want to lug my DSLR with so I just used my phone.)
Daisy's new home is near the horse riding place, so we popped in to see her. She was SO excited to see us!! My baby is all grown up now and seems mega happy in her new home. It was lovely to spend time with her.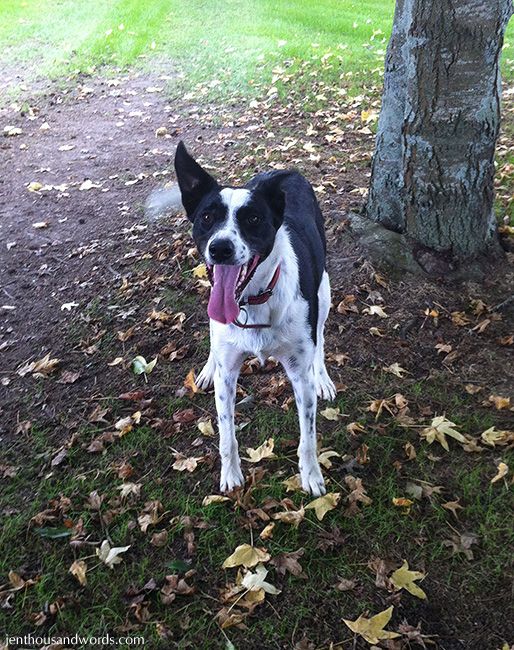 After playing with her for a bit we headed to
the trail riding place
. We were quite early so we had a picnic lunch and then hung about chatting and looking at the horses.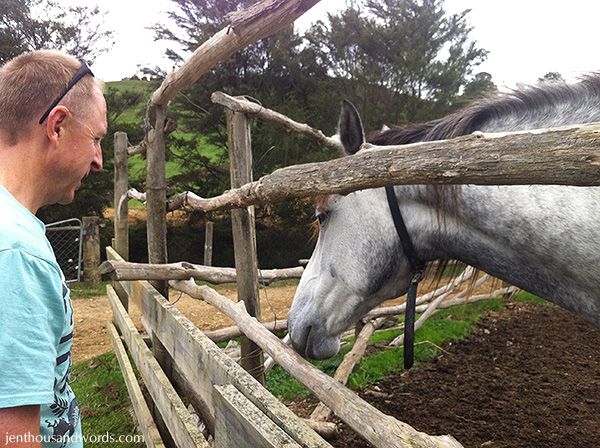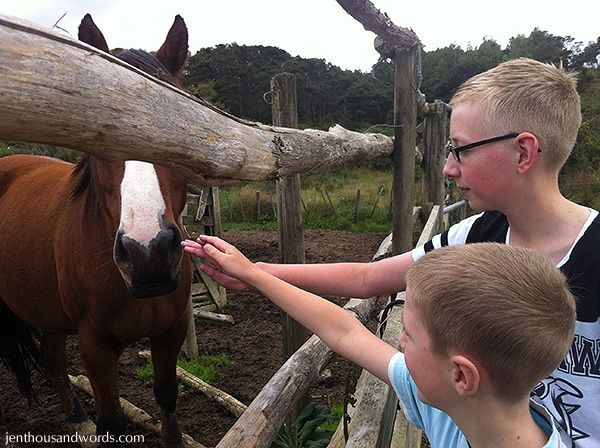 Then it was our turn to ride. We were given helmets and each assigned a horse.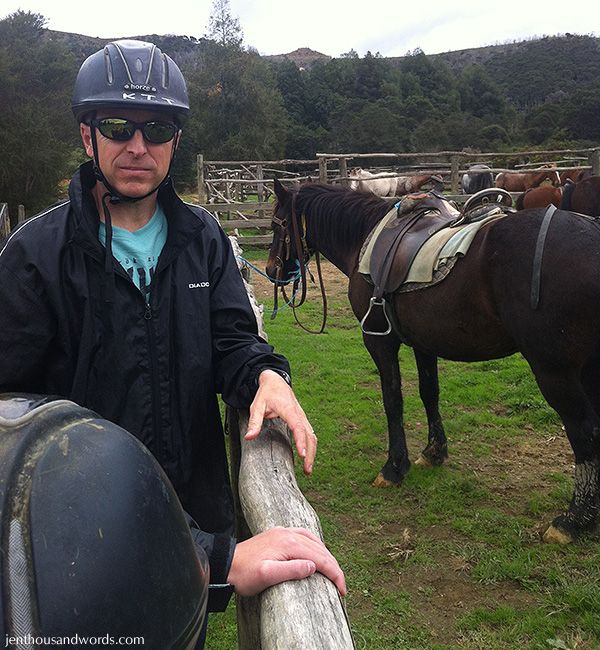 This is the horse I rode - her name is Roxy.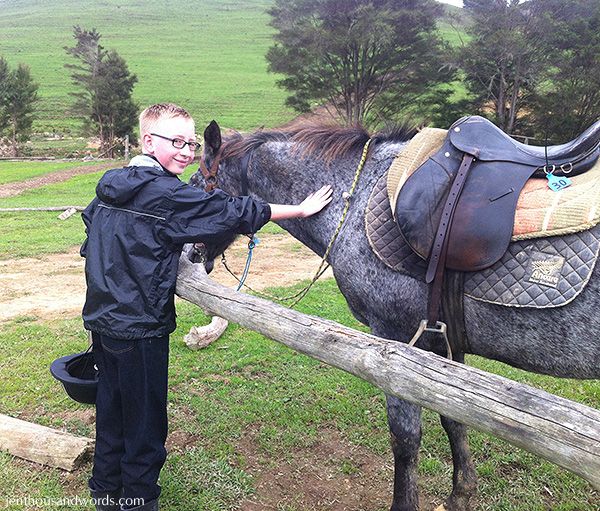 The trails were quite steep up- and down-hill at times but very enjoyable. There were sections where you could canter if you wanted to. We all really enjoyed it.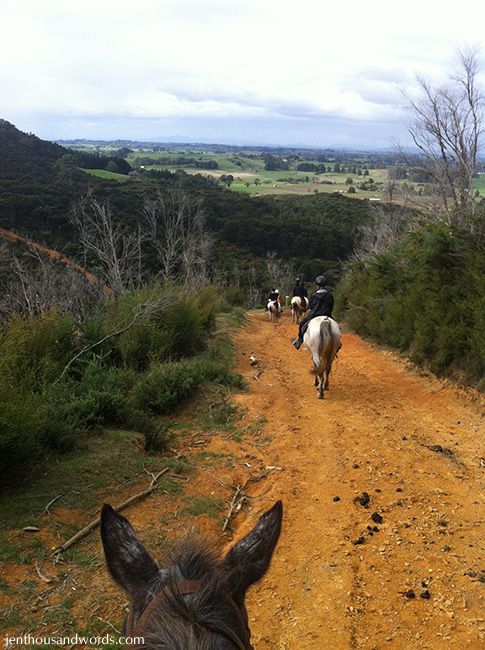 Noah's horse is called Coffee.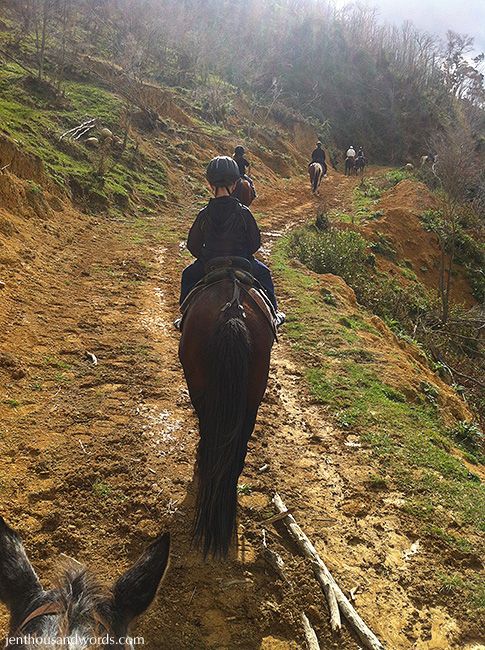 Grant was riding Dodge and Daniel was on Spirit.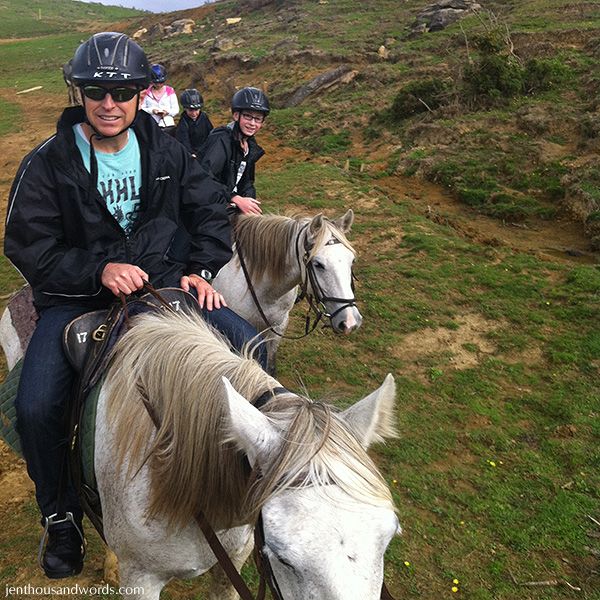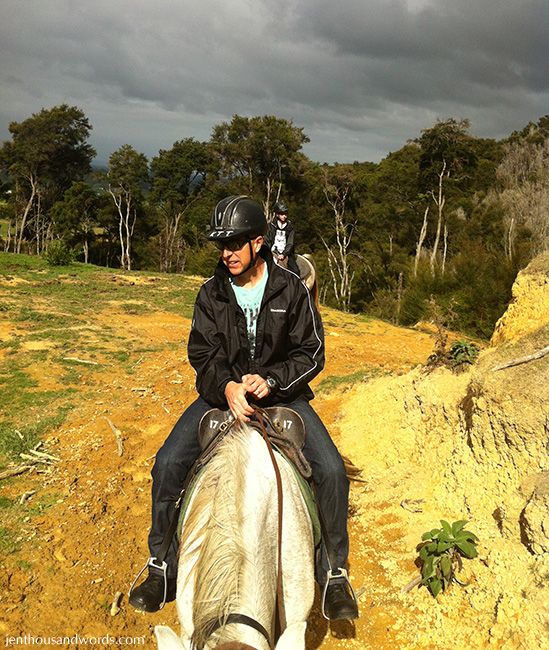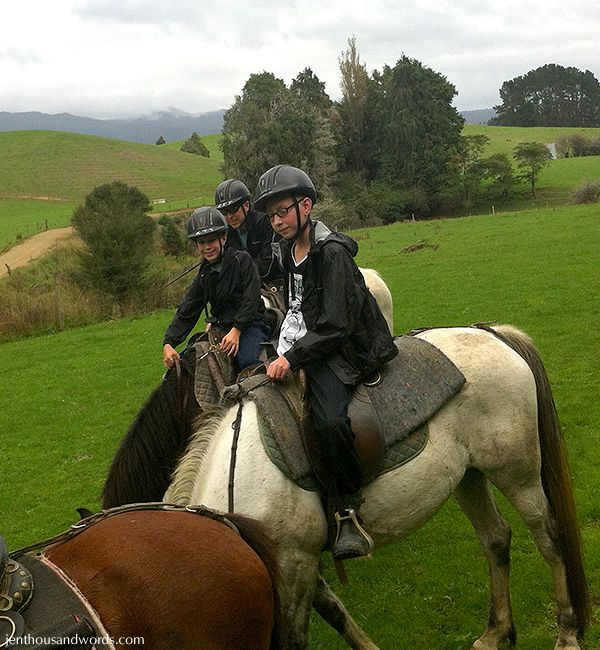 We had some amazing views along the way.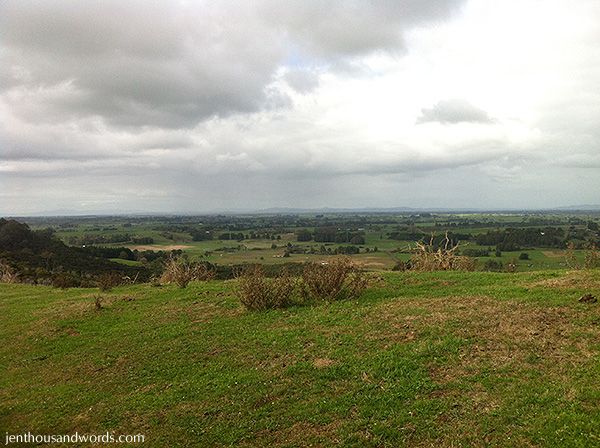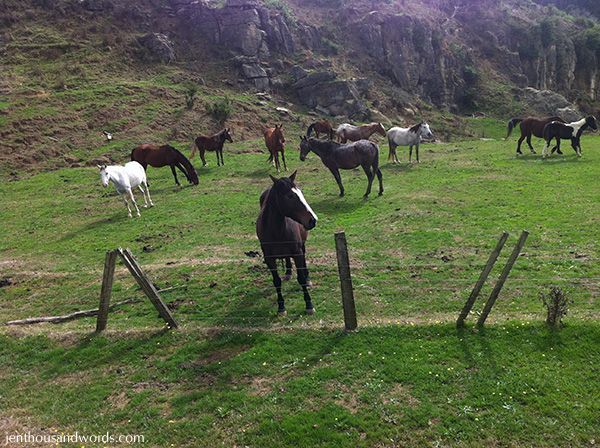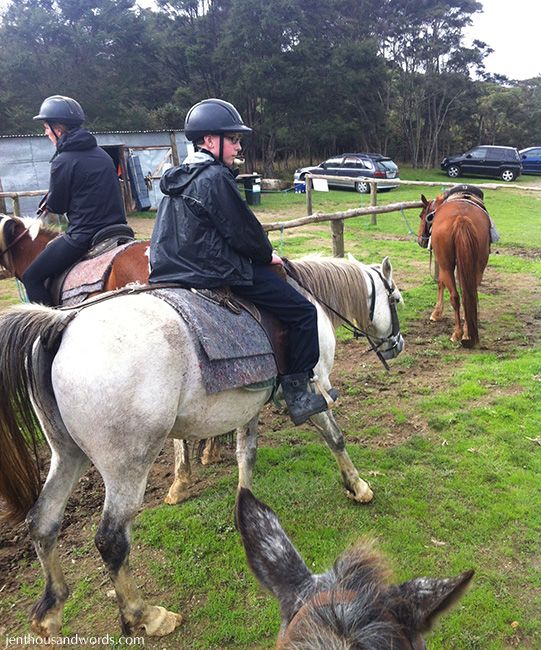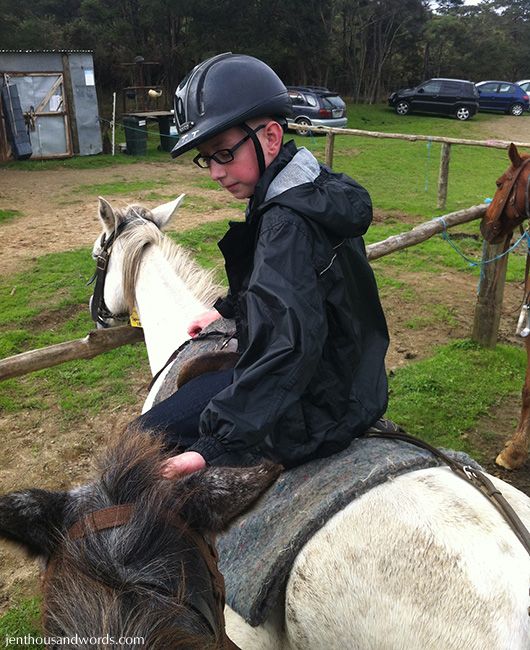 When we got back I dismounted but when my feet hit the ground my legs were like jelly and I just crumpled until I was in a heap on the ground - awkward! It's so weird trying to walk after working your legs in the saddle for two hours.
Here is a video of clips from the day, including our laughing fit at the end of it - we found something on TV funny but then couldn't stop laughing as we just kept laughing at each other :) If the embedded video is not showing up,
click here
to go directly to it.