This is a sponsored post with text provided.
When people speak of decoration, just thinking of vase, painting and furniture indicates that you are out of fashion. It might be somewhat arrogant to say this but I definitely would like to remind you the effect of
charming hanging pendant lights
. It is possible that sometimes you are gratified with the color, the wall pictures and plants. But you just know there's something lacking. Just as I said, you know it for no reason. What is it? Uh, does that have something to do with the ceiling light? Think it over before you read the following words.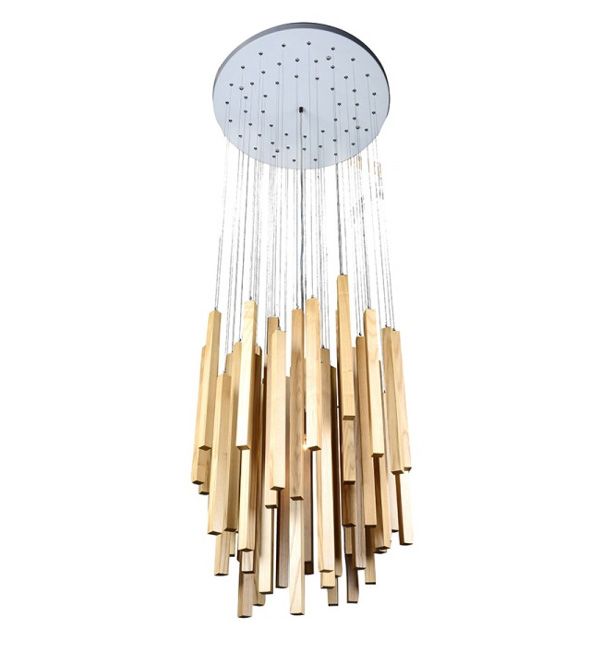 Modern Style Aeolian Bells Wooden Pendant Light
There's so much to say but I'd better begin with my favorite wooden pendant lights. I always think that lights suggest style and character to rooms. Wooden pendant lighting, thanks to its material, adds comfort and warmth to the house. They match things easily no matter the overall décor is traditional or modern. The natural color helps building a soothing living space. If you are handy enough, collect some discarded wood or tree branches and then follow the patterns
here
to craft your own wooden lamps.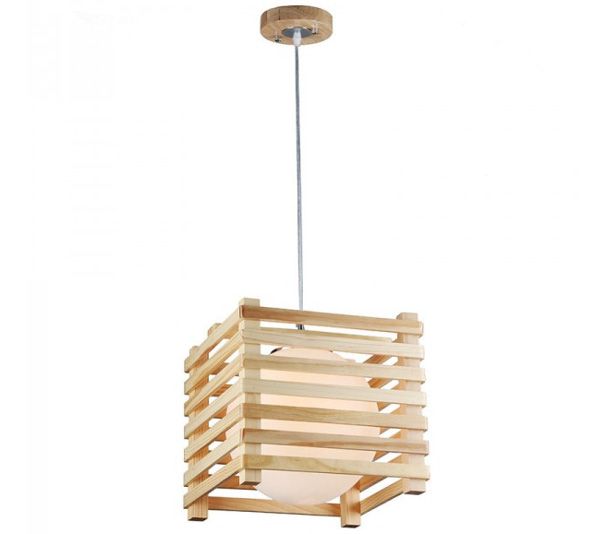 Modern Style Square Shape Wooden Pendant Light with Ball Frosted Glass Diffuser
Look at these beautiful classics. Want to bring the famous design along with vibrant colors home? Believe me! You are standing on the right side. Avoid hanging crystal or other bright chandeliers in all rooms. Try a less shinning light.
Tiffany style pendants
share two features: exquisite art glass shade and meticulously craftsmanship. Leaving one of your rooms to be dimly lit is perhaps the key to add mysterious feeling.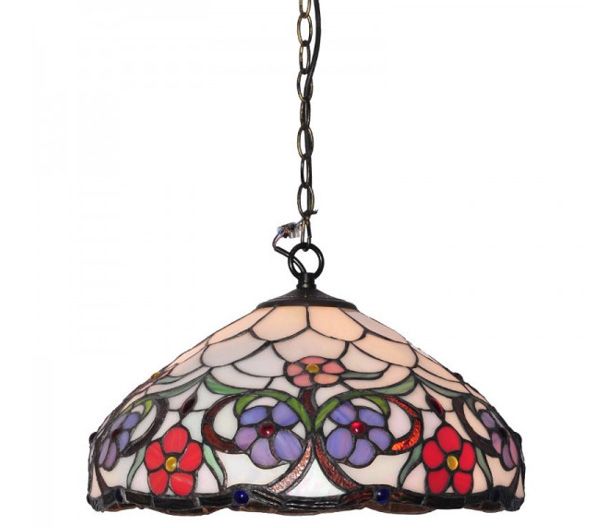 2 Lights Tiffany Style Pendant Light with White Background
Tiffany Style Flower and Butterfly Motif Pendant Light
Tired of the noise of bars? Then work out your mind to create a tranquil bar within your home. Bottle shaped pendant lights will be second to none to meet the demands. Not only are they in bottle shape, but they have brands on the shades. You can choose the one with your favorite drink brand. How cool it is to drink in a relaxing and comfortable place. Just remember that they are lights and don't mistake them as your favorite drinks.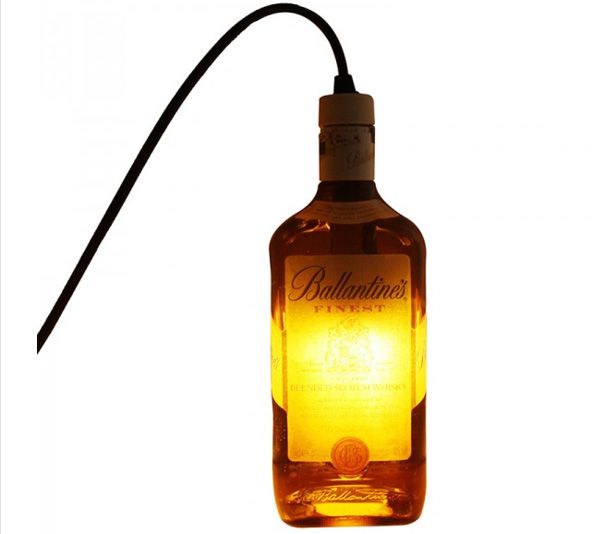 Ballantine's Finest Liquor Bottle Hanging Pendant Light in Brown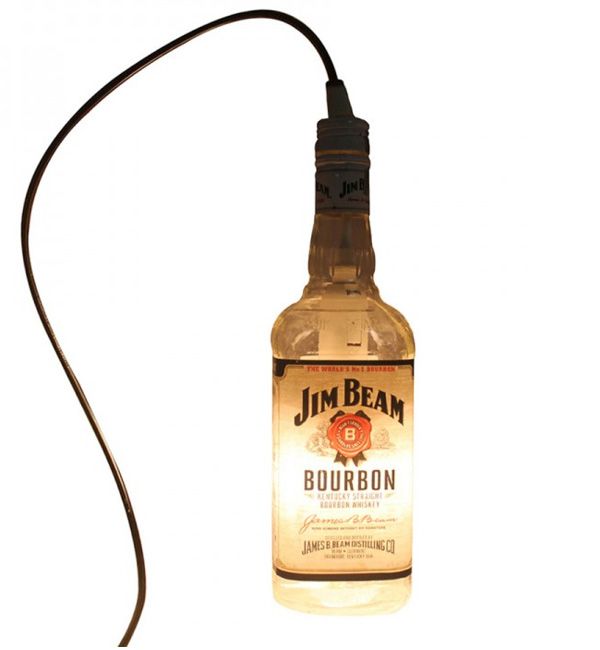 Jim Beam Liquor Bottle Pendant Light with Clear Glass Shade
Vintage hanging lights infuse retro feeling in a house. And it's quite safe to use these lights if you are not good at matching because they are a great way to set any style for your décor. Delicate metal appearance lends them sense of high quality and helps to create a little solemn and quiet living environment.
Finally, don't hesitate to use pendants for decoration.
Click here
to check out the huge collections. All lights are free shipping
and free returns. Up to 30% off for all you guys.