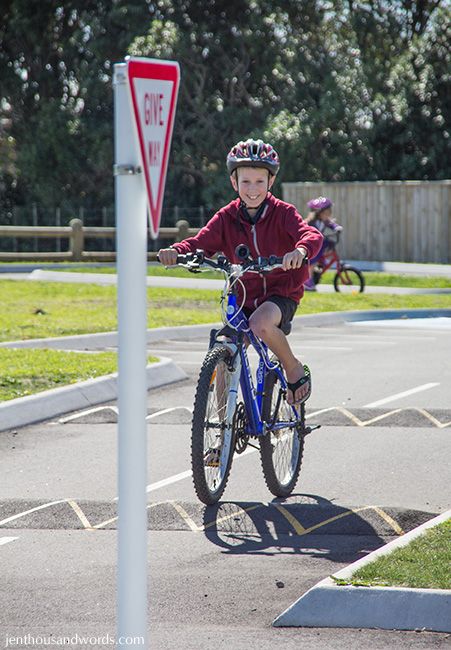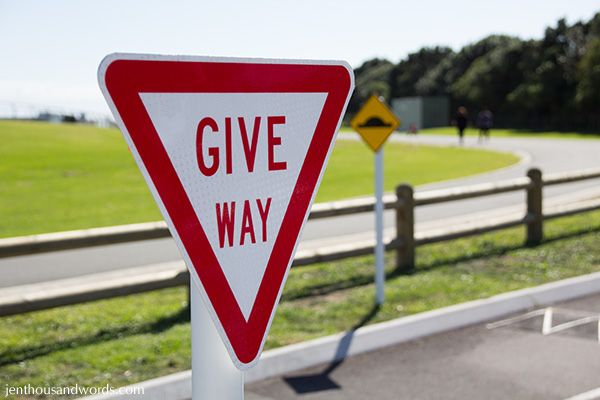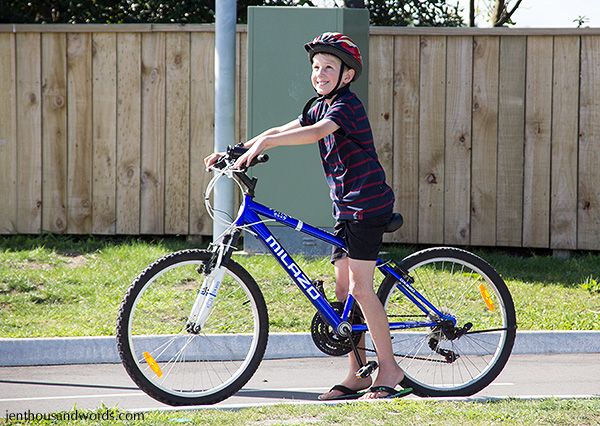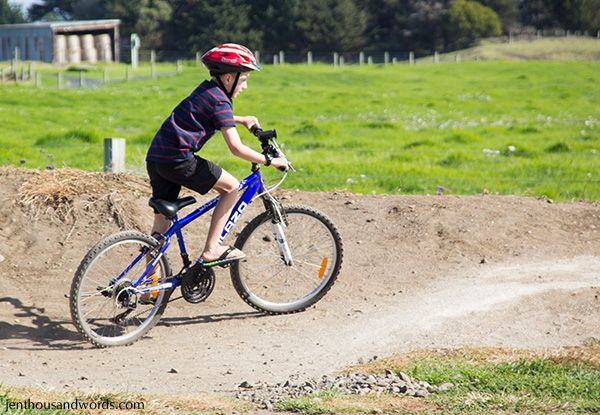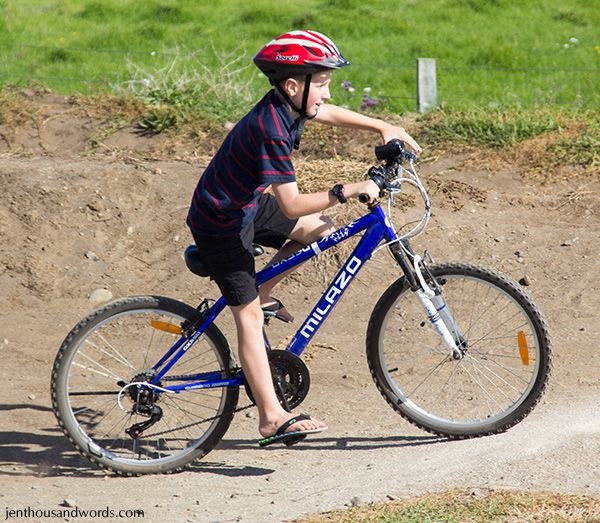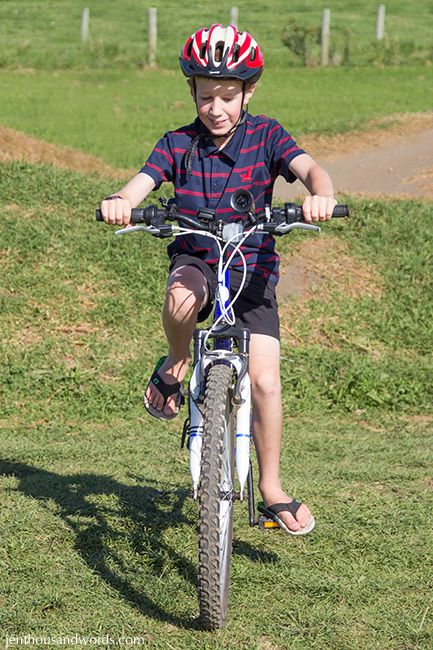 This was a great bike park. It has four sections:
1) a road section with proper road markings, speed bumps, pedestrian crossings, traffic lights, a roundabout, and stop / give way signs;
2) a toddler section with a rubberised floor for little ones to learn to ride their bikes;
3) an obstacle course with a bridge, narrow beam to ride on, posts to weave between, and a see-saw that you cycle over;
3) and a dirt section for BMX style riding.
Noah, of course, was in heaven! Daniel stayed at home with a friend who was visiting, hence the lack of photos of him.
If you want to see more of the bike park you can do so in
this vlog
.