I'm sooooo sorry it's taken me so long to answer the organising questions I asked for!!
Anyway, here is
Marcsi's
question:
"I have trouble storing mi painting accessories (spray paints, sand papers, brushes, masking tapes etc), I was thinking of building something for them and put them on the pantry floor under the shelves, but I can build only from wood and that would be too heavy to lift... :) Do you have any idea for me?"
My answer would have to include my favourite big plastic boxes from Ikea. The
Samla boxes
come in a variety of sizes and have lids too. You could keep your spray paints in one, brushes and rollers in another and cans of paint in yet another. An added advantage are that they are transparent so you can easily see the contents.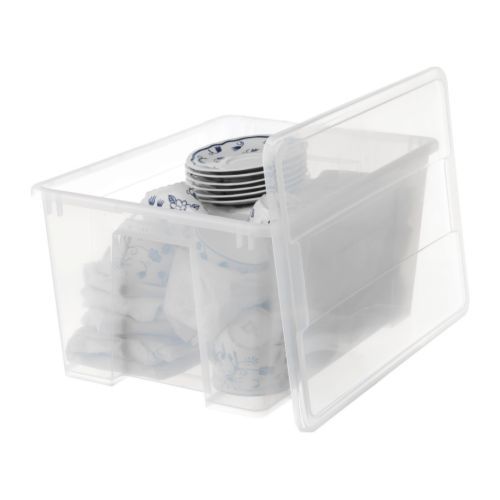 A more heavy duty option would be the
Skrin boxes
. However, they have no lids and aren't stackable, but they do come in two different sizes.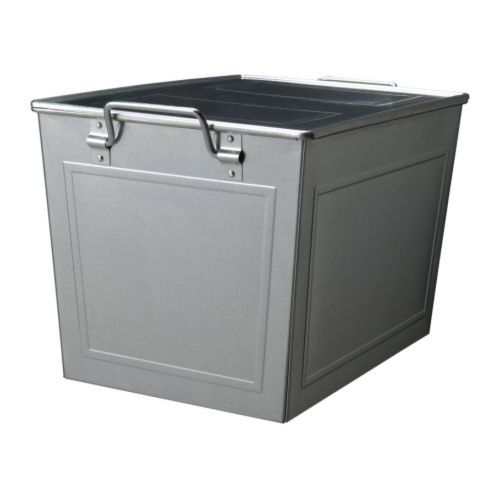 A super affordable option would be the
Snålis boxes
- again, no lids but two different sizes and the price is right.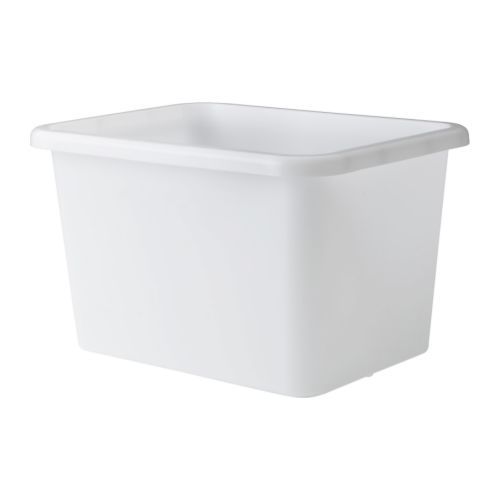 I like plastic boxes rather than a wooden built structure or plastic shelves because they are more easily portable and easier to clean.
If you don't have an Ikea near you try your local Container Store or DIY store for plastic boxes - they are fairly widely available in a variety of styles and sizes.
I hope that was helpful (not sure it was worth the wait!)