Last week was pretty intense. On Tuesday my friend
Karen
came to visit and say goodbye. We had lunch together and she forced me to share one of those giant sundaes again,
for old times' sake
.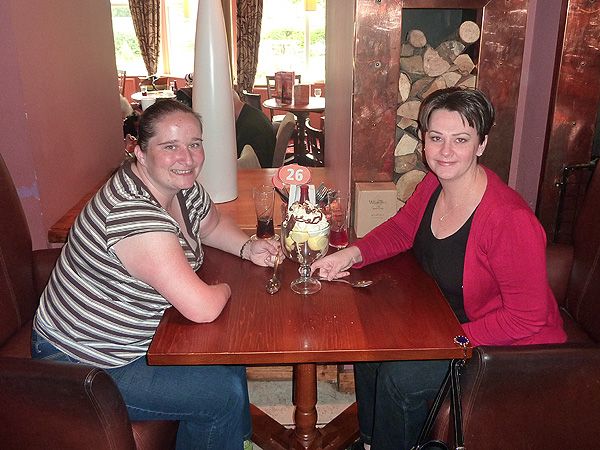 We spent some time playing at the park with the kids before it was sadly time to say goodbye (there were tears).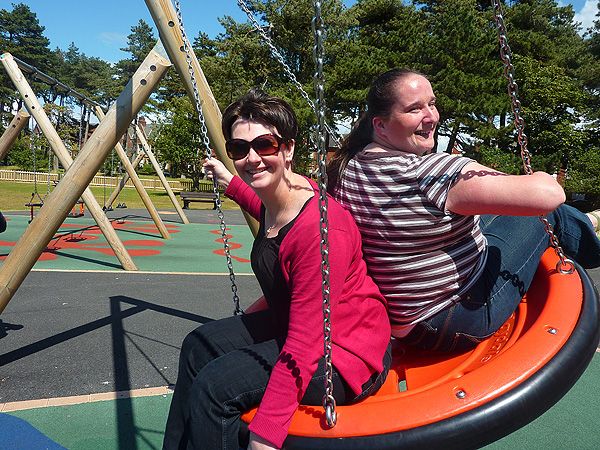 On Wednesday my uncle Ron and his new wife Pamela came to visit and spent the night (we had to borrow an air mattress). Here are some photos I took at the beach - unfortunately I forgot to get a photo of our guests!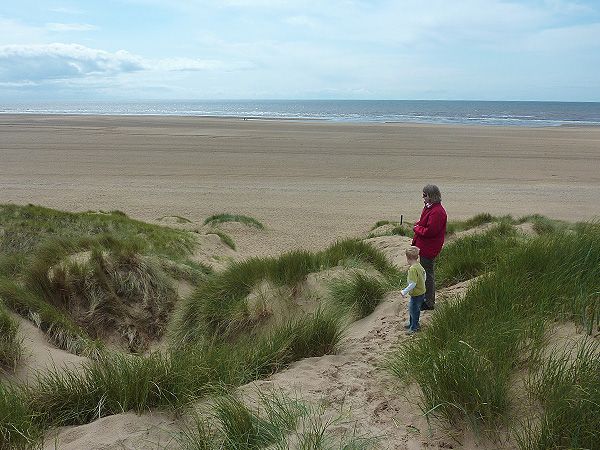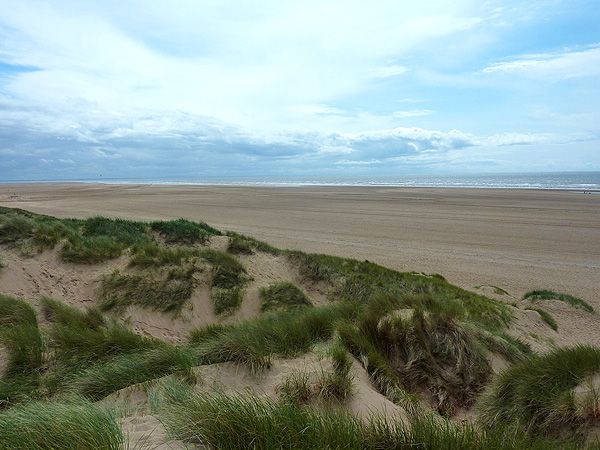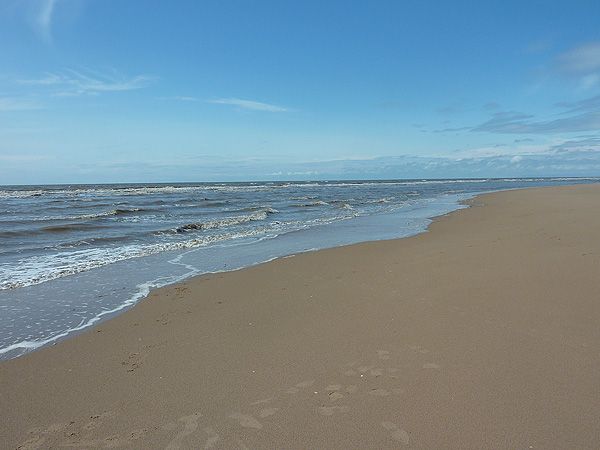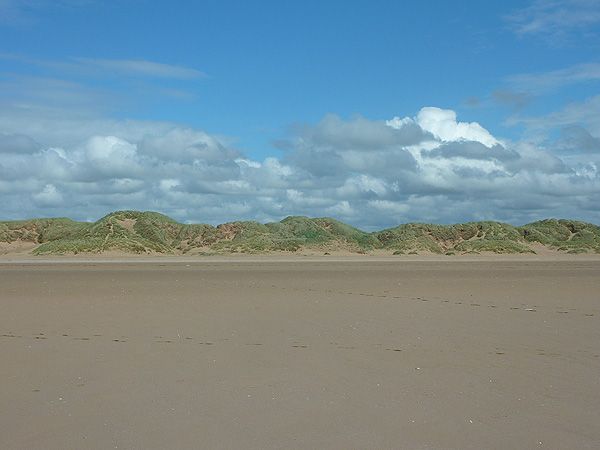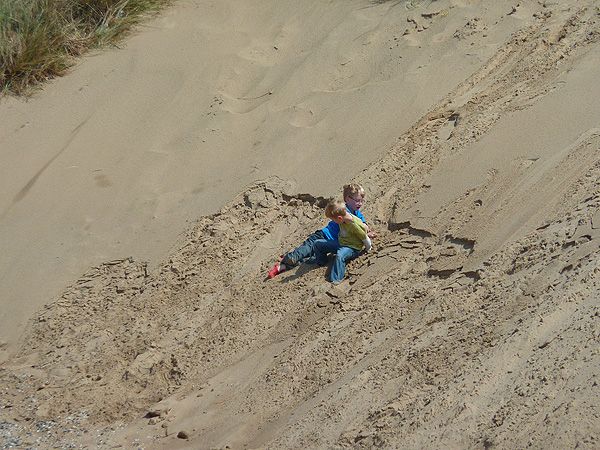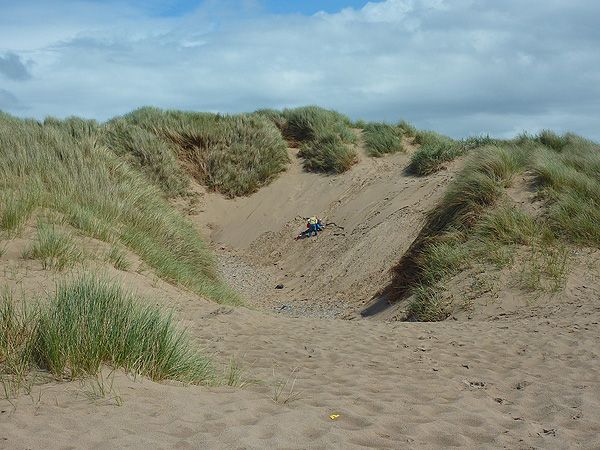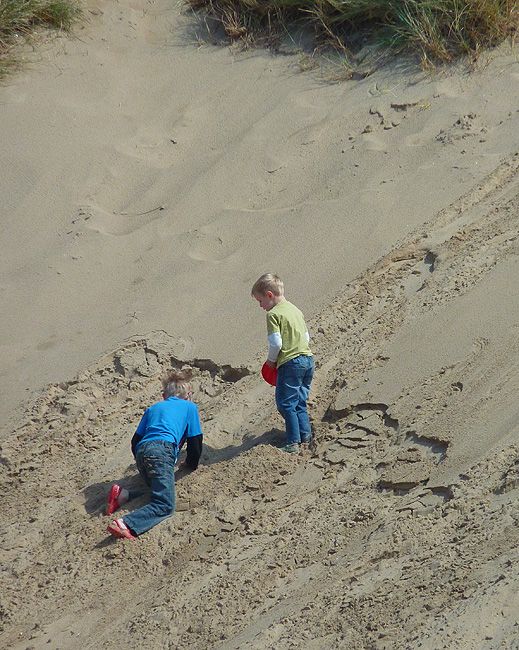 On Thursday morning we all had to leave the house quite early so a potential tenant could come and view the house. We headed over to Clitheroe for my last appointment with my
amazing kinesiologist
, Catherine.
After lunch I picked up my friend Liz and her daughter Miriam and we drove to Rachel's house where Sue met up with us. Rachel drove us all to the Trafford Centre for some shopping - we were there from about 3:30pm until 10pm when everything closed!
Doesn't Liz look fetching in this plastic hat?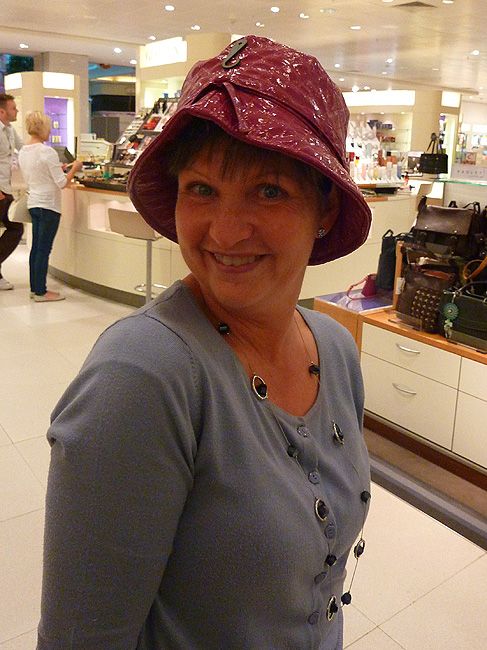 Rachel tried on a couple of bikinis ...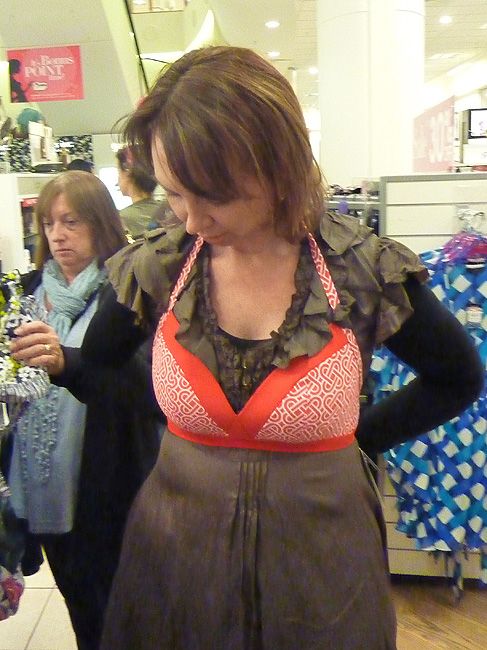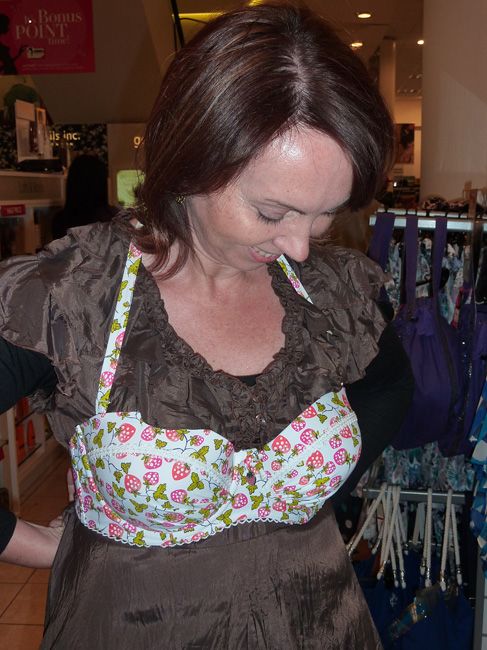 Yes, perfect fit. This is the one she bought :)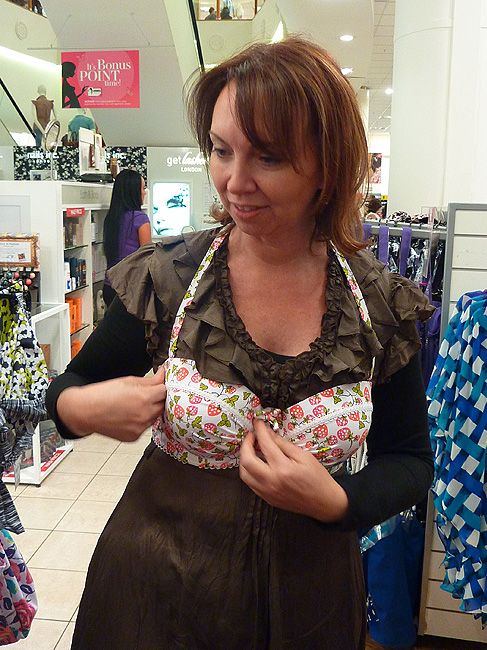 Rachel and Sue, the mad hatters: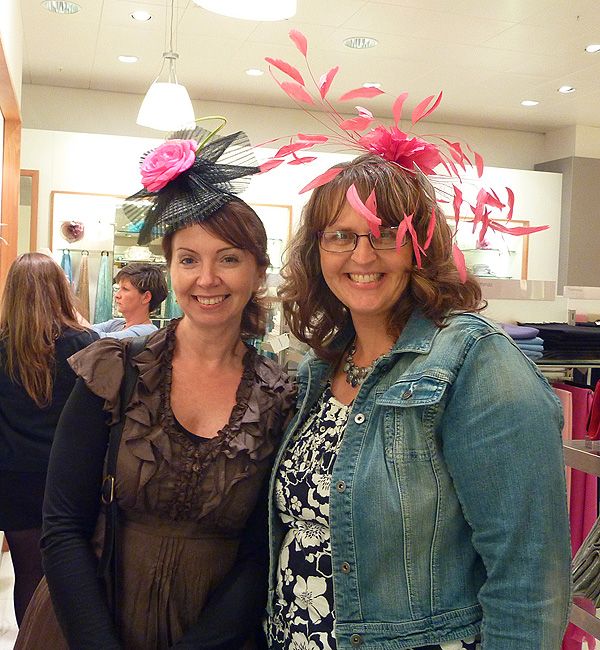 Joined by myself and Liz: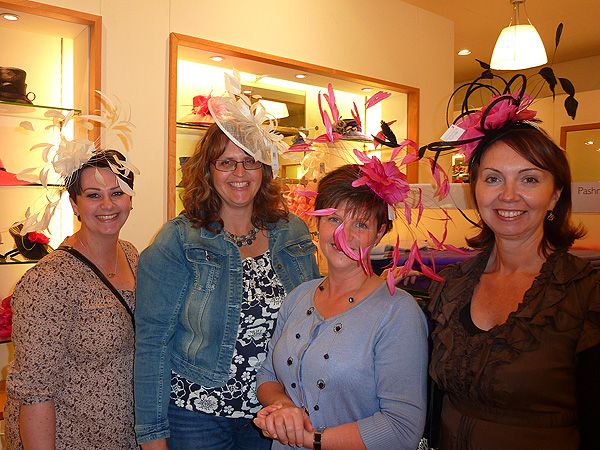 After our shopping trip there were more goodbyes (and more tears).
Friday, Saturday and Sunday were busy too, with tying up loose ends. This week has been crazy so far - I'll have pictures to show soon. I'm not sure when, though, as we leave here tomorrow!!! I can't believe the day has finally arrived. I slept really badly last night; I'm hoping for a better night's rest tonight.