It's no secret that I have a lot of junk in my trunk right now (just call me J-Mo!) Our dishwasher has buttons that are too easy to push and I found I kept bumping them with my bum. Once I bump the power button then if I bump any of the other buttons the dishwasher starts.
So I fished out a tiny little plastic tub that I had and used two layers of tape to attach it to the top of the dishwasher, covering the power button.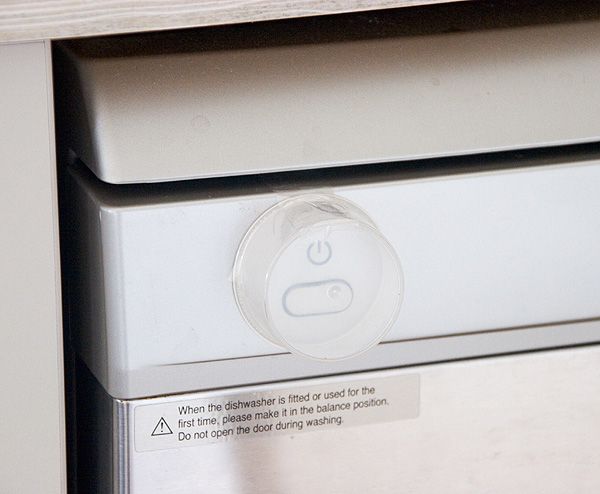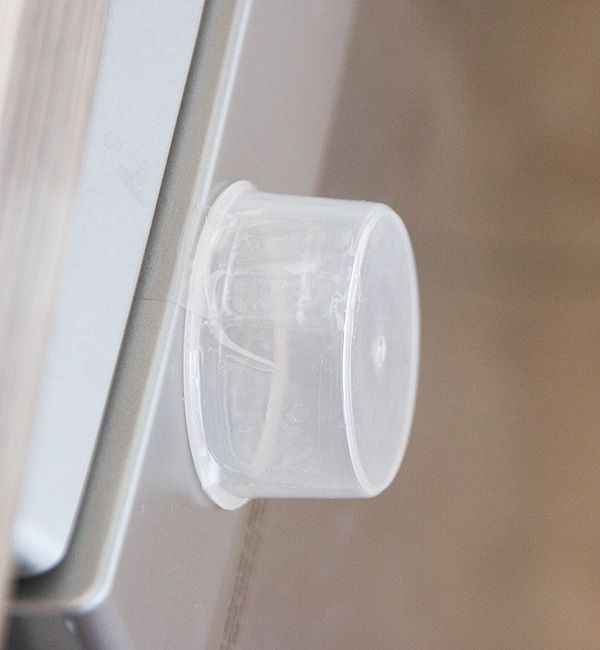 See, I can still lift it to press the button when I actually do need to run a cycle, and it doesn't get pressed any other time.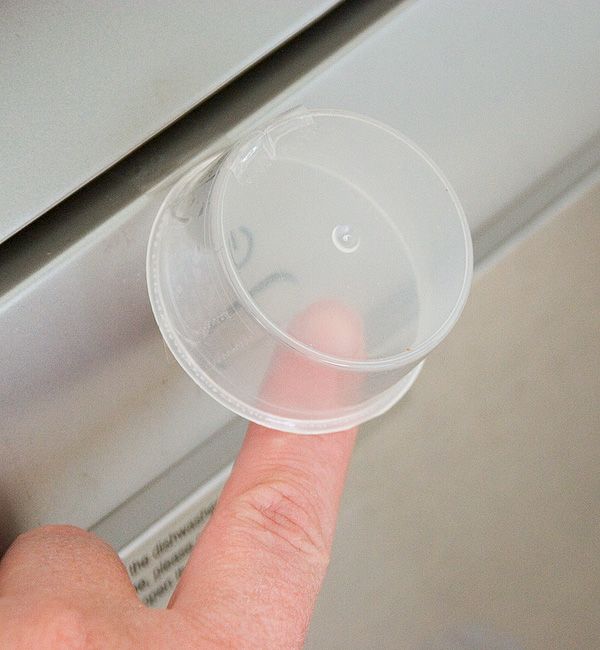 It's the little solutions that make me happy!