As promised
, here is the jandal (flip-flop) themed birthday cake that I made for my friend's daughter.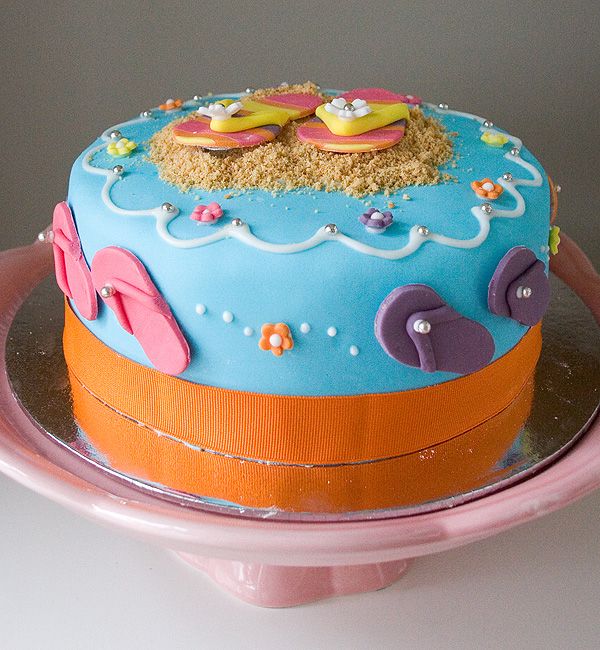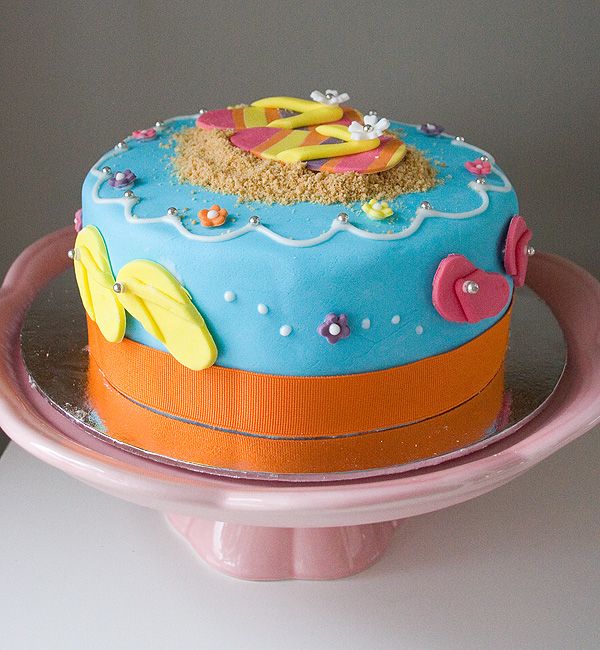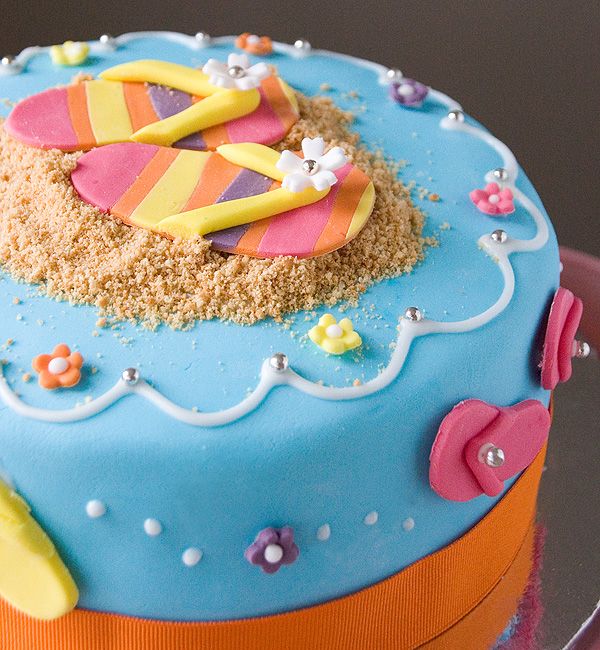 And just to keep things down-to-earth, this is what my kitchen looked like - was decorating the cake and baking and icing 132 cupcakes, in different flavours, at the same time. Yes,
132
, although not all of them got iced, some got frozen for later use.