Grant's friend Paul gave him an old stainless steel sink top but he needed a frame for it. Luckily Paul has also given us some pallets so we set about making a stand. Yes, this is one of the piles of scrap wood around the back of our house (klassy).
Grant helped for the first little bit then he went off to do something else and I built and painted it myself.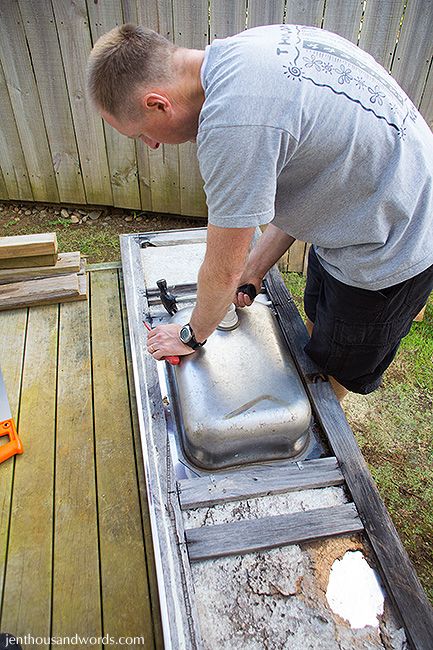 I cut some uprights, then banded them together with planks.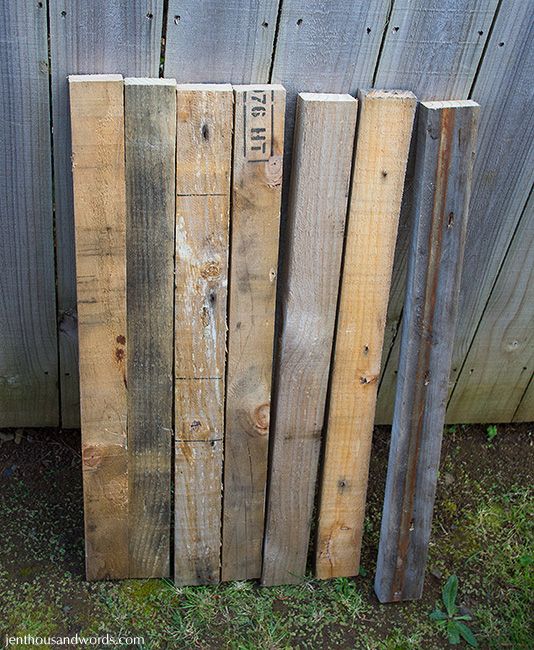 Ta-da! A sturdy bench. I do plan to add shelves to the bottom right and left later.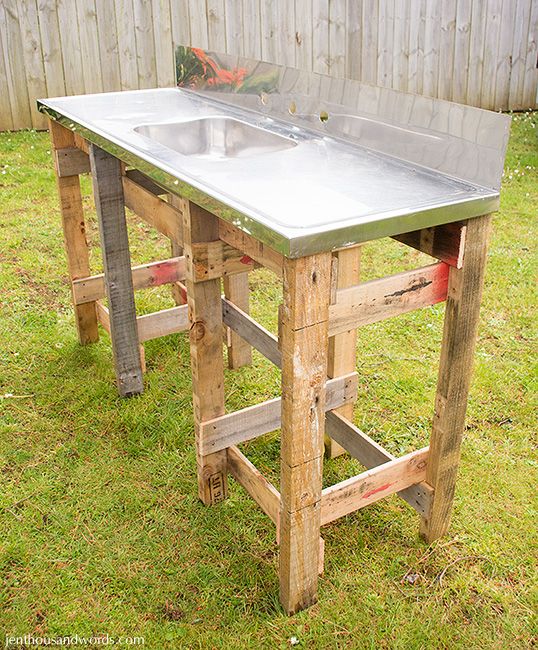 A bit of black paint and it's all ready in position.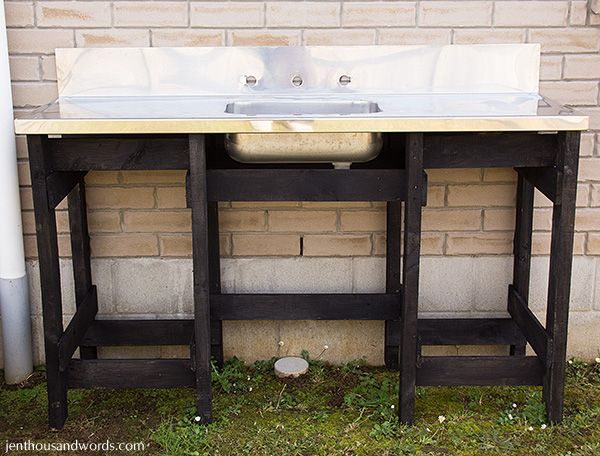 Grant has already used it and was very happy with it. (It is not plumbed in but used with the hosepipe.) I also plan to use it as a potting bench.
I don't think I've ever showed the back of our house to you - here it is (nothing very exciting!)