Had the most wonderful, peaceful time hanging out at the beach with my dad, just watching, listening to and smelling the ocean and rocks. He has always claimed that he doesn't have blood in his veins, he has sea water.
The weather was calm with a light breeze, and mild - we even ended up getting too hot when the sun came out. It was blissful.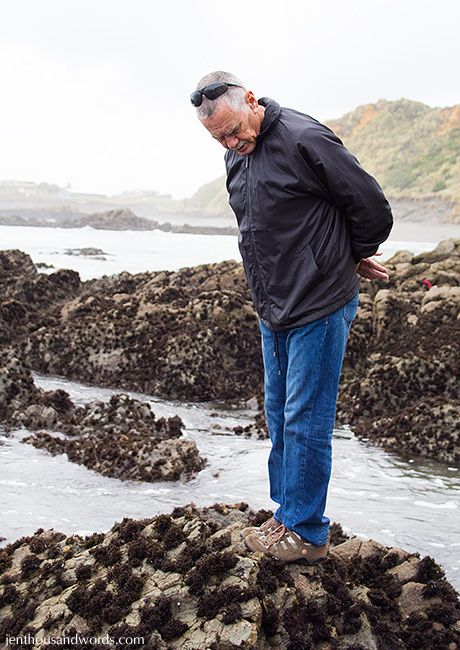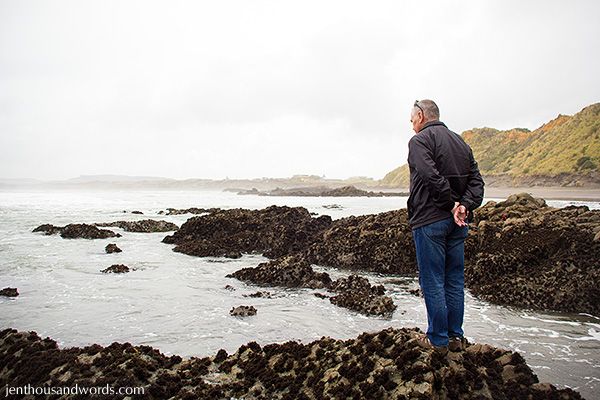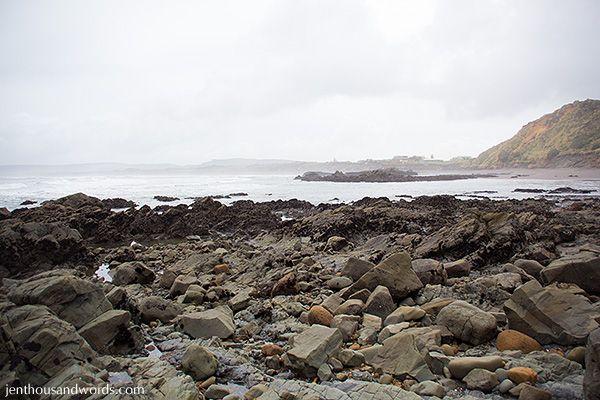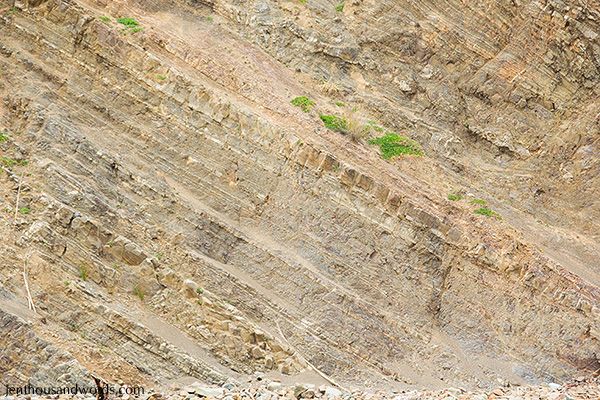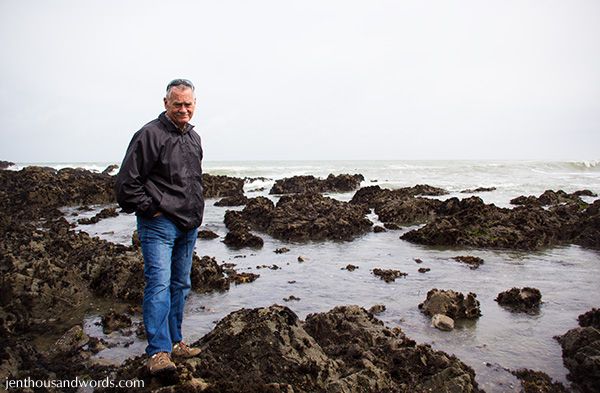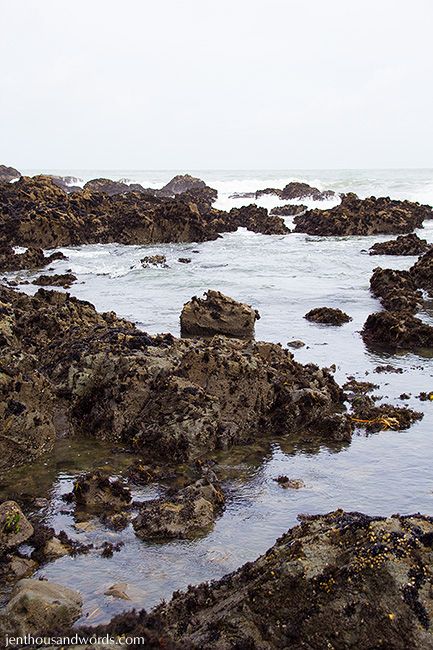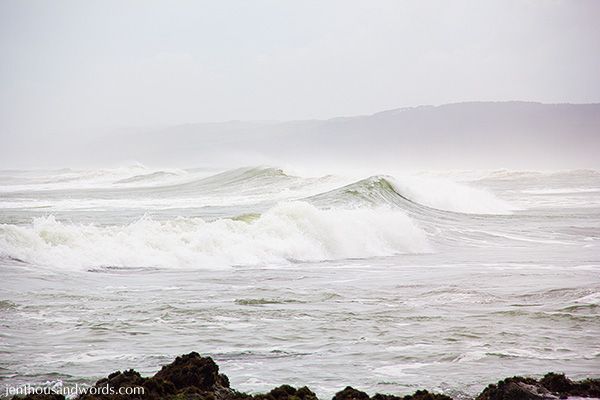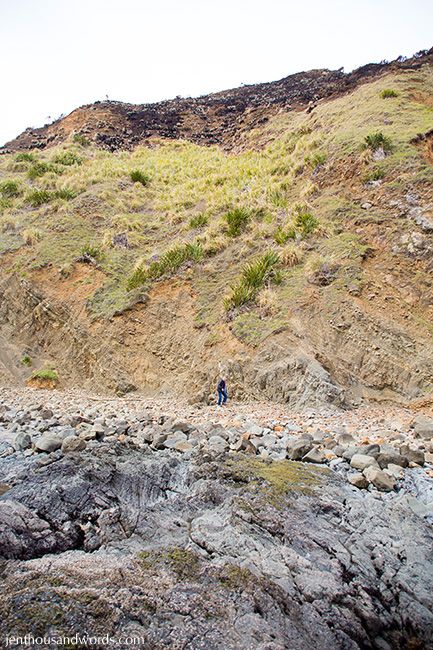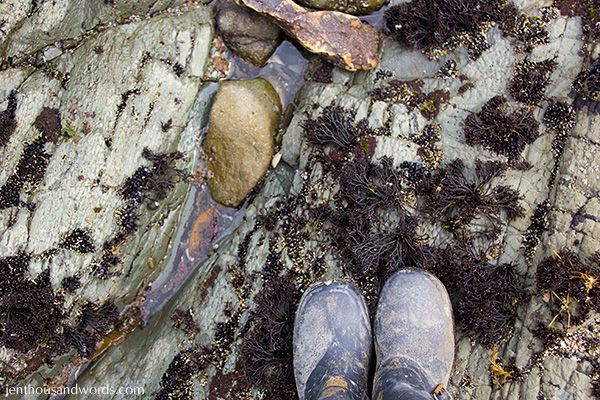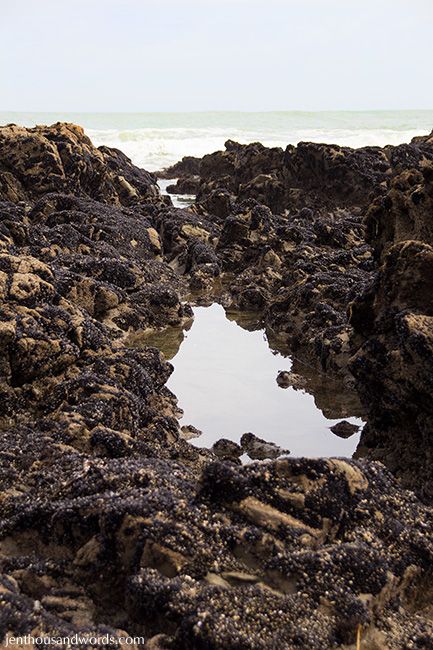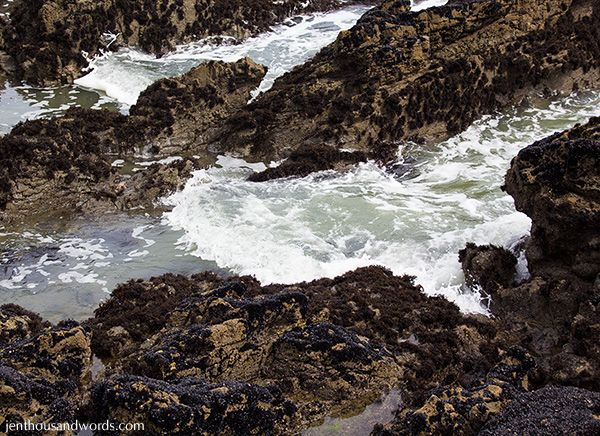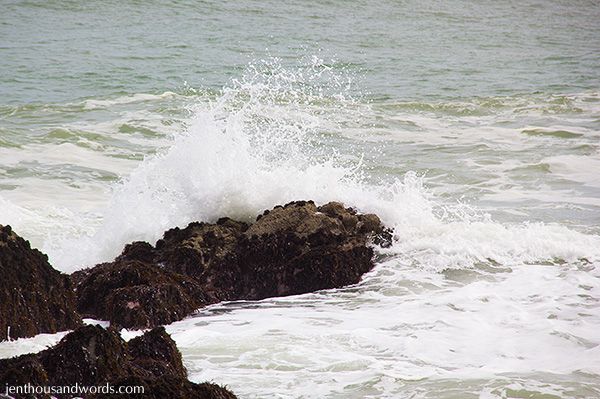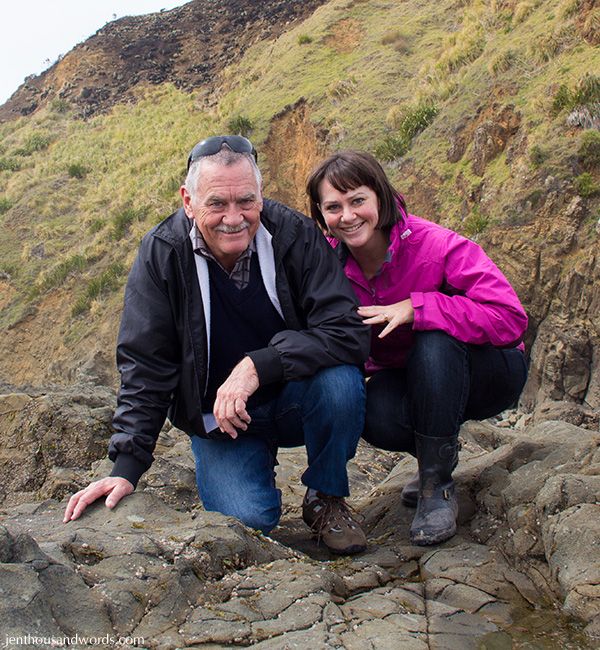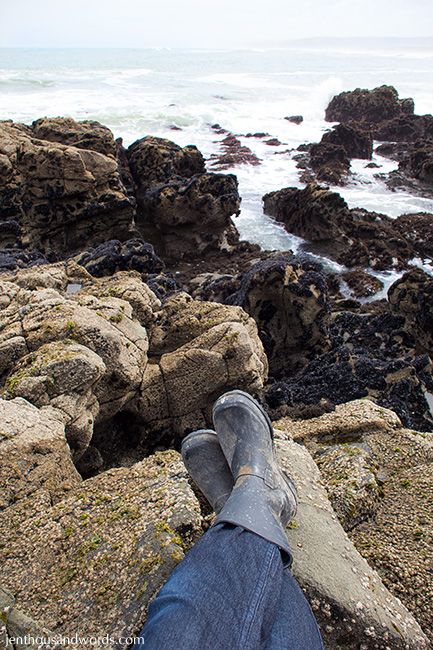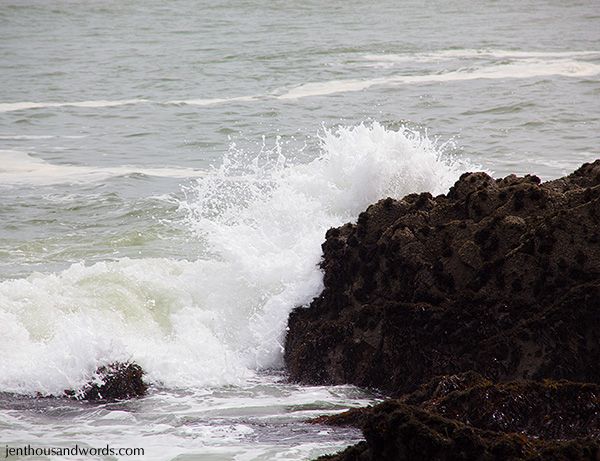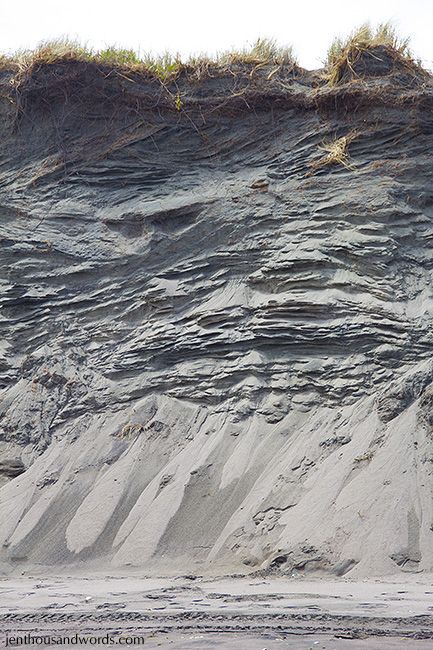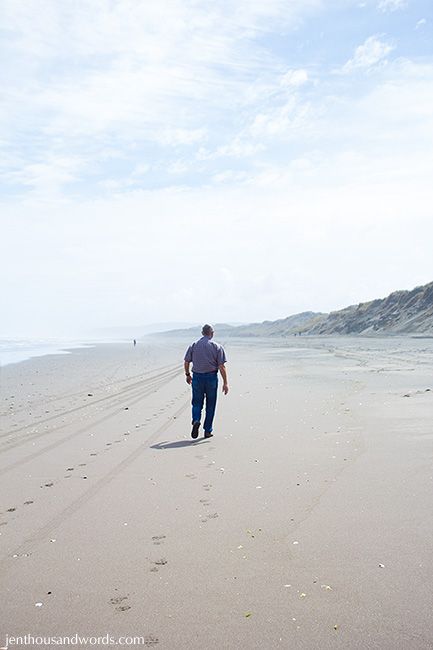 And now ... and I'm sorry to do this ... I have to show you this anemone (I think) that we found ... which looks like a cervix.
I know, right?! Here's another one: