Sadly, our friends Karen, Mark, Charlie and Courtney left yesterday, heading back to the UK (via a couple of days in Dubai). We had such a wonderful time while they were visiting. They were here for 12 days and these are the places we went: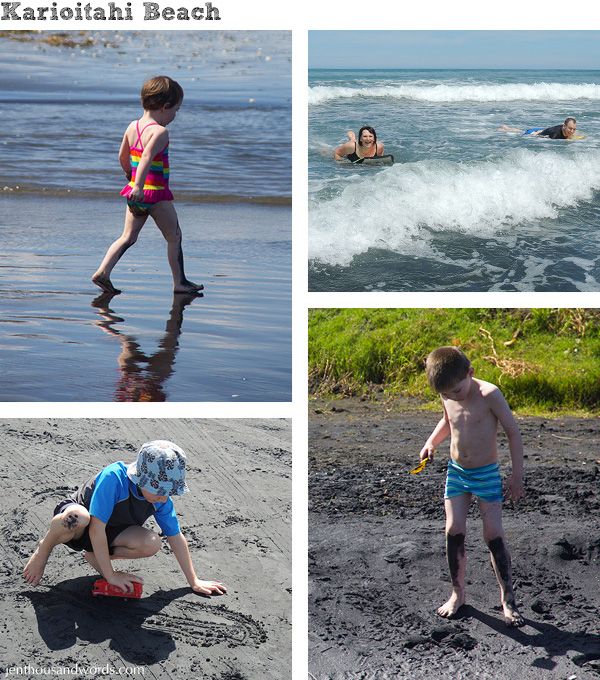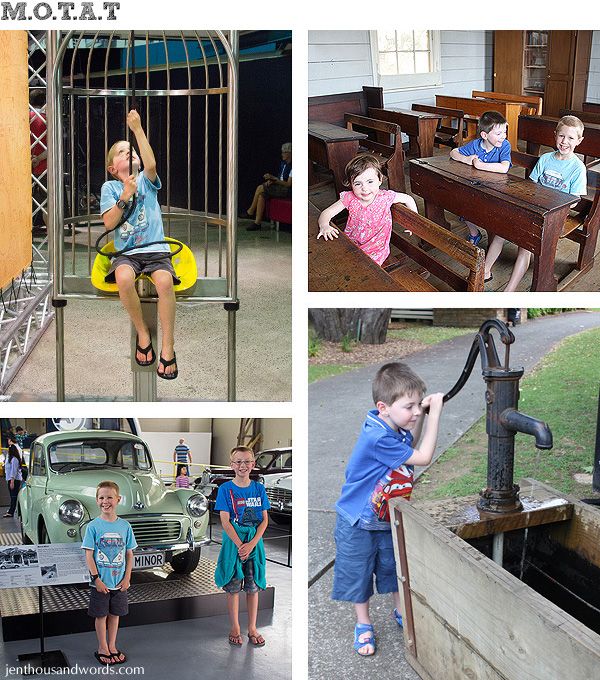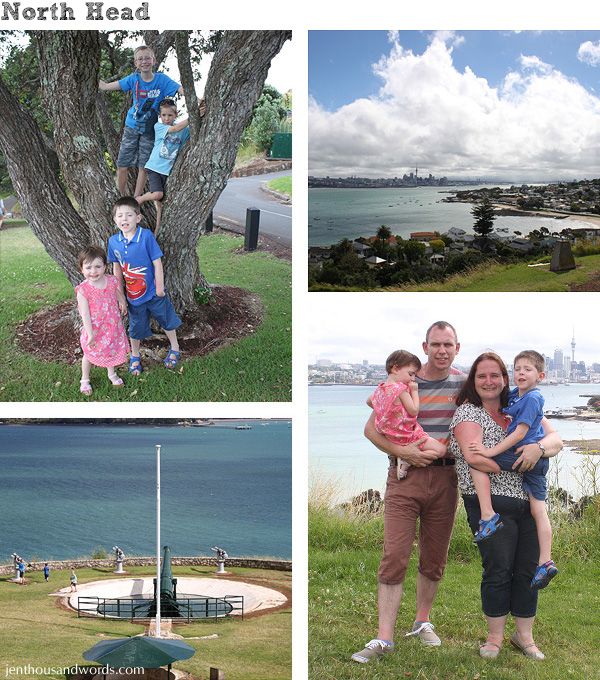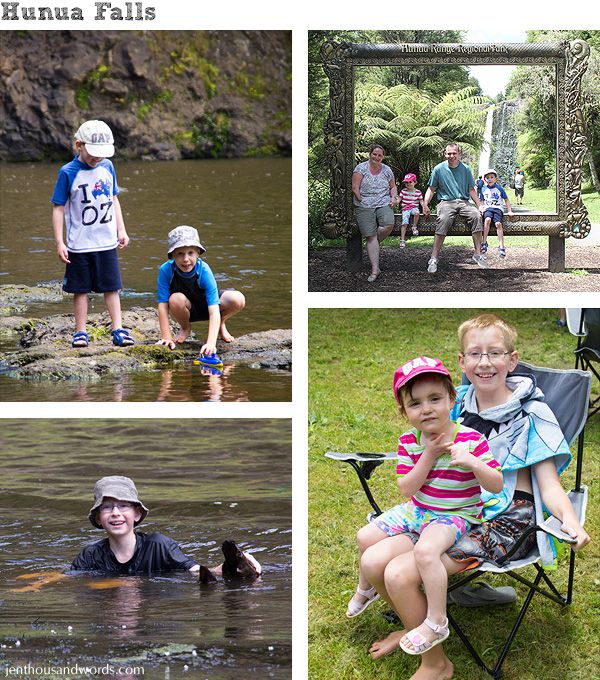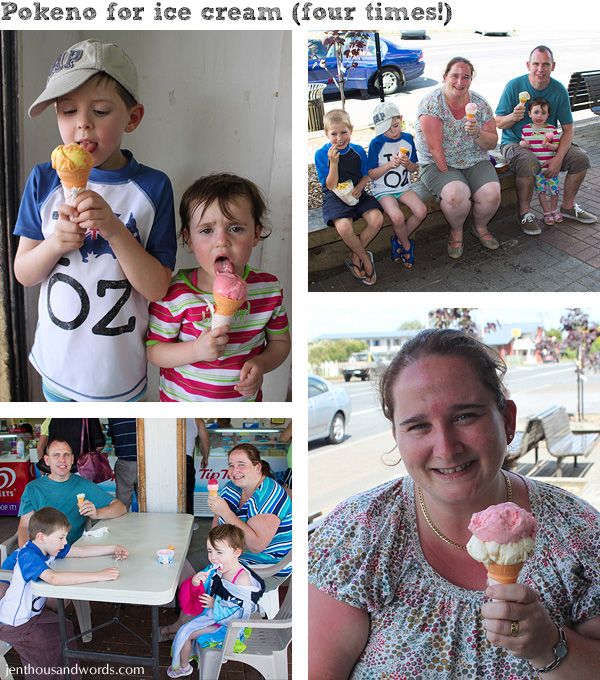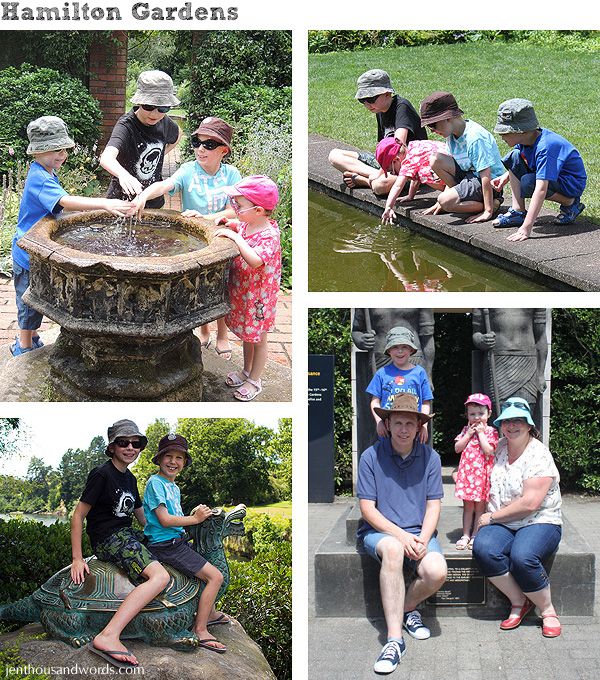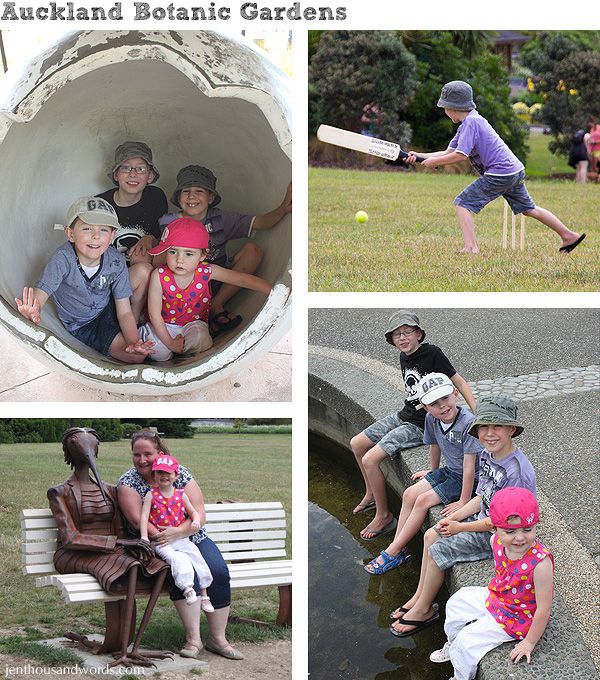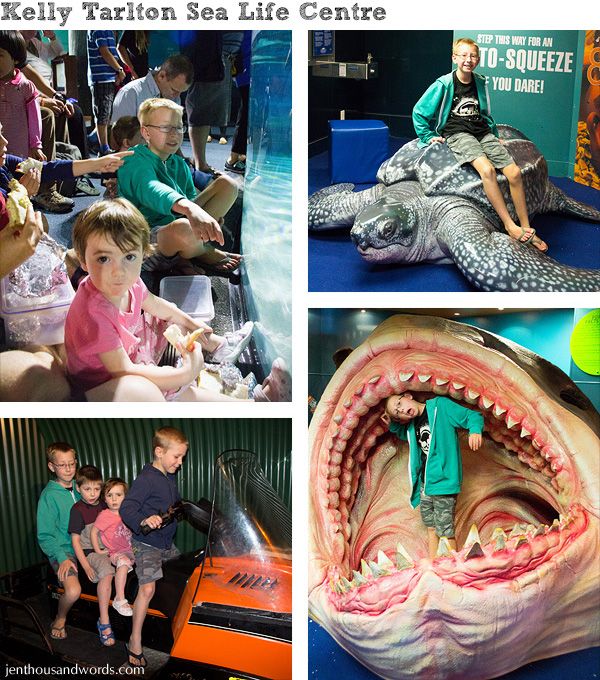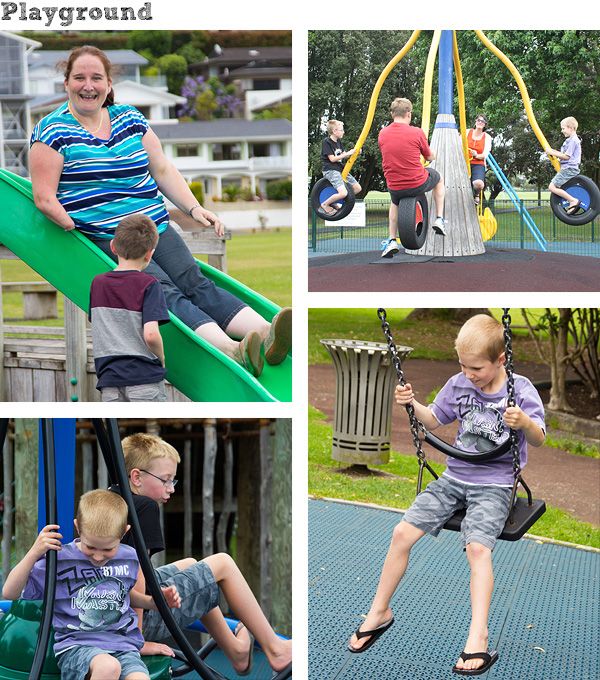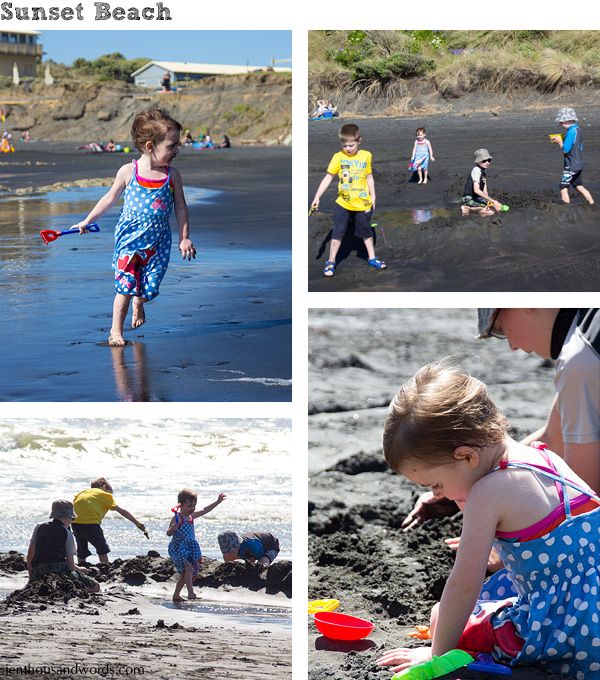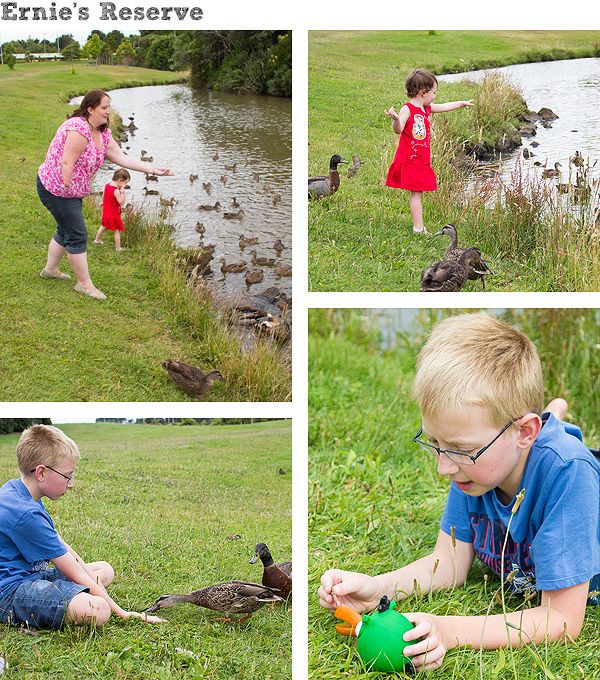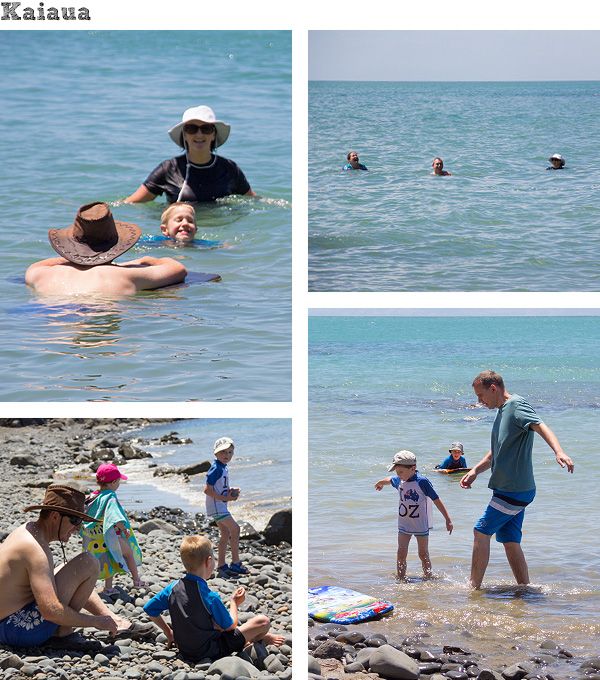 In between trips out there was also a bunch of this: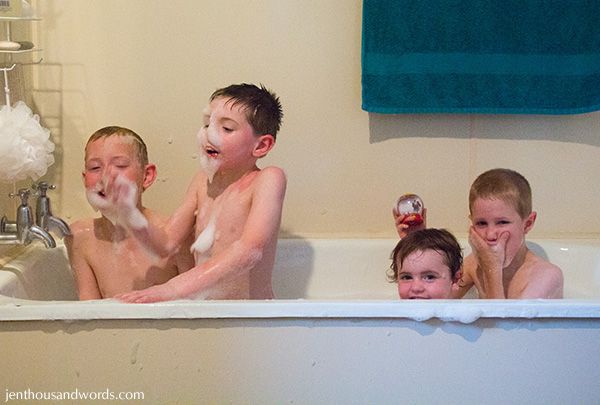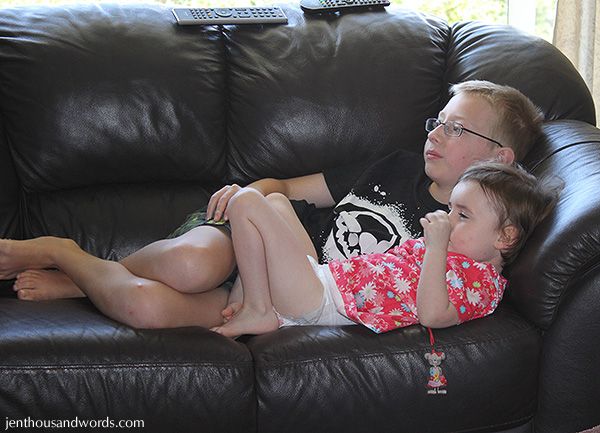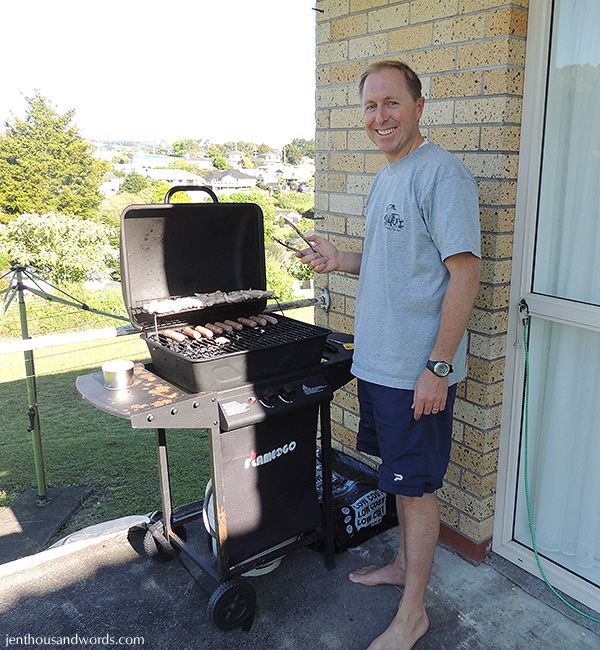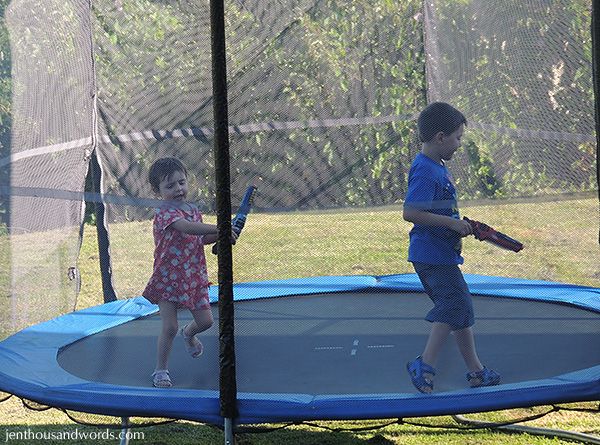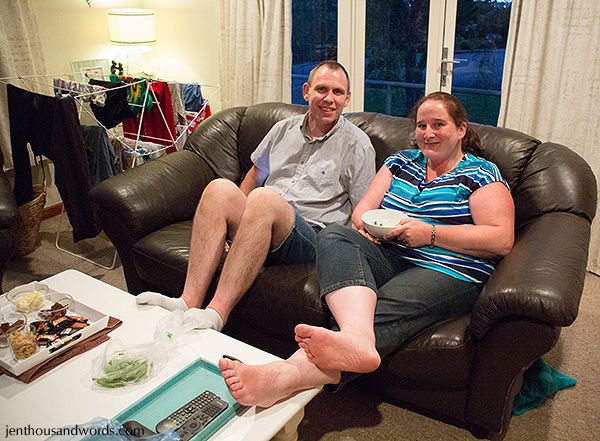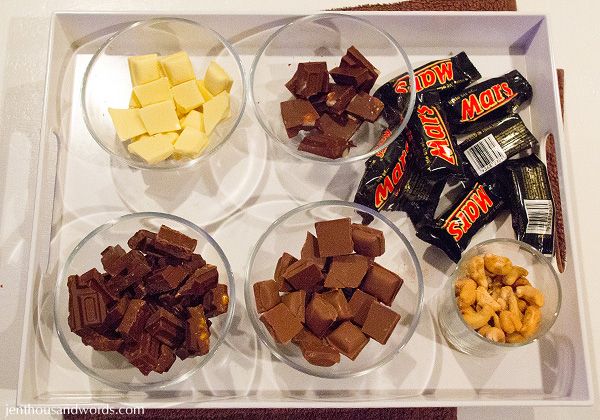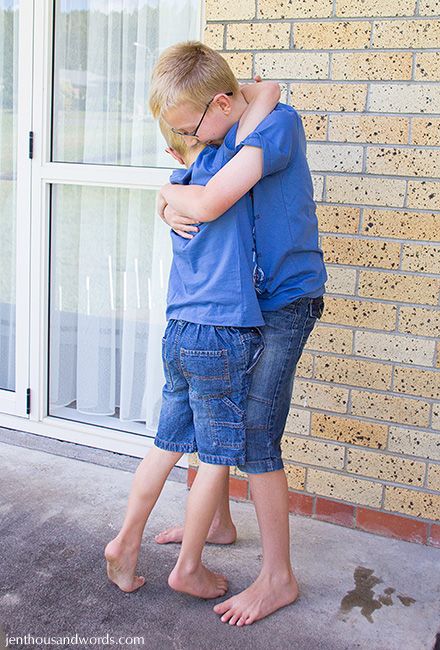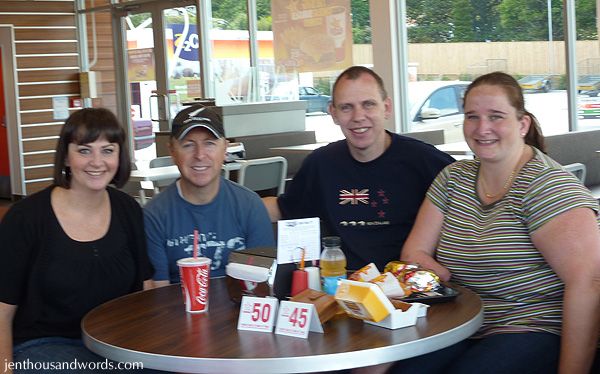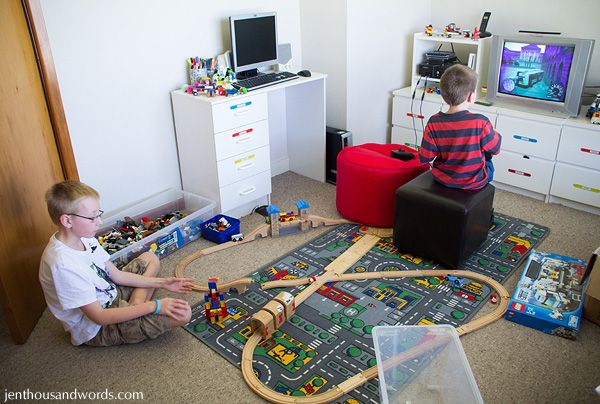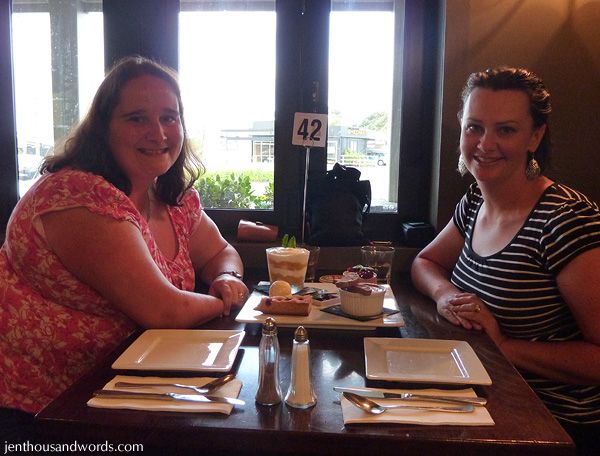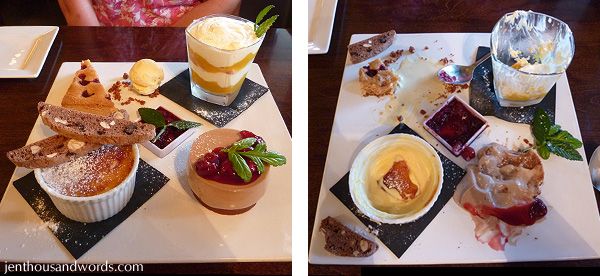 They also headed out on their own day trips twice - to Sky Tower and Rotorua - while I caught up on things at home. It was the perfect visit with (thankfully) amazing weather and we made some wonderful memories.
Some memories I want to remember:
Watching An Idiot Abroad and eating lots of chocolate every evening
"What's it called again? ............. Eton Mess!"
The amazing day at Karioitahi
The perfection that was our Kaiaua trip
Karen's peas!
How well the kids played together
Karen screaming as she jumped out of the frame at Hunua Falls and then realised she had to land
Mark's neon sunburn on his head
Karen thinking she could wait a while before putting on sunscreen; being convinced by me to put it on right away ... and burning like mad anyway
The delicious dessert platter Karen and I shared, mmmmmmm!