I've been wanting to make a quilt for our bed for ages and have finally decided to go ahead. After much deliberation I settled on a taupe / grey, brown, white, red and yellow colour scheme and rounded up some fabrics from
Patchwork Passion
(in Onehunga) and
The Old Sew and Sew
(here in Pukekohe). I am so in love with them!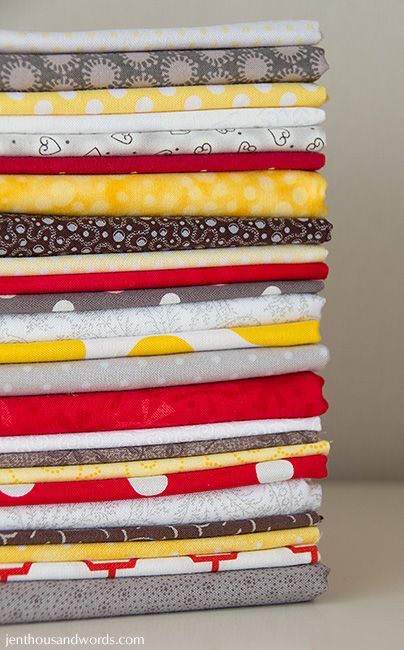 All washed and hanging out to dry.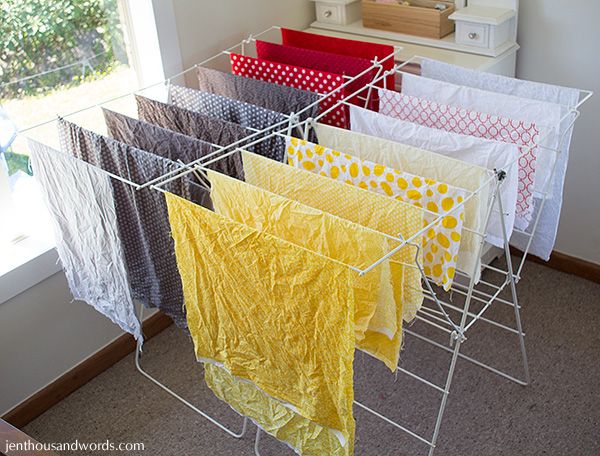 I don't expect to whizz through this quilt, but the joy of the process is what it's about and it will get finished eventually. Right now I'm waiting for my rotary cutter to arrive and then I'll start cutting out 8 inch squares.