On Saturday R and I headed out to Parnell for a quilt show. We haven't had much time together in a while and it was nice to catch up - plus, she very kindly did the driving.
The quilts on show were absolutely gorgeous, with a range of styles and designs. Here are some favourites (photos without my URL in the corner were taken by R). My photos were taken with my iPhone, so please forgive the low quality.
Gorgeous colours and I loved the whimsical quilting.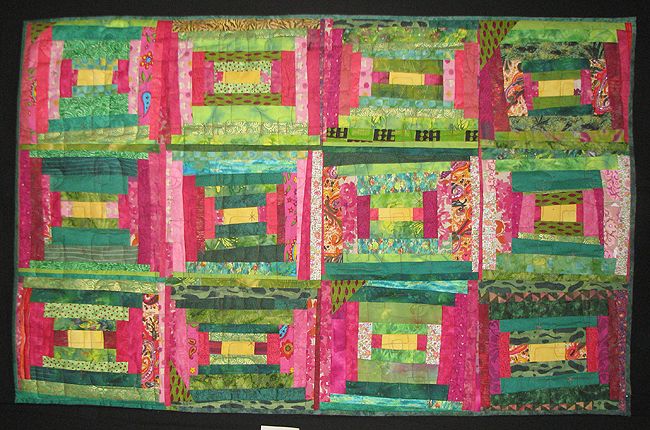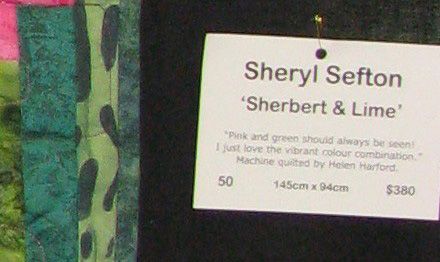 We both liked this strip-pieced quilt - a great way to use up scraps.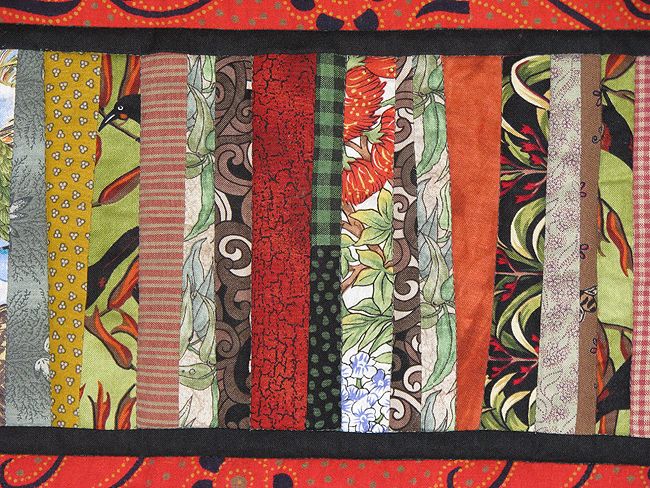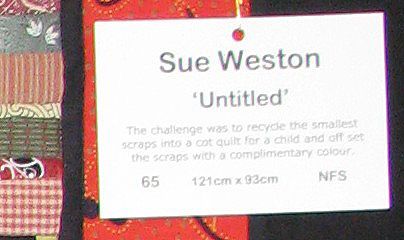 A super modern quilt that I knew Daniel would enjoy.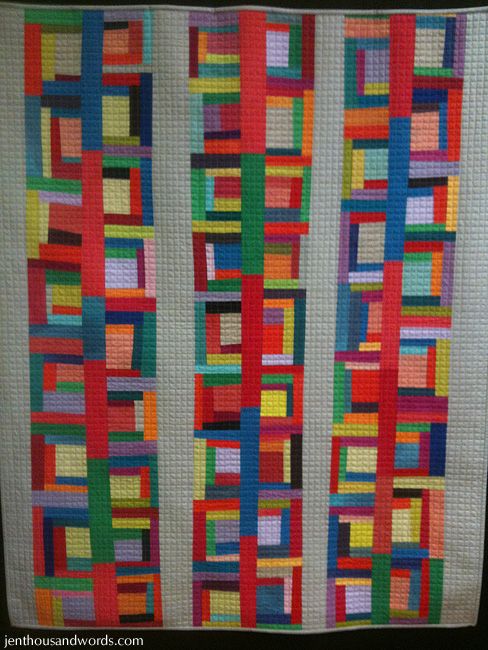 I think this one was my favourite. It was prettier in real life. Loved the flower quilting.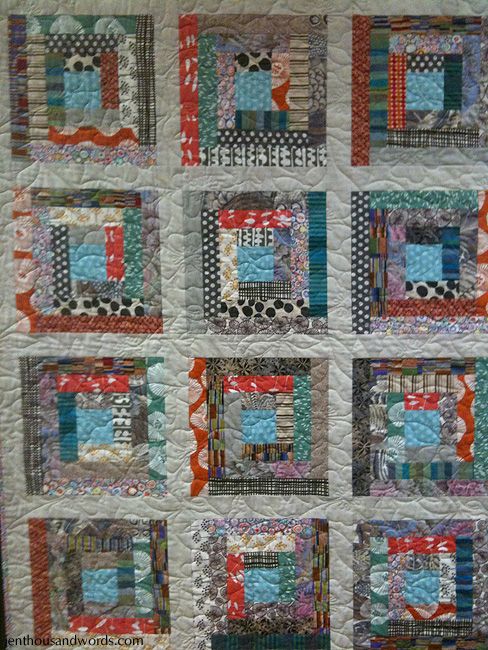 This was a large quilt and the colours / design were really striking - all neutrals, but with a depth and sense of movement.
I loved this hand-appliqued primitive style wall hanging.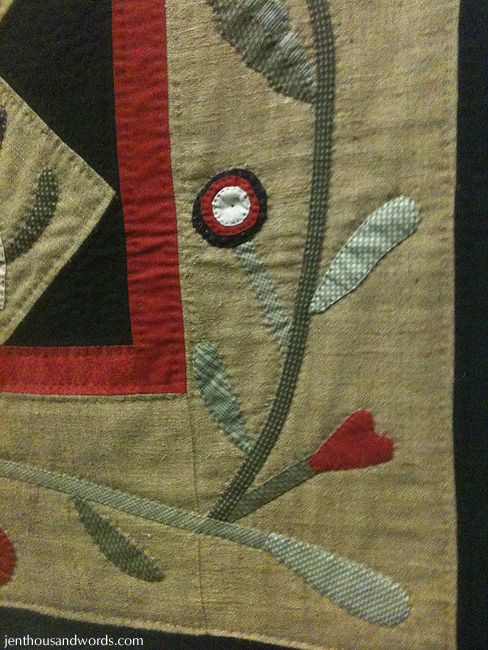 Gorgeous colours! The quilting was so creative - fish, plants, waves, and a net coming down from the corner.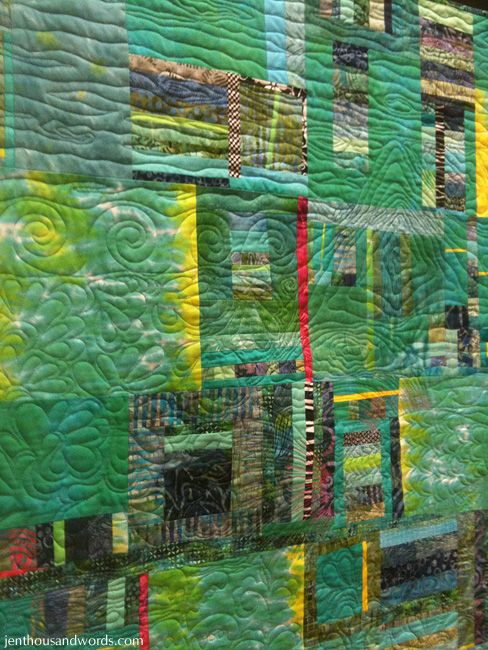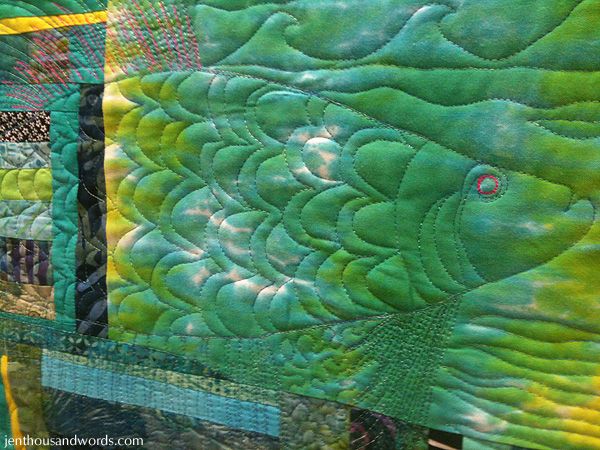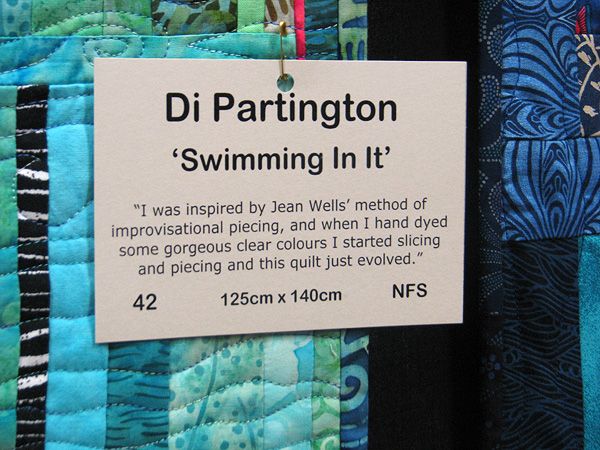 A really simple wall hanging with embroidery and hand quilting. In real life the colours popped against the charcoal background - very pretty.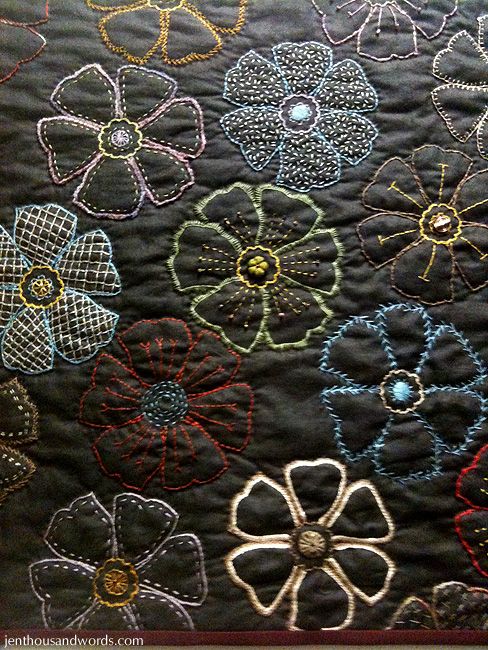 Another super modern quilt with tight straight-line machine quilting.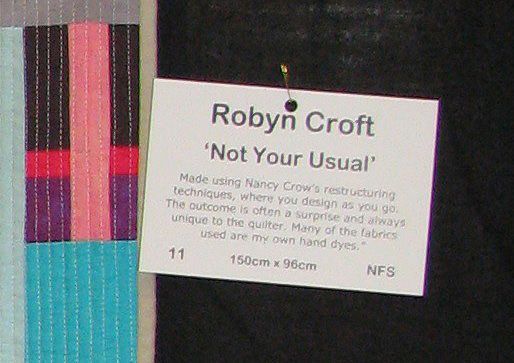 This applique style was so interesting.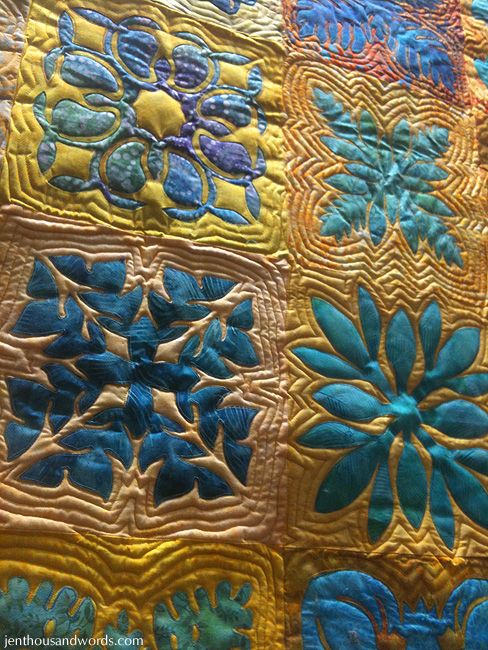 Another quilt we both loved - warm flannel with straight line and random zig-zag hand quilting.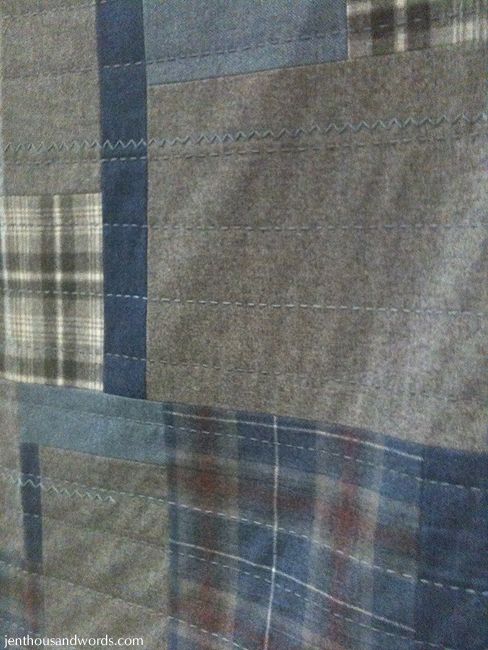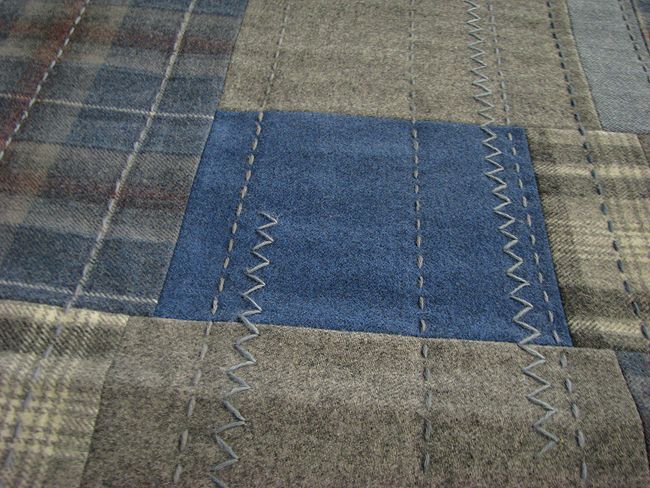 This quilt was made by a mother for her daughter, who had been collecting the 1930's reproduction fabric for a while.
This quilt was bound in the black and white fabric, and then in three little spots it had a pop of colour. I loved that idea and will be using it on my quilt!
After the quilt show and market (where I bought the rest of the fabric for Noah's quilt) we did a little browsing at a few shops, then headed home through the middle of a torrential thunderstorm. I was so grateful R was driving as I was exhausted by then and the road conditions were awful.
All in all a great day out and I'm super inspired.