Last week we took advantage of the beautiful weather and headed out to Kaiaua for a relaxing afternoon.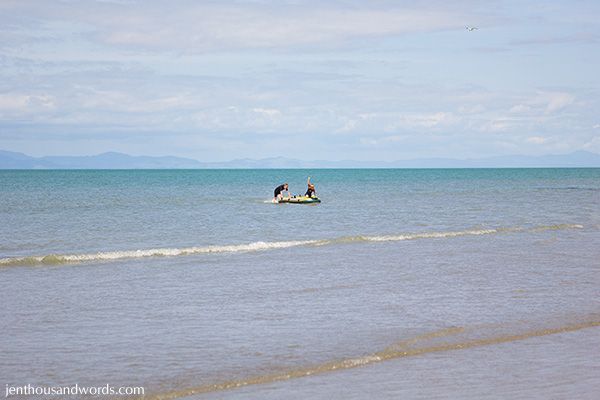 We had the whole beach to ourselves.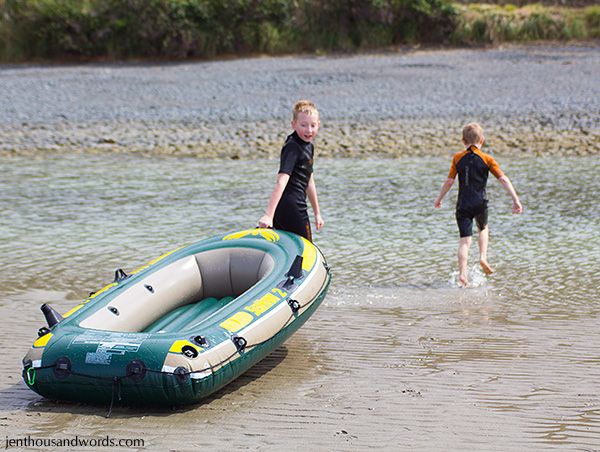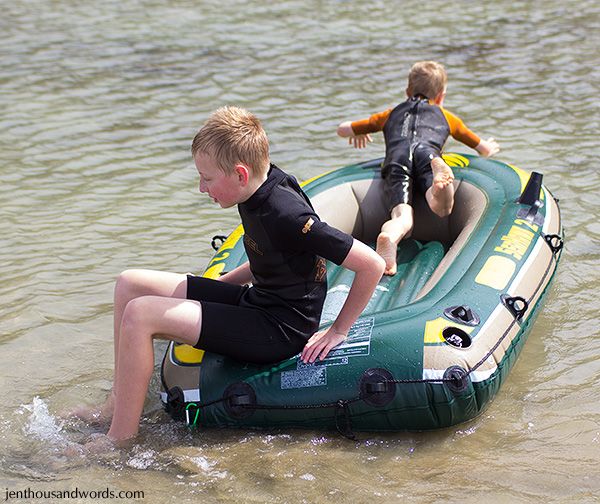 Grant got some fresh mussels - all we had in the way of plastic bags was the skinny one the beach shelter came in.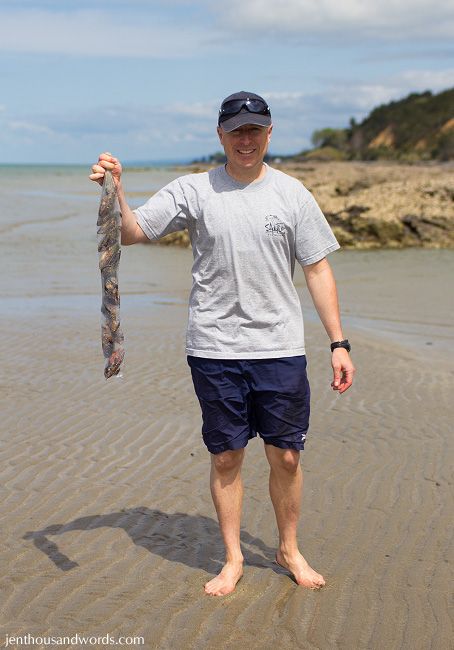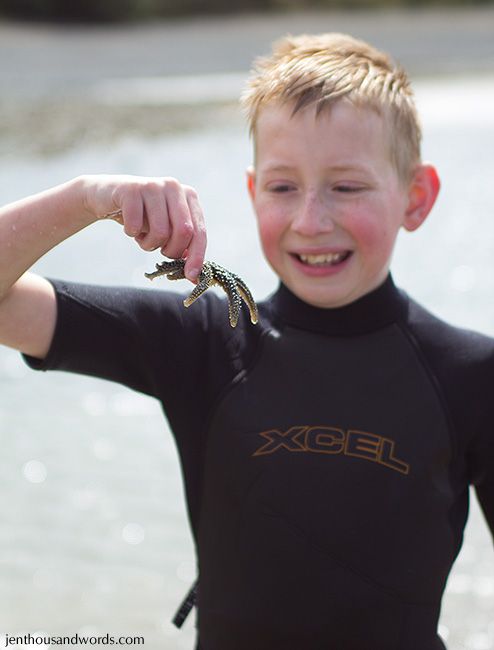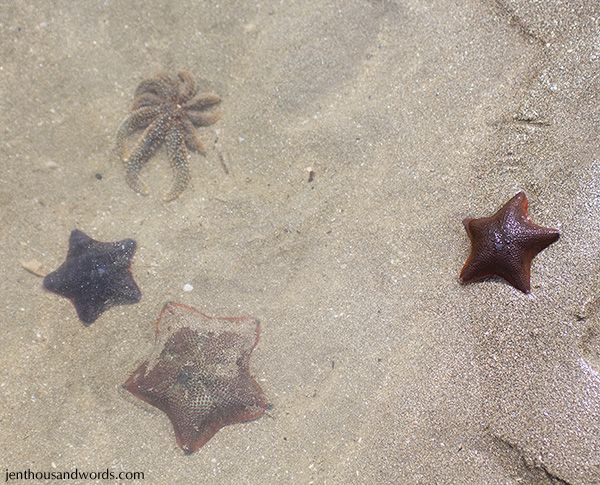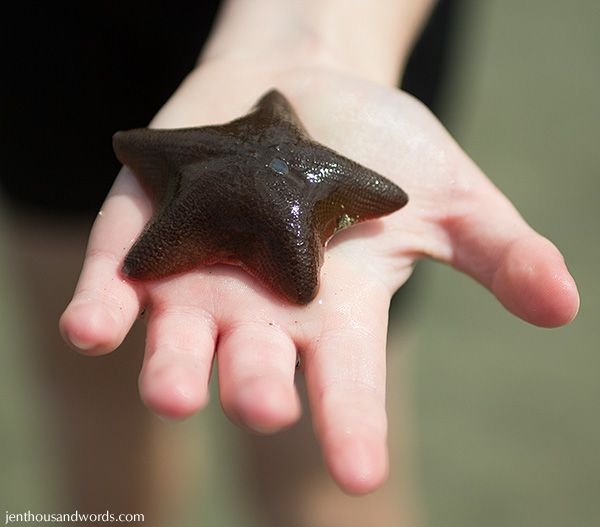 Finding crabs.