I've got so many blog posts lined up to write but no uninterrupted time to do it! Story of my life. Anyway, I wanted to share our Thanksgiving photos before it's actually Christmas.
Of course we don't celebrate Thanksgiving in New Zealand, but I felt sorry for the American missionary at church so we invited the missionaries and our friends around for Thanksgiving dinner.
The weather was lovely so we had the meal in the garden under the trees. There is something so romantic about a formally set table under trees.
The 5 kids sat on the grass at the coffee table.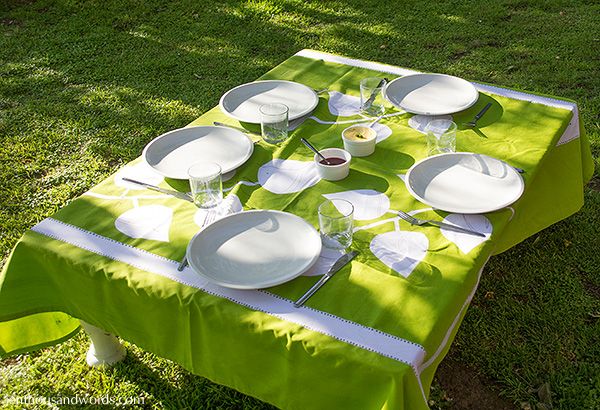 We ate dinner rolls, mashed potatoes, turkey, stuffing, carrots, green beans with balsamic onions, broccoli, roasted sweet potatoes, steamed cauliflower, and roast chicken (brought by our friends).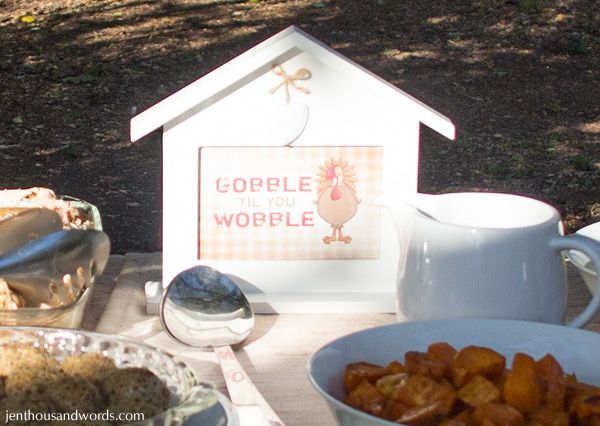 For dessert I served pumpkin pie, pumpkin cheesecake, whipped cream, mini cimmanon doughnuts, and ginger / chocolate / vanilla swirl ice cream.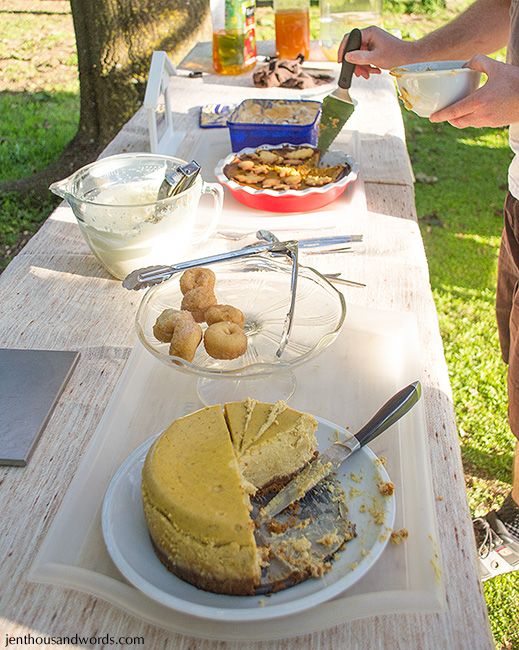 I forgot to photograph the pumpkin pie (which I almost burnt!) but here is a shot of the leftover dessert:
We had a lovely time and will definitely consider doing it again.
Oh, and I almost forgot to share my Thanksgiving shelf in the kitchen. I love having a little shelf to decorate for the seasons! I'm proud to say that the roses (as well as the roses and greenery on the table) were from our garden.