You guys, we've been in New Zealand for FIVE YEARS today! It has gone by so fast. I themed my shelf for the occasion: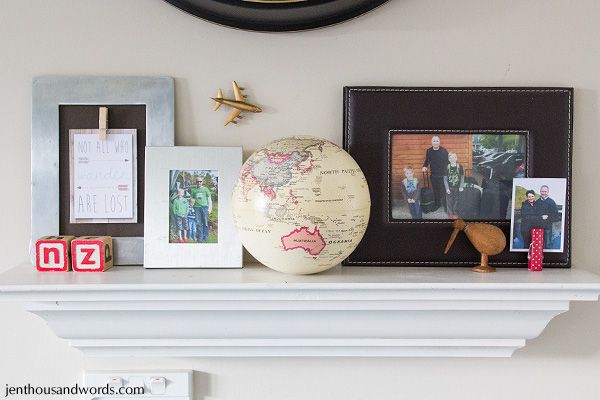 We've made so many memories in that time, and I'm so happy to have them in my Blurb books to look through whenever I want to. I am still working on my 2015 book, I have just been so busy lately that I haven't had a chance to finish it, which I'm annoyed about because here is another great deal! If only I had my book ready to order! Maybe I'll complete it in time, as I have 2 more days. Hopefully you are more prepared than I am and have a book ready to order to grab this awesome deal of 40% off!
Offer: 40% off entire purchase
Code: VIP40A
Valid: June 20 - June 22
Terms: *Offer valid from June 20 through June 22, 2016 (11:59 p.m. local time). A 40% discount is applied toward your product total with no minimum order or maximum discount. Valid for printed books made by you only. This offer is good for one-time use, and cannot be combined with volume discounts, other promotional codes, gift cards, or used for adjustments on previous orders.