Sweet Things is an e-book containing some of my very favourite recipes. These are the recipes that I turn to time and again. They are reliable and the results are very well received!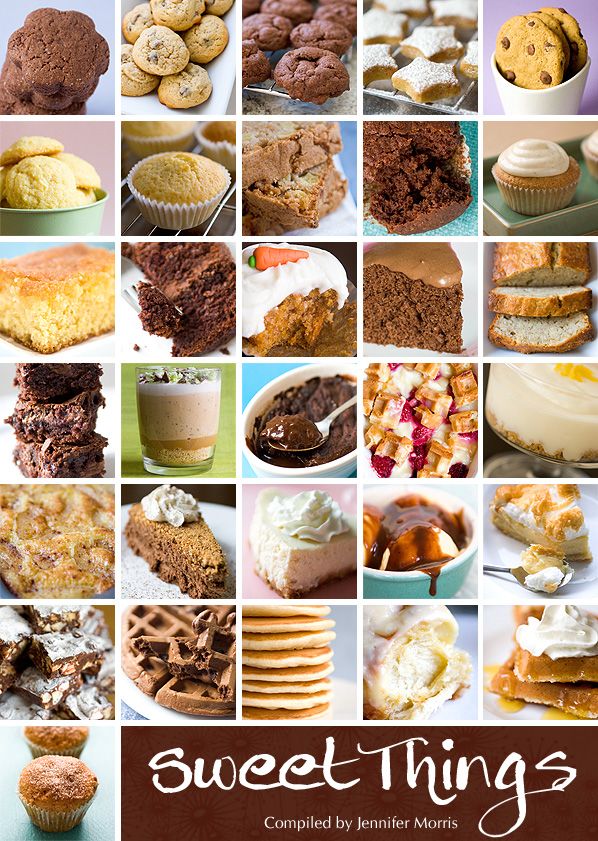 Each recipe comes with measurements in grams and millilitres as well as ounces and cups. Every page features original photography.
Here are the recipes featured: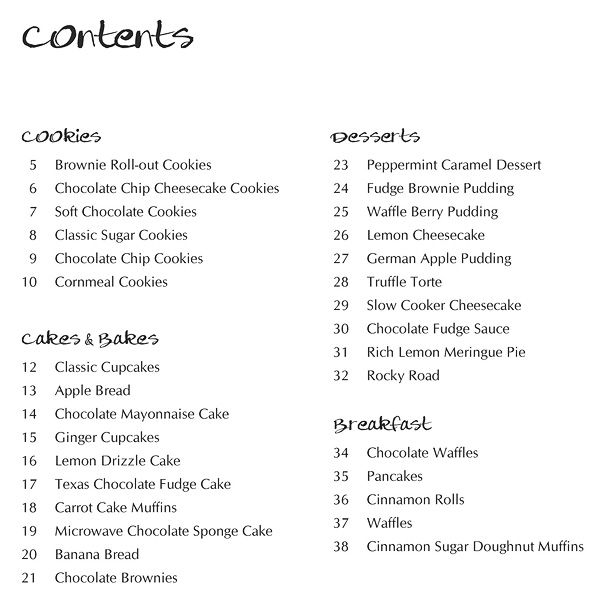 The price of this e-book is US$5. The pages are 8.5 x 11 inches (landscape) and are high enough resolution to print. The PDF file to download is 22MB in size.
To check whether you can view the book, you can
click here to download a taster
(2.5MB in size).
Payments are handled through Paypal and during the checkout process you will automatically receive a link to download your e-book.
Please watch for the download link because it does not get emailed to you.

Why is the price in US dollars? Because the majority of my readers live in the US and because I have recently moved countries and currencies so I figured keeping it in US dollars would be easiest. Don't worry, PayPal will automatically convert your payment.