Remember our cute little garden? The tiny piece of lawn we've created? Well there's an 8-foot wide monster lurking on it now, blocking some of the light to my little seedlings which are striving to grow.
But I can't regret inviting this monster into our property, because of how happy it's made the boys (all three of them - Grant included).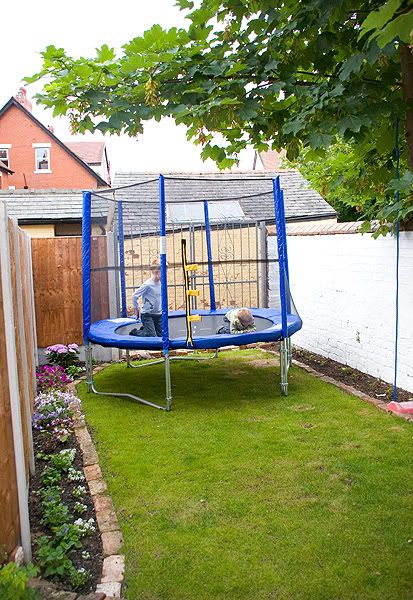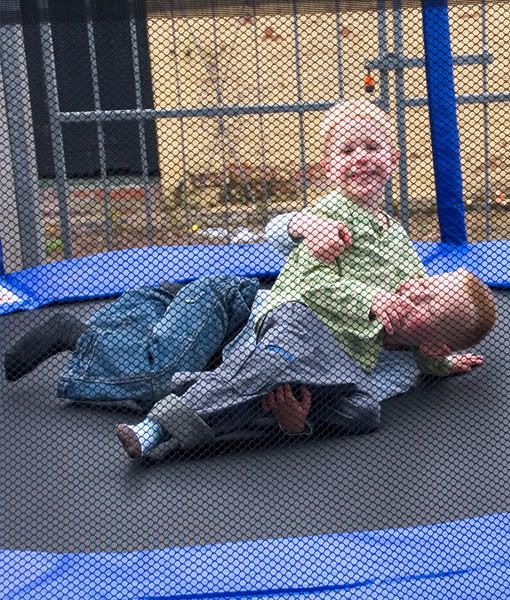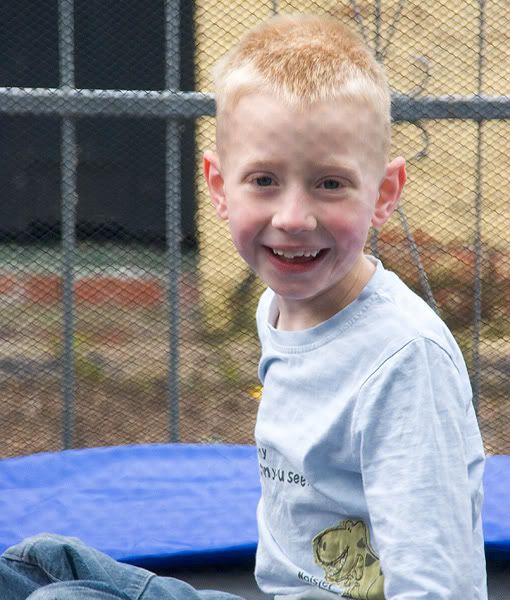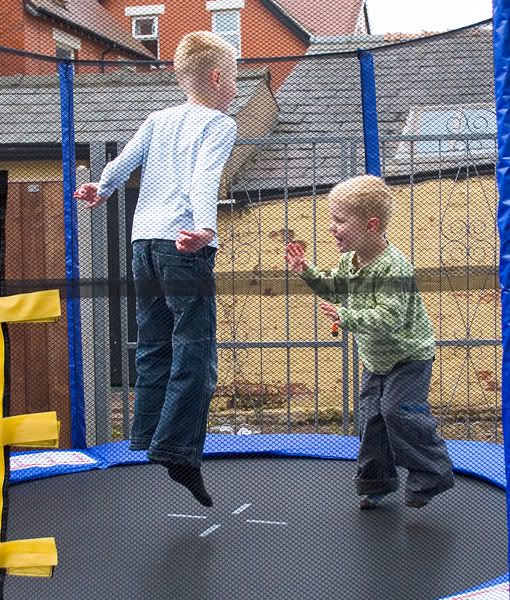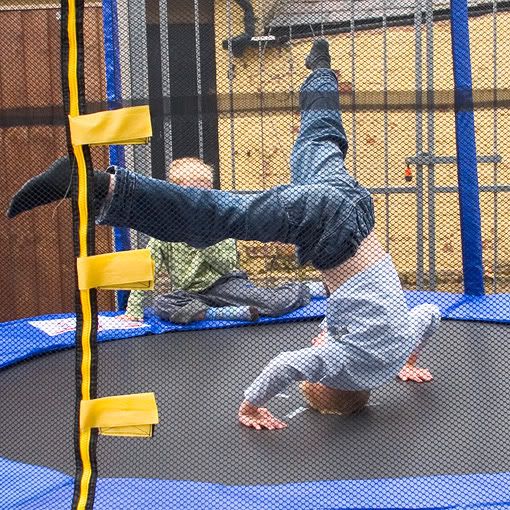 *Sigh* We'll have a big garden one day!