Remember these cabinet doors from the office in
our last home
?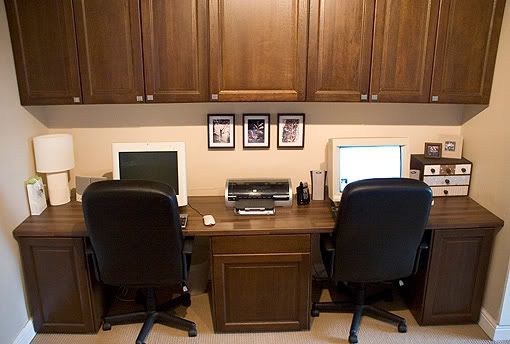 As you know, I've reused almost all of the doors (see below). The other day I took the drawer front and used sandpaper to distress the edges: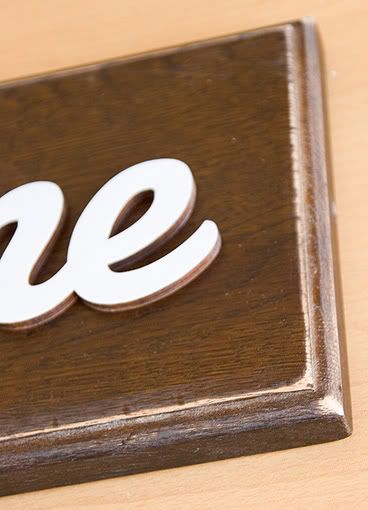 Then I stuck some wooden words and letters that I bought from t
his seller on eBay
, using PVA glue, and painted the front of them white: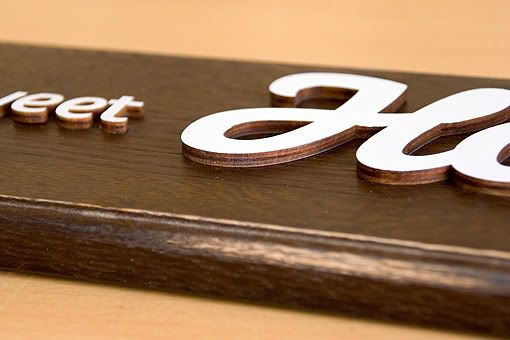 Ta-da! A little sign to hang in our living room.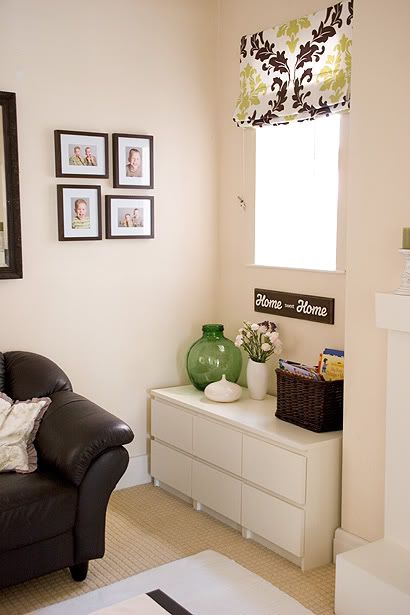 Don't judge me, I am not done sorting that corner out. It's looking a little awkward. Any plants I put there die due to low light.
As mentioned before
, I plan to turn the green vase into a lamp.
So, to recap, here are how I've used all of the cabinet doors and the drawer front: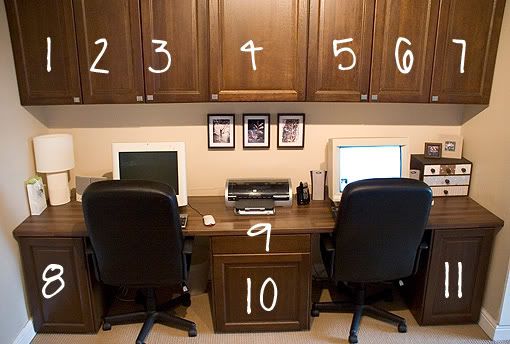 1, 2, 3 and 5 became our headboard: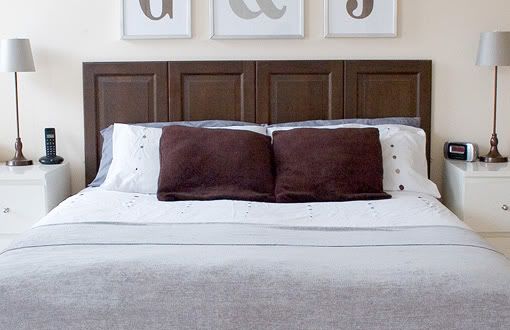 4 became artwork in the bedroom: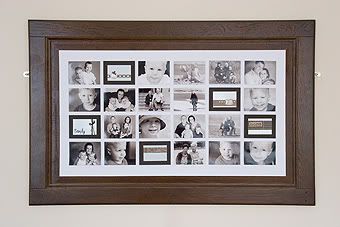 6, 7, 8 and 11 became bookcase doors in the studio: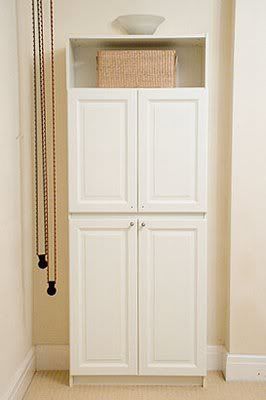 9 became a Home Sweet Home sign in the living room:

So only 10 and two end panels remain unused ... for now! How's that for recycling?