The guys have been out a few times in the boat already, on the river and in the sea. They go up to Kawakawa Bay or
Kaiaua
where it's very sheltered and there is no swell. On their first fishing trip this is what they came home with: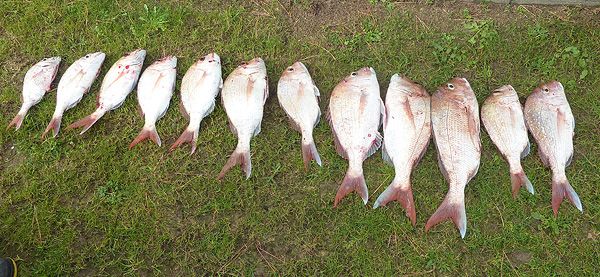 An impressive catch of snapper! Grant was very happy. ("
I caught a fish!!
")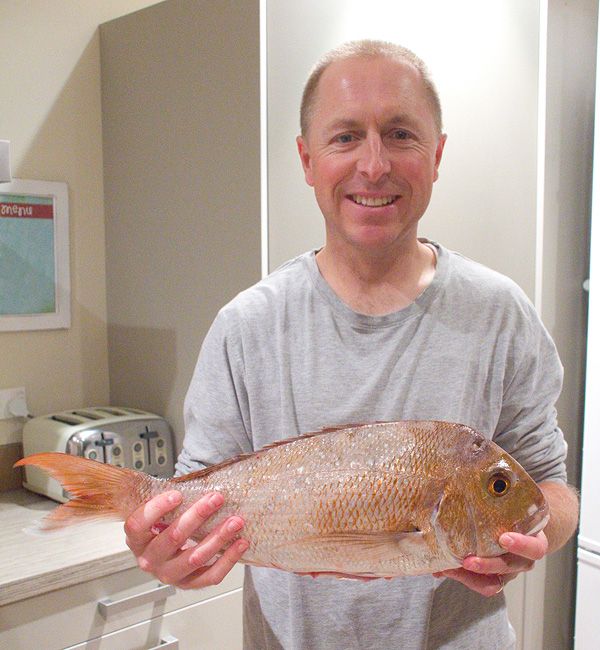 Here are some photos Grant took yesterday on the early fishing trip they took with the boys while I was at work. Before you go all health-and-safety on me, there is no swell, the kids are wearing life vests and the boat goes very slowly. The kids loved it; Noah couldn't stop grinning the whole way out.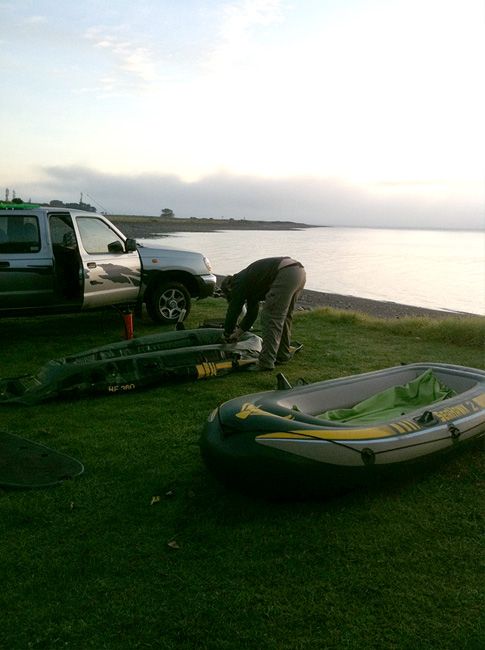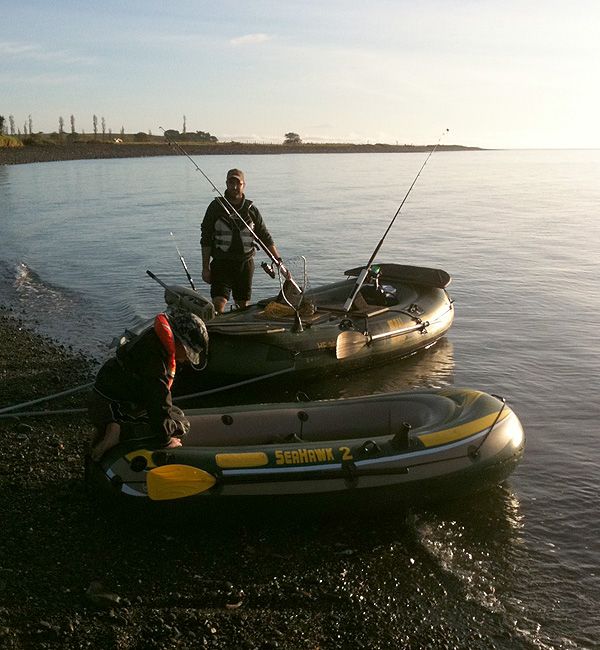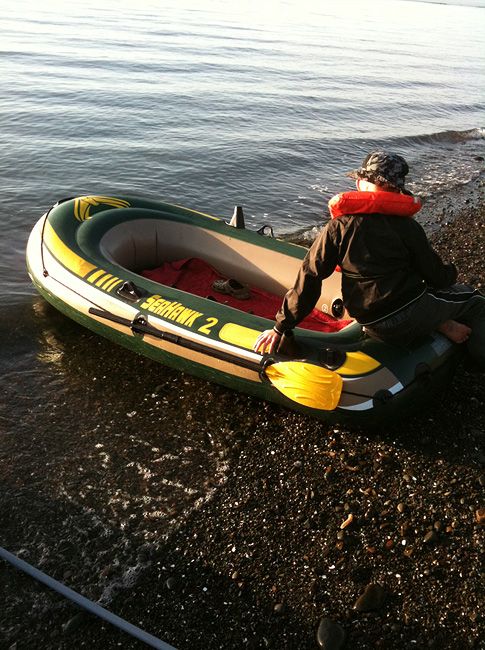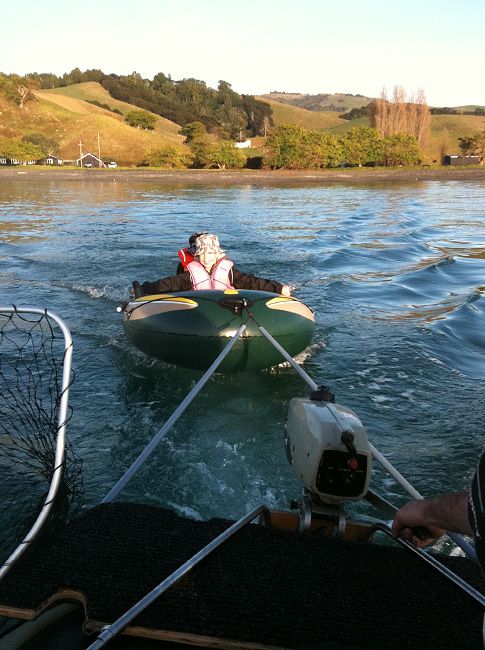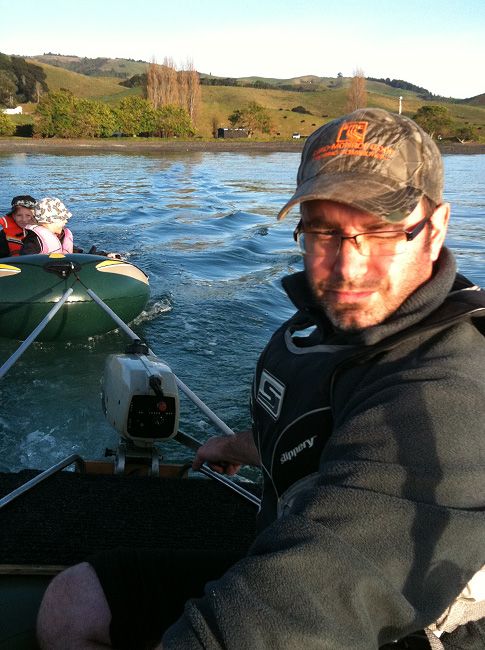 They went out to the mussel farm (snapper eat mussels):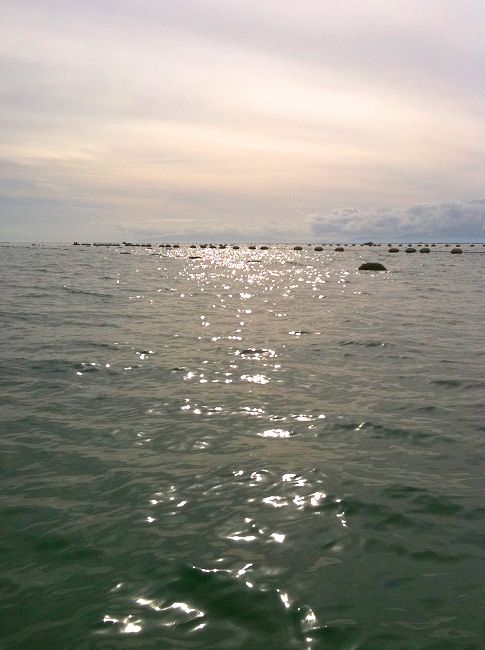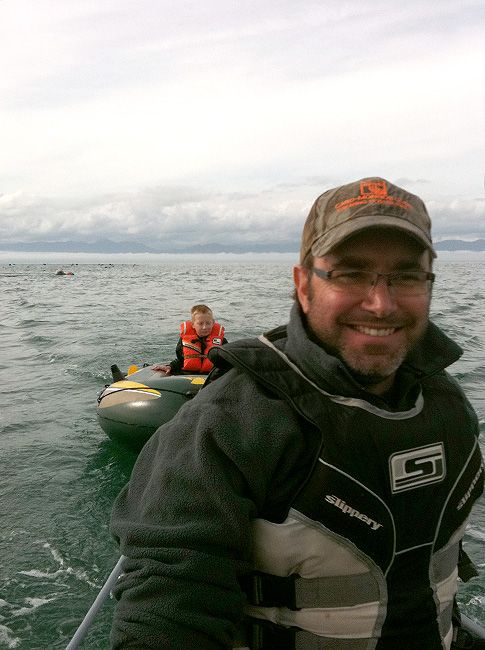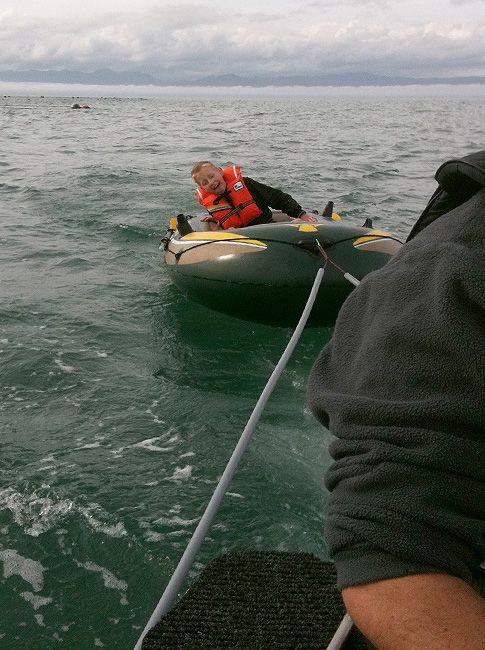 Yes, Noah's life vest is pink, but he doesn't mind! We managed to get a set of 4 (two adult and two kids') lifevests on TradeMe (like eBay) for less than what one would have cost in the store. We'll upgrade later but for now they're fine.