I had this cute little tin bucket on my desk ...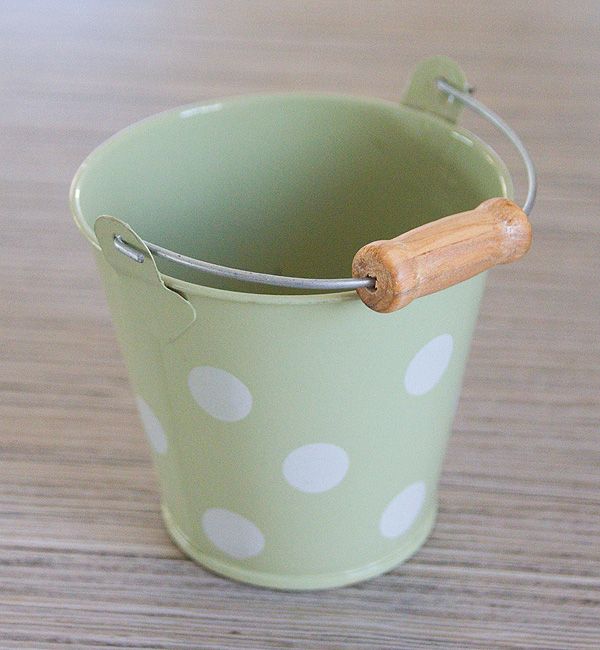 ... and thought it would be fun to paint it white and add some glitter.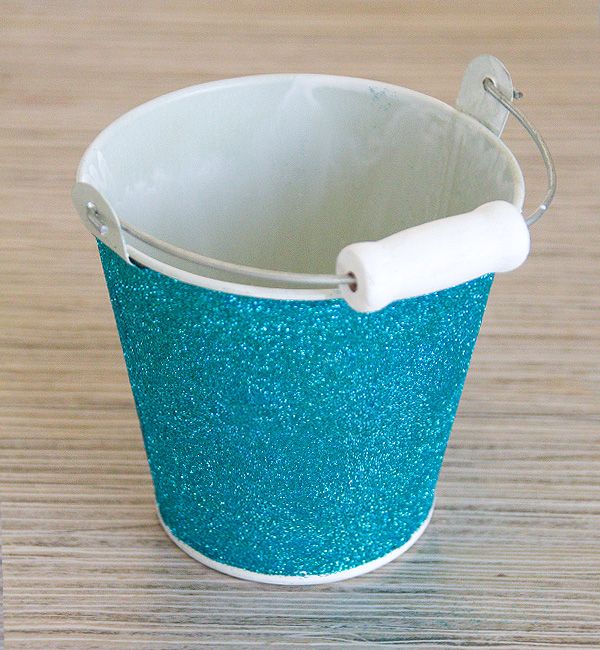 Yes, the inside is messy, but you don't see it with the pens and goodies in it. I love it - it is so sparkly and pretty and makes me smile!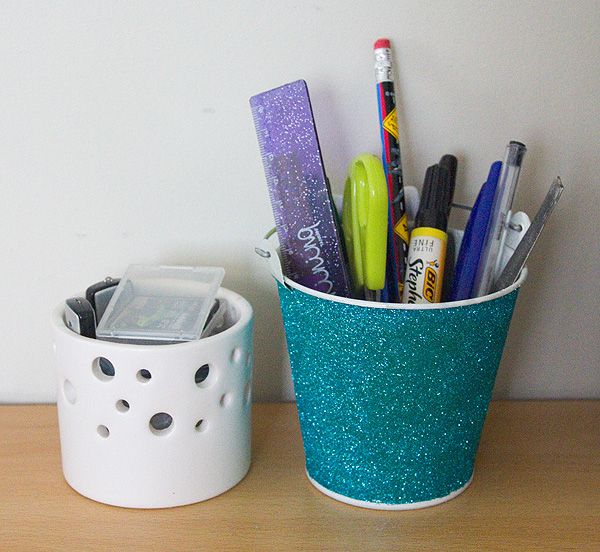 (The candle holder holds my camera cards and USB drives.)