Tuesday 14th August: the men went fishing and the boys went to school and Leith, the girls and I stayed at home and chilled and got on top of things chore-wise. We had a lovely relaxing day.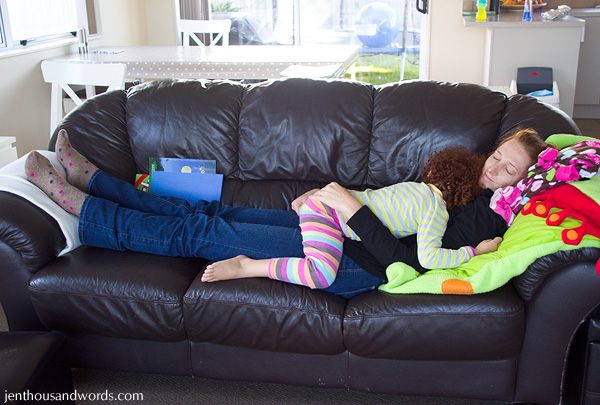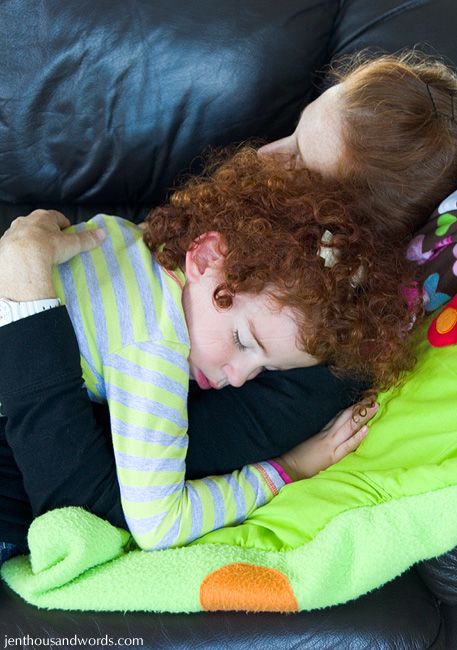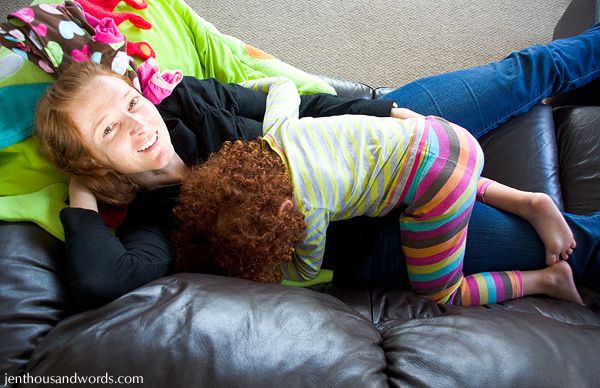 The guys, on the other hand, went to launch the boat at Kaiaua, not realising (because there were no signs!) that the inlet was totally silted up and could only be used at the highest tide. So although they launched 3 hours before low tide, the water suddenly dropped and they were stranded in the mud until the tide came in again! They launched at 7am and only managed to free the boat at 2pm. So frustrating.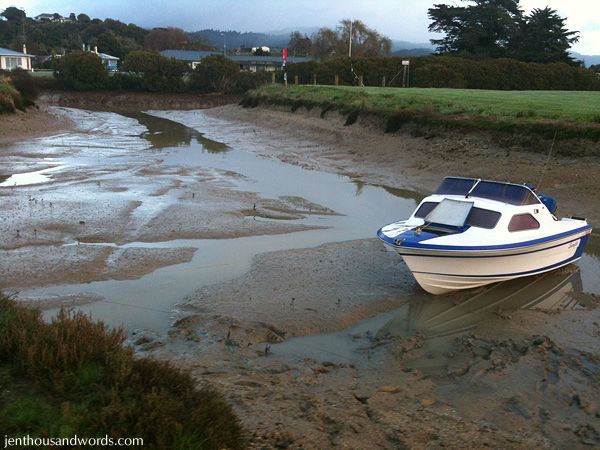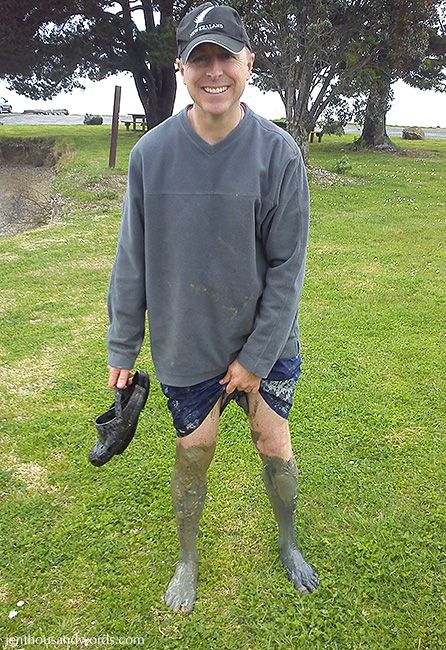 Meanwhile, after the boys got home from school Leith and I decided to take all of the kids to Sunset Beach. We set off, all jolly in our journey, enjoying the rainbow we saw along the way ...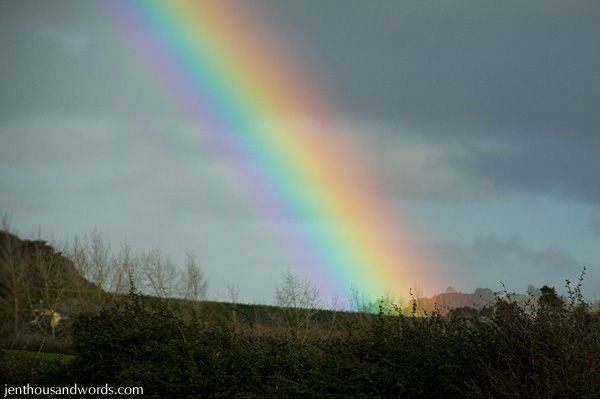 ... and were 2km from the beach when I realised the petrol light was on! I had been at the petrol station to fill up the night before but found that my debit card wasn't in my wallet, I'd left it in my camera bag. I had forgotten all about the petrol situation before setting out for the beach.
Well, with the nearest petrol station 31km away, we couldn't even risk the remaining 2km to the beach and back, so we just had to turn around and drive back, praying that we would make it (we did!) After filling up with fuel we just came home.
My lovely friend Paula came to babysit so Leith, Mack, Grant and I could go out for a meal, which was delicious. Here is a shot of the dessert platter we shared (I forgot to take one before we devoured the goodies):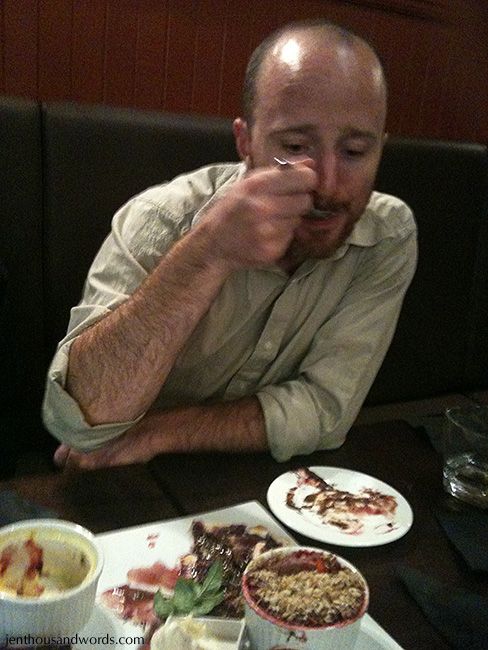 Wednesday, 15th August: We took a drive to North Head.