Sunday 19th August: I took some family photos for them in the morning, then it was church in the afternoon.
Monday 20th August: I didn't actually take any photos this day. We chilled out, Leith and Mack went out for a little shopping, then we went to Trails for dinner and watched
The Hunger Games
on DVD.
Tuesday 21st August (their last day): We finally made it to Sunset Beach. The tide was super high and there was hardly even a sliver of sand to play on but the girls adored playing in the waves with Grant and Mack.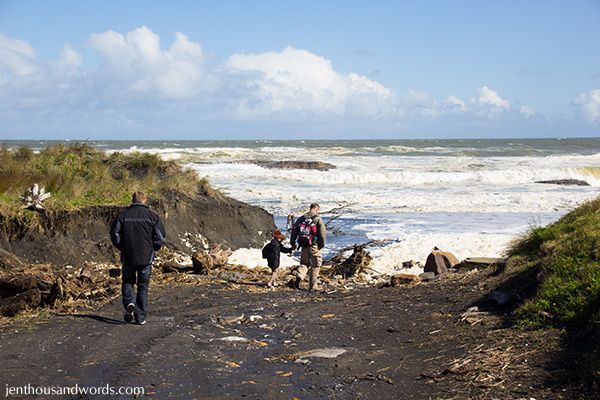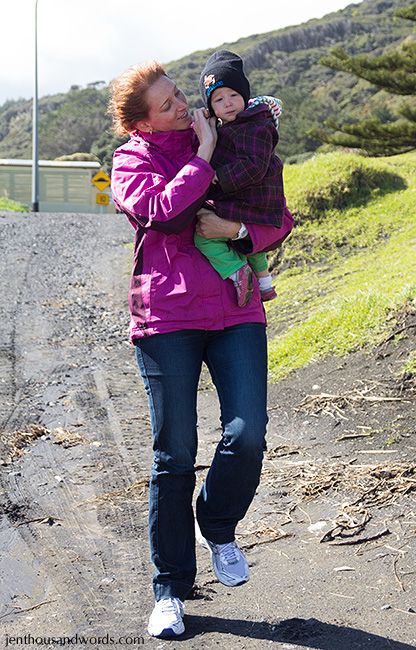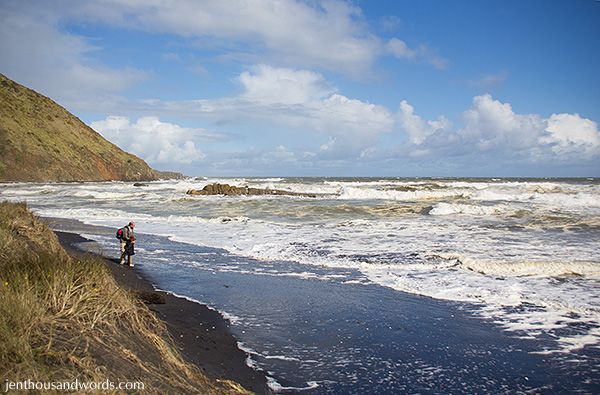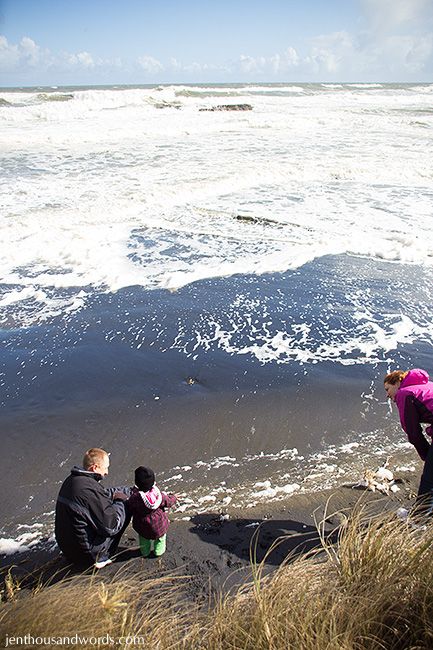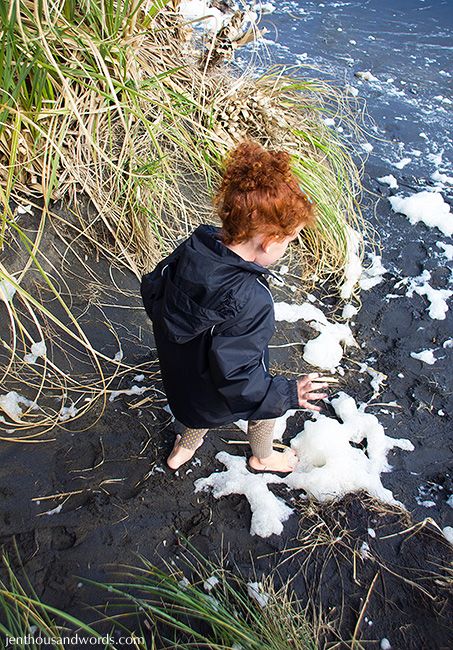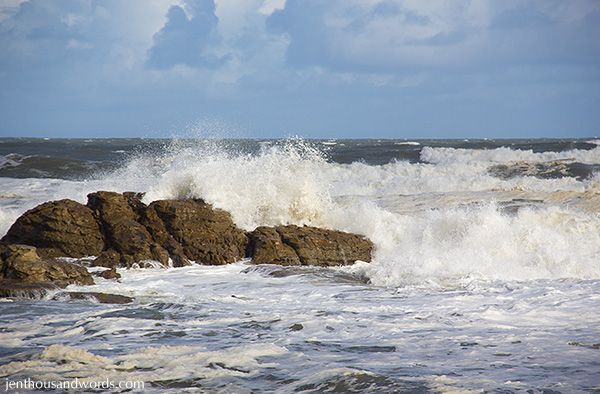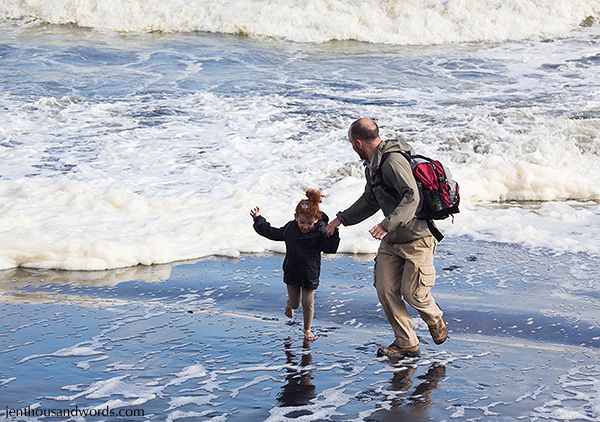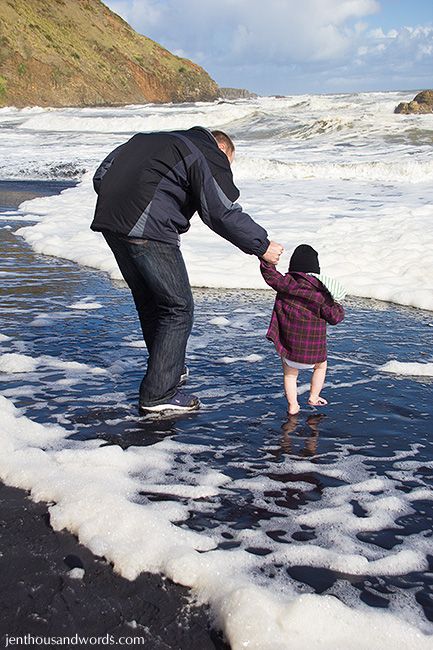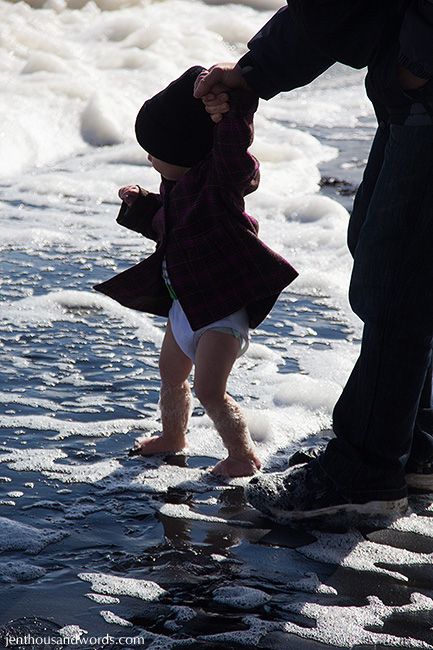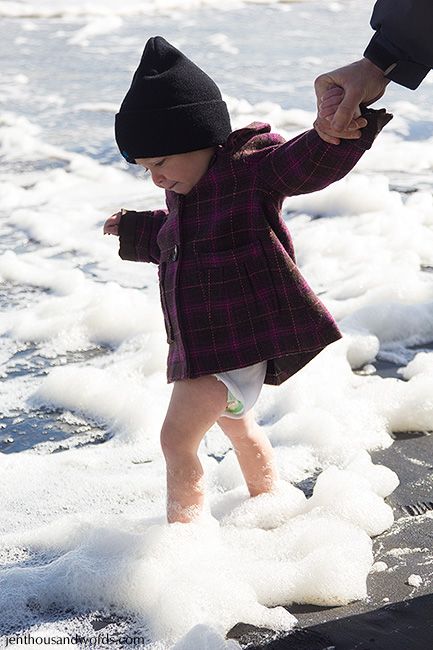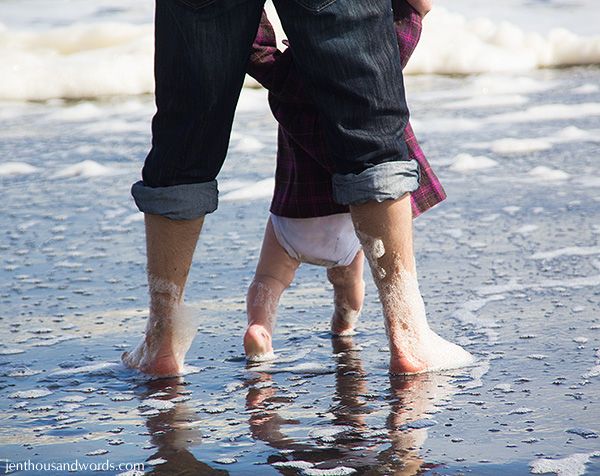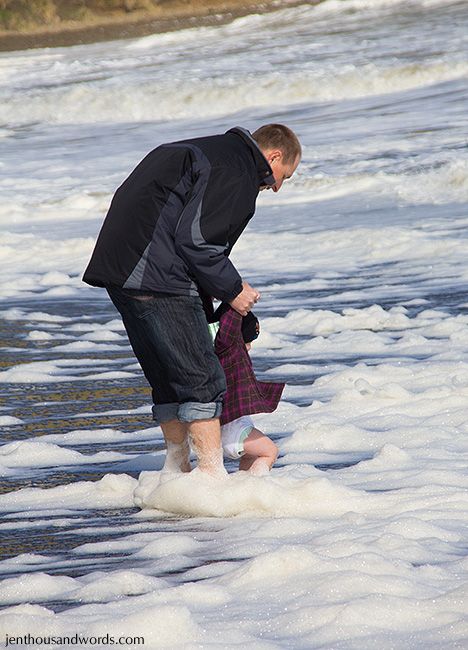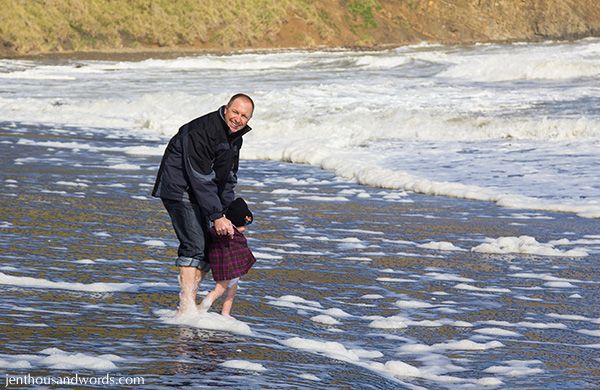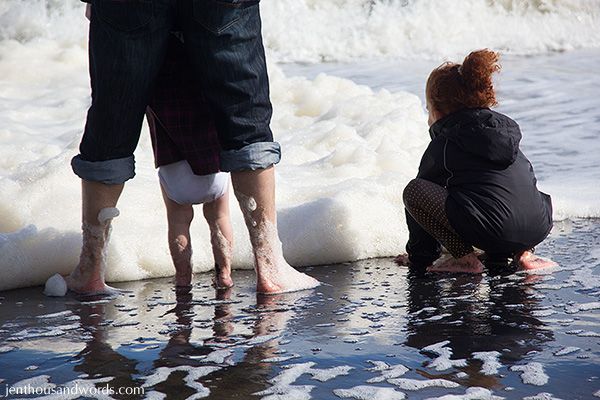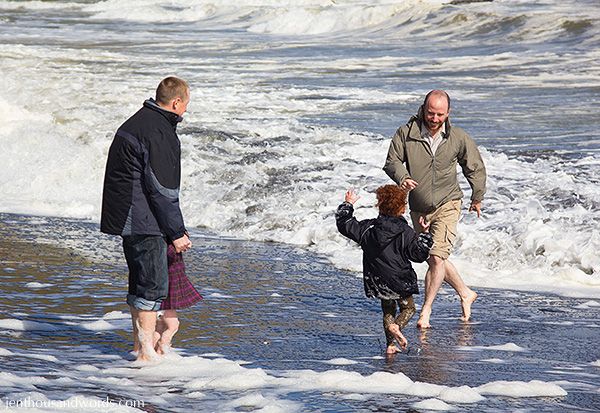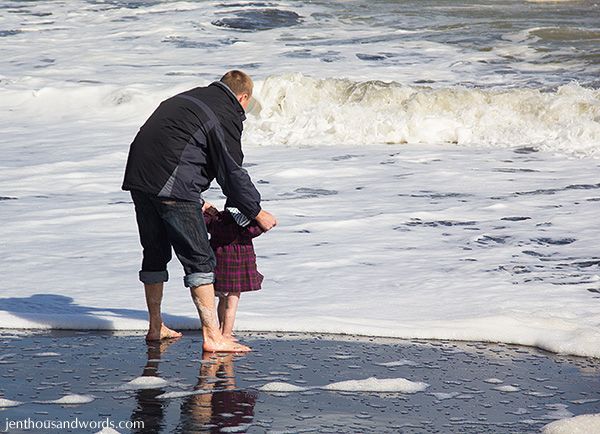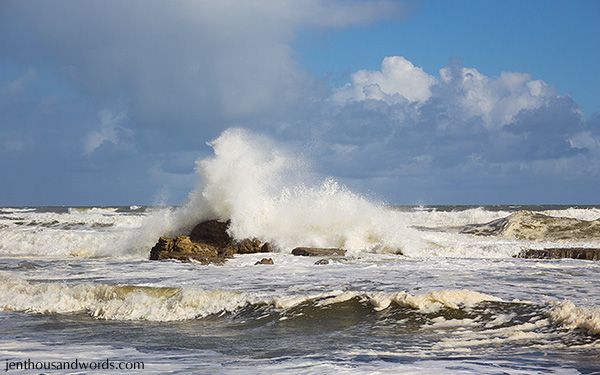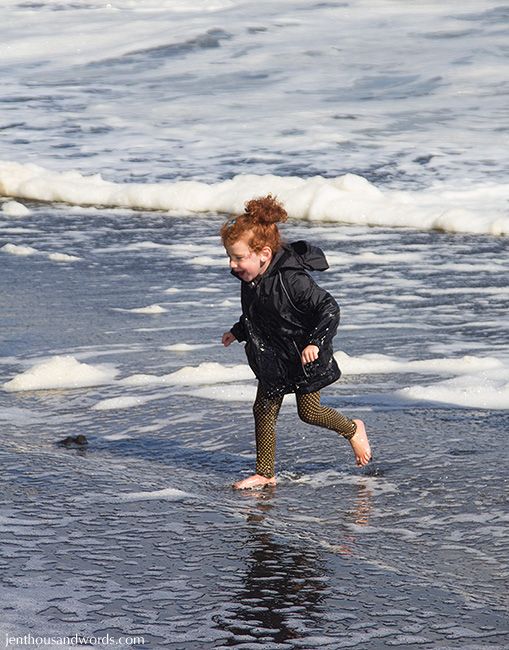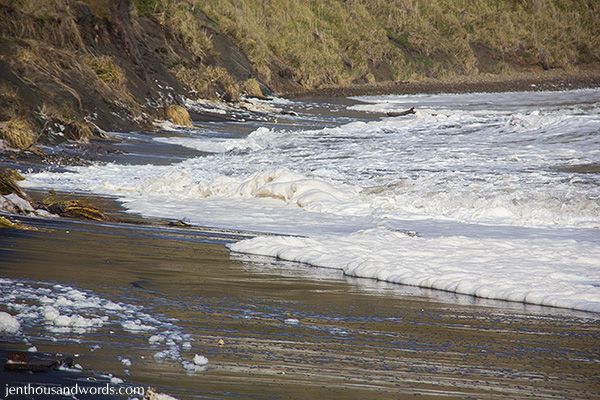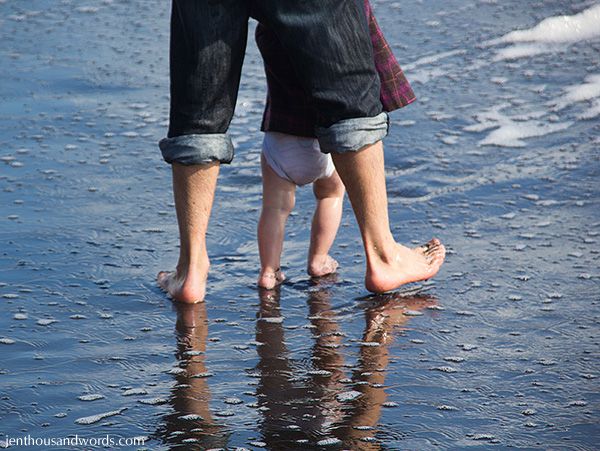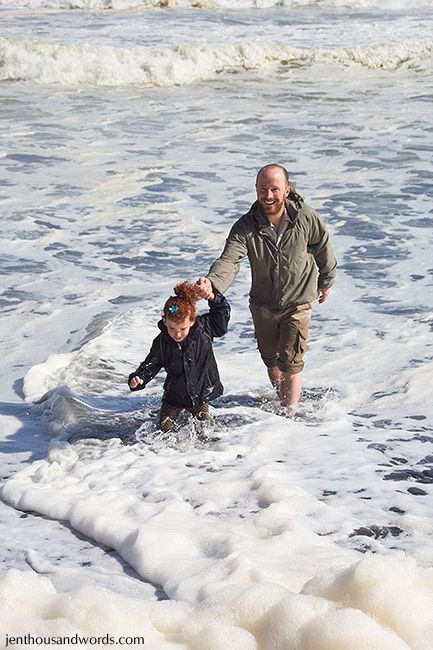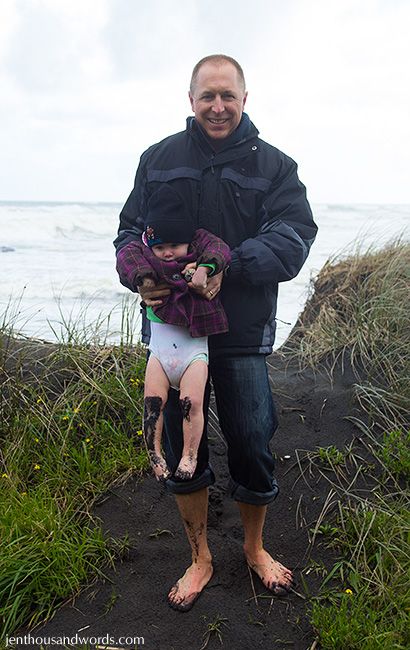 I'm actually putting this post together at 5am - I've just got back from dropping them off at the airport. We have had such a fantastic time together but I think everyone (particularly all of the kids) was ready to get back to normality.
Although I took lots of photos there were some things I didn't photograph because sometimes you just need to chill and be in the moment. But I wanted to make a little note here to remind myself of the pies and girl's night out to Miranda, which were awesome.
Thanks so much Leith, Mack, Taz and Heidi for coming halfway around the world to see us! I love you and miss you already.