Last month I was contacted by an online company called
Firmoo
. They offered to send me a pair of prescription glasses or sunglasses at no cost if I would blog about them. In their own words, "After getting the eyewear, you just need to write an objective and real review for it and post the review to your blog."
I Googled them to see if it was a legit company and offer and it seems that there were plenty of happy bloggers who had taken part. Real and objective I am happy to do! So, full disclosure: I was sent the sunglasses for free but was not paid to write this post and the opinions are all true and my own.
And by the way, they have a fabulous programme which enables all first time customers to get a pair of glasses for free, all you have to pay for is the shipping! How awesome is that?
Right, so first I popped onto their site, thinking I'd order a pair of prescription glasses for Daniel. The site has some really nice glasses, although not a huge range. You need to enter your full prescription as well as your pupillary distance when ordering - this is the distance from one pupil to the other and it's very important for getting your lenses correct.
Sadly, I found that they only sell adults' glasses - Daniel's pupillary distance is 50mm and the glasses on the Firmoo site start at 56mm.
I do wear glasses for watching TV and driving at night but I can't find my own prescription. So I decided to order a pair of sunglasses with non-prescription lenses (they do both prescription and non-prescription glasses and sunglasses).
The site has a virtual try-on application - you can either use their own models or upload a picture of yourself, state your pupillary distance and see how a pair of glasses or sunglasses would look on you! I was pushed for time and didn't test the virtual try-on but I think it's a great idea.
I ordered my glasses on the 29th of August, got an email on the 30th to say they'd been shipped (including a tracking number) and they arrived on the 5th of September, which is especially impressive considering that New Zealand is in the middle of nowhere and I've found things usually take 2 weeks (or more) to get here.
The sunglasses were in a bubble-wrap lined envelope. Here's what I found when I unpackaged them.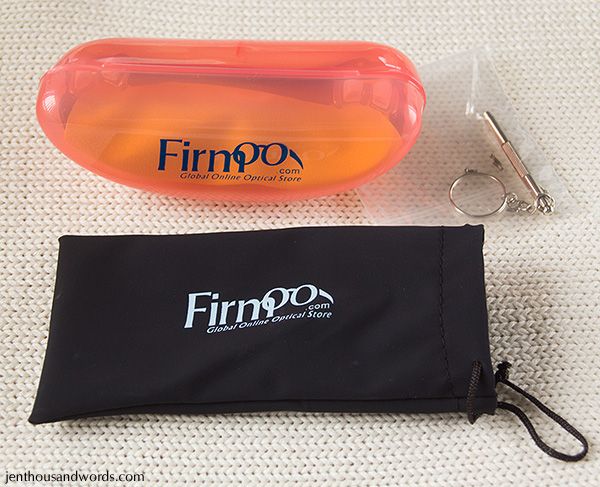 I don't rate the plastic glasses case or the thick rubbery-feeling fabric one - they aren't awful and I think it's great that not one but two cases are included; I just have cases I prefer that are better quality. I was impressed with the little screwdriver and spare screws included: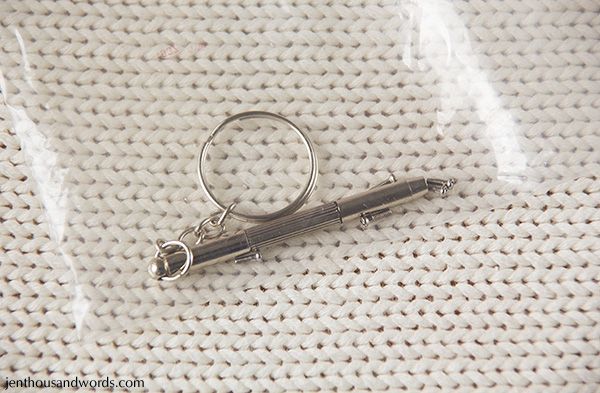 The sunglasses were wrapped in a cleaning cloth inside the plastic case (there was a bit of bubble wrap too):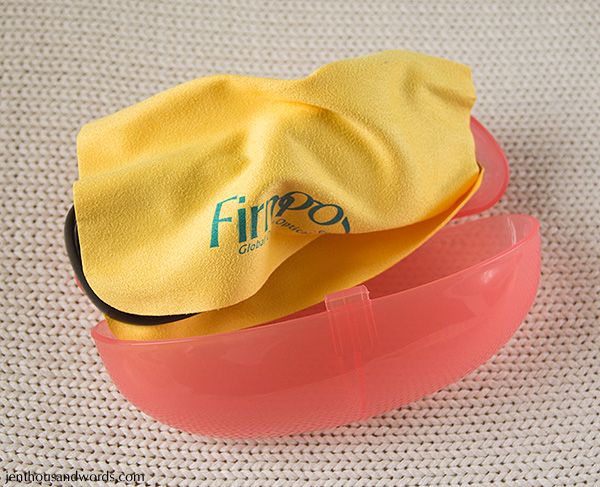 I like the graduated lenses -I don't have any like this and I think it's a nice point of difference and perfect for those bright overcast days when it's not super sunny but you still need sunglasses on.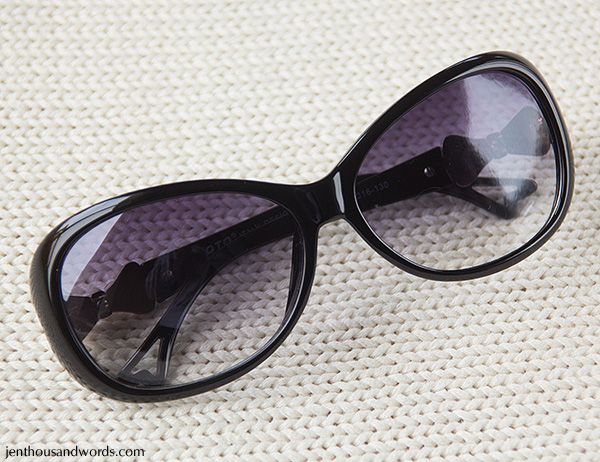 I love the details on them!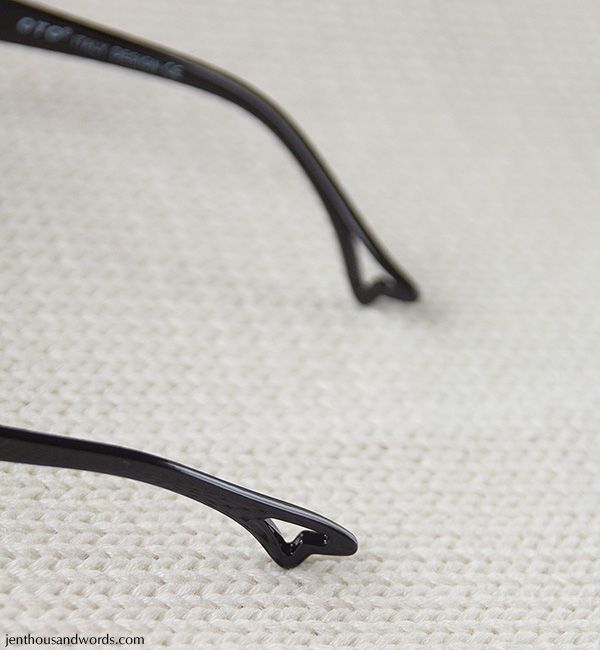 These bows are why I chose this pair - I
love
them!!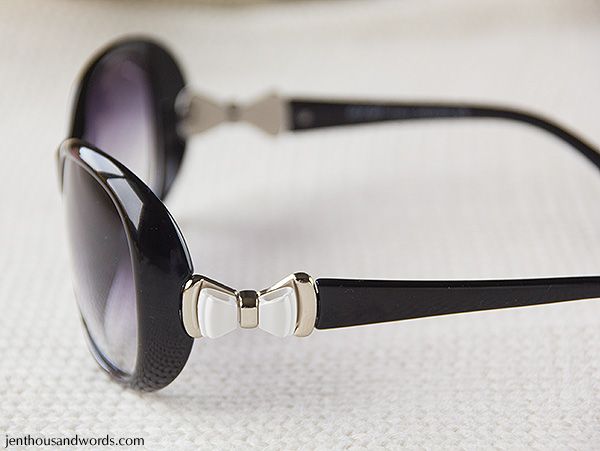 Here's how they look on: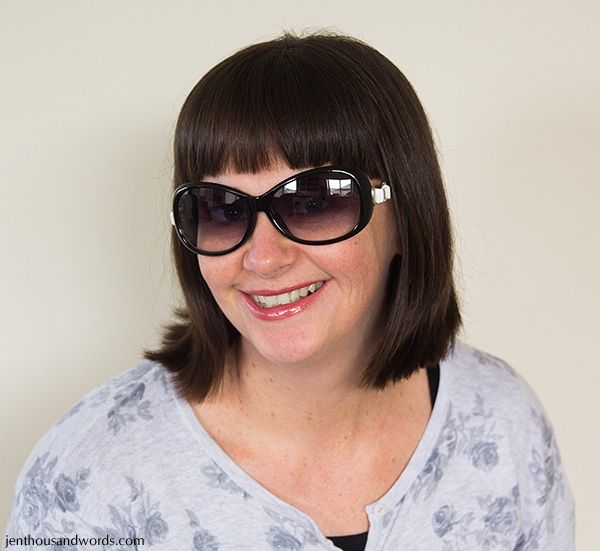 I have worn them every day since I received them, in super sunny weather and overcast weather. They work beautifully in every instance (and I have light-sensitive eyes).
I am very impressed with the quality. They are super comfortable and seem to be quite durable. I dropped them once and they landed on the bottom of the frame and there isn't even a scratch.
One thing I do want to mention (in the interest of full honesty) is that there was the
tiniest
of grazes on the edge of one of the lenses. I contacted Firmoo asking what would normally happen if a pair of glasses arrived damaged. Their response is below:
"Sorry to hear this. Usually, we hava an extraordinary strict checking on those glasses before they are shipped out to make sure that everything is perfect. I believe the scratch must be caused during the shipping. In dealing with the damaged products, we have a very reasonable exchange & return policy which you can check
at this page
. If customers' glasses arrive damaged, they have a right to claim a full refund or an exchange."
Overall I have to say I am impressed and would order from them again!
Hop on over to Firmoo
and check them out - they have reasonable prices and with the first-time-customers-get-free-glasses thing you just can't lose.