We have a nice-sized living room with tall ceilings and a fireplace. Here's the view from the door: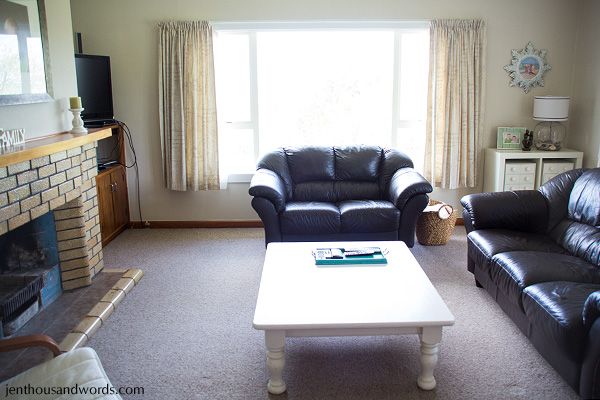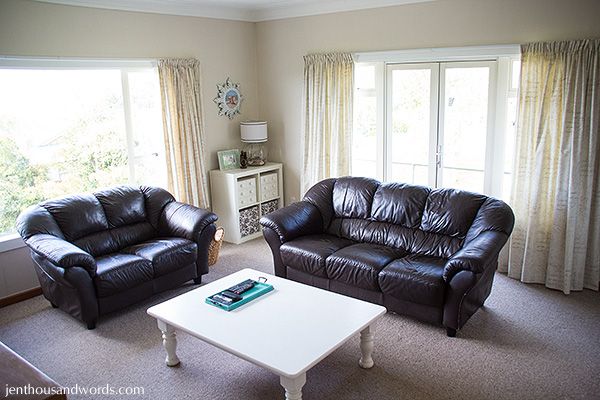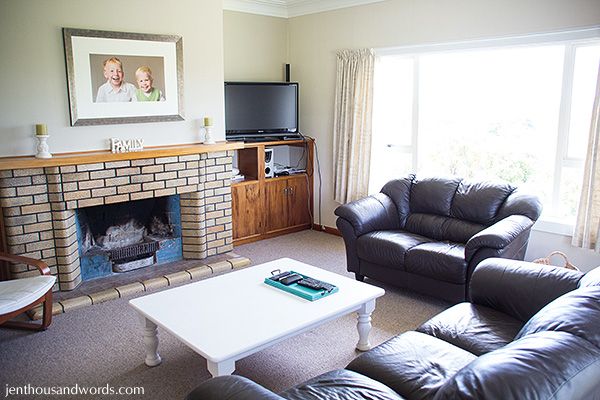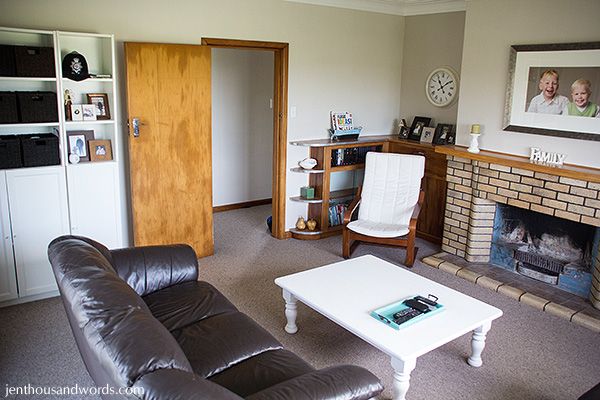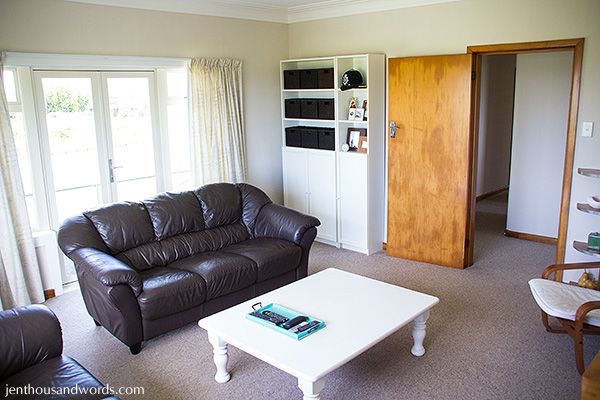 We still need to organise the electronics and get the wires through the holes in the back of the built-in cabinet, so ignore that mess.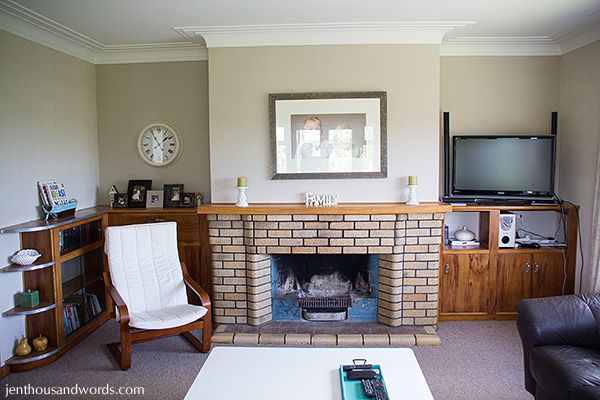 I haven't decided what to hang on the wall on the right yet.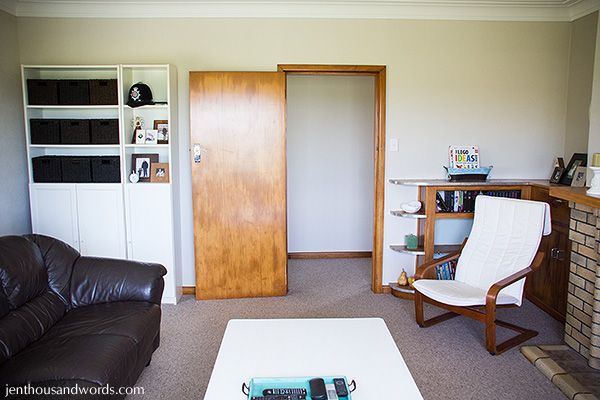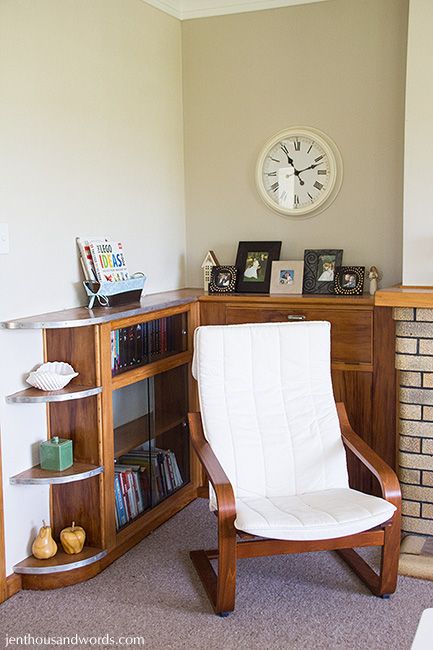 We have French doors onto a tiny patio / balcony.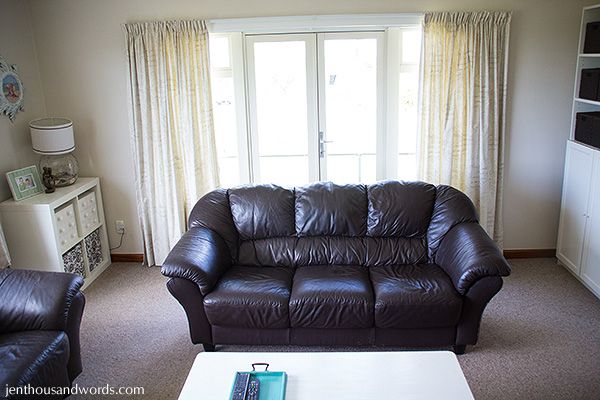 I was so happy to hang this old photo of the boys and kept shrieking, "My babies!" every time I spotted it for the first few days, to much eye-rolling.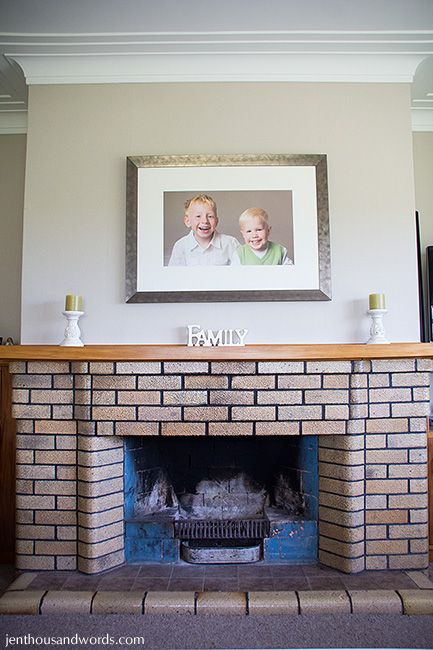 Here's the original image (
Mah baybeeeees!!
Oh, the cuteness! Frigging
nearly killed me
getting that shot but it was worth it):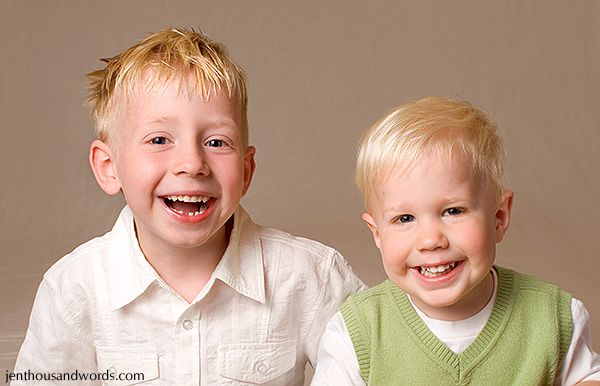 Here is the view out of the window: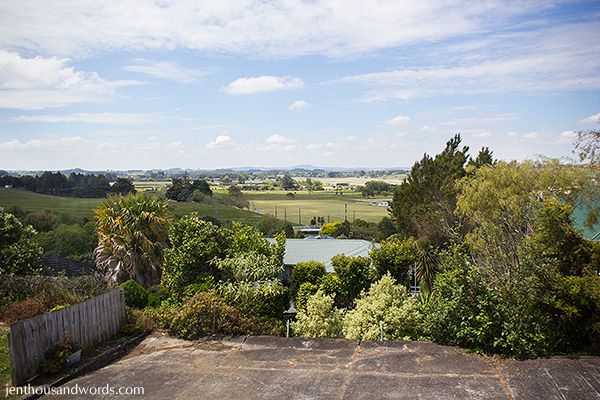 And the view from the French doors.